Over the past month Athleta dropped their new inclusive size range. What does this mean for you? You can now walk into any Athleta store ( yes, even The Grove Athleta Store carries plus sizes) and buy any style of item up to a size 3x! You are no longer forced to shop online only with limited options. Nothing is tucked in a dark corner in the back of the store, everything is together. All of these things and more, make me so excited for this launch. So, let's get to it and check out some of my favorites. ***Shop Athleta friends and family sale 3/4-3/8 for an additional 20% off***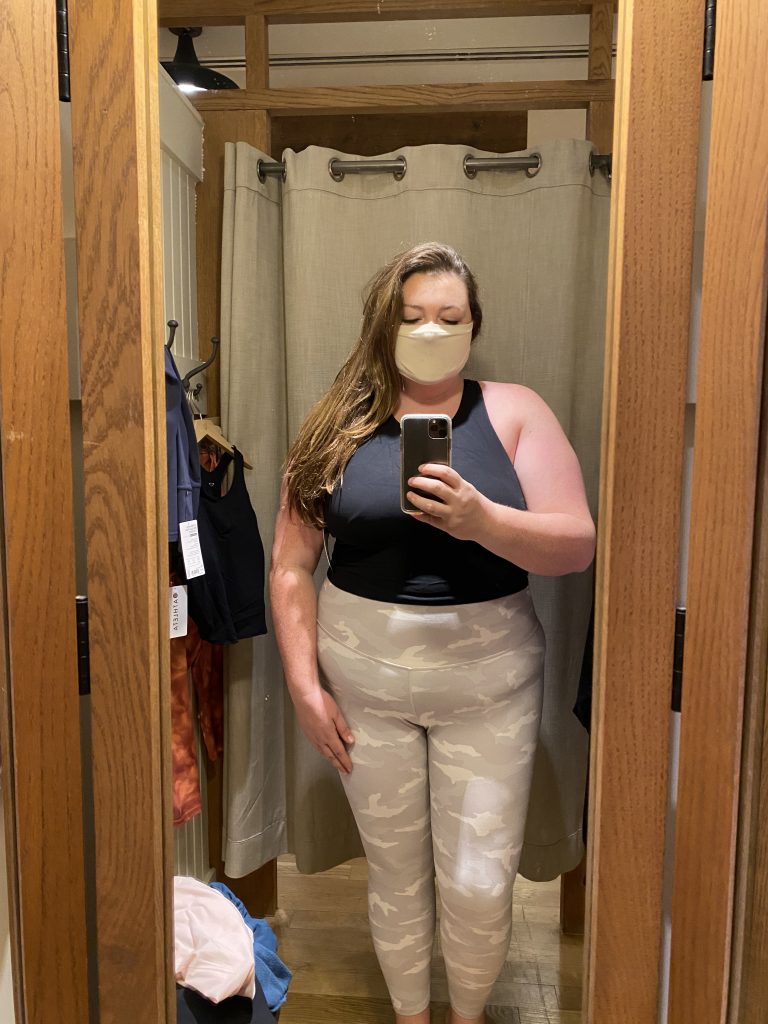 First up, tops and bras which are normally the hardest thing for me to find. (I have to note that I think they are still figuring out the fit on their bras but I am in the process of sharing feedback with them). However, Athleta does have a few styles that are a favorite of mine. The Conscious crop D & DD, which I am wearing above is a must have. I currently own it in three colors if that is any indication!
Another top I love is the Essence tie back tank. It's silhouette is perfectly adjustable and comfortable.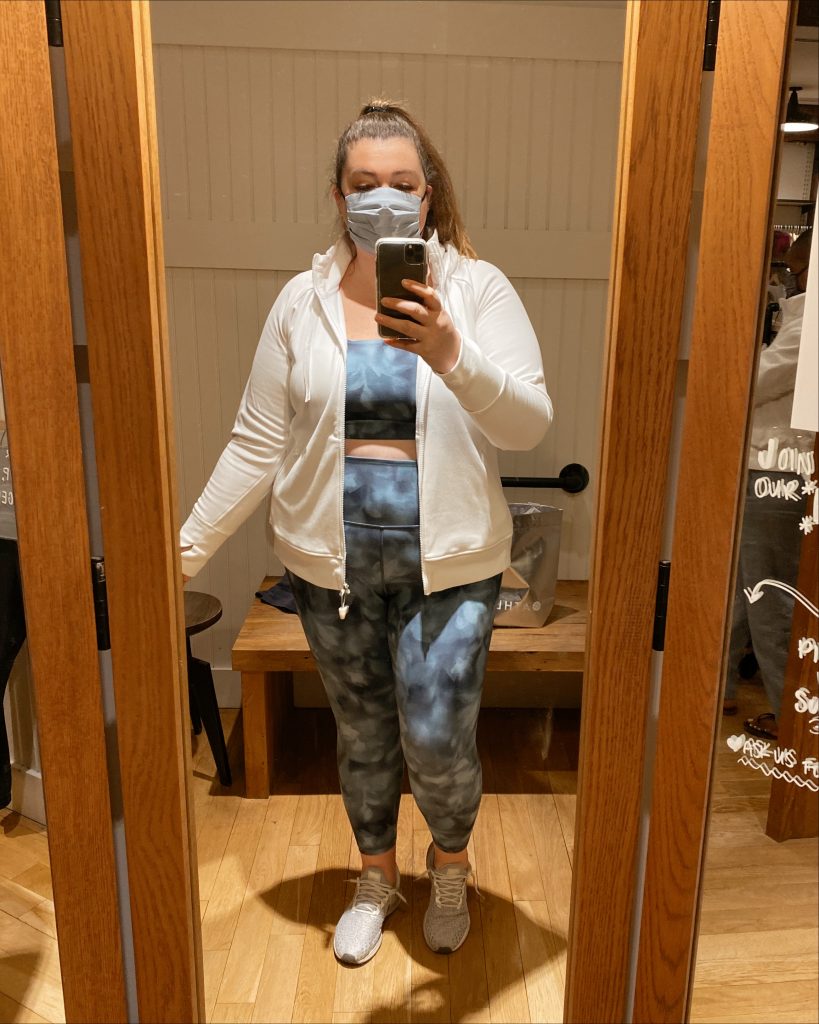 Shop my favorite bottoms below:

Let me know what you think! Here is a
snippet of me walking the runway
for Athleta.
xx Lovely in LA