I have been a huge fan of Rachel Roy for a long as I can remember. So you can imagine how excited I was when she invited me to join her for an intimate dinner gathering at Fig &Olive to celebrate the launch of her new Curvy Collection which is now available on RachelRoy.com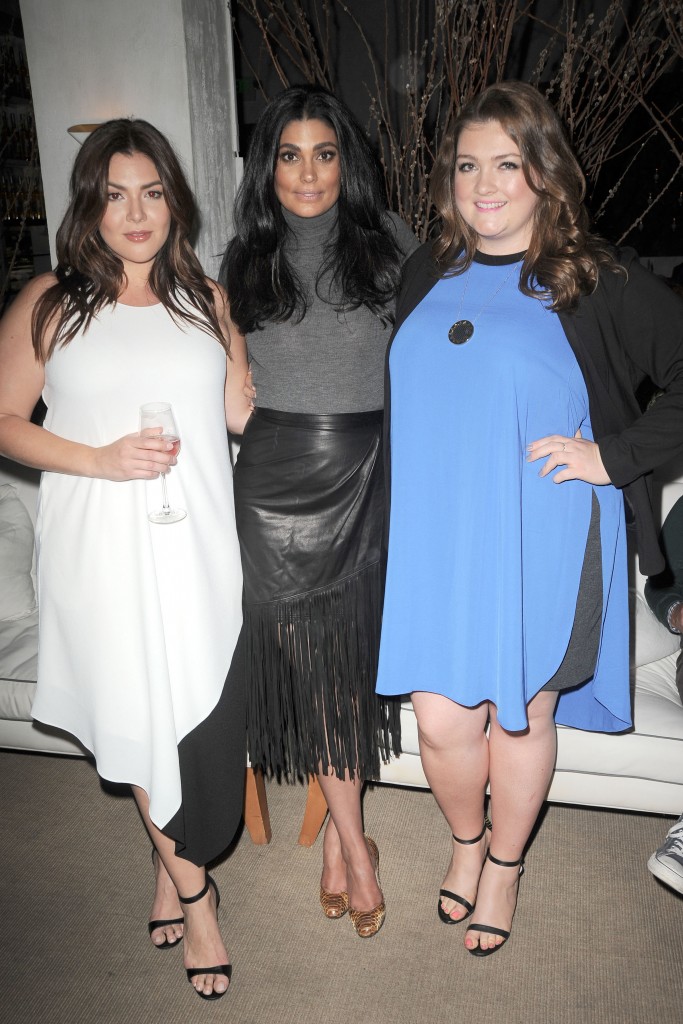 The beauty of her line is that not only is it available for all sizes, but she hasn't watered down the design for the Curvy Collection. The collection is comprised of the same prints, silhouettes and bold colors as her straight size line.  I love when brands get it and give their curvy customers the exact same styles as their straight size counterparts.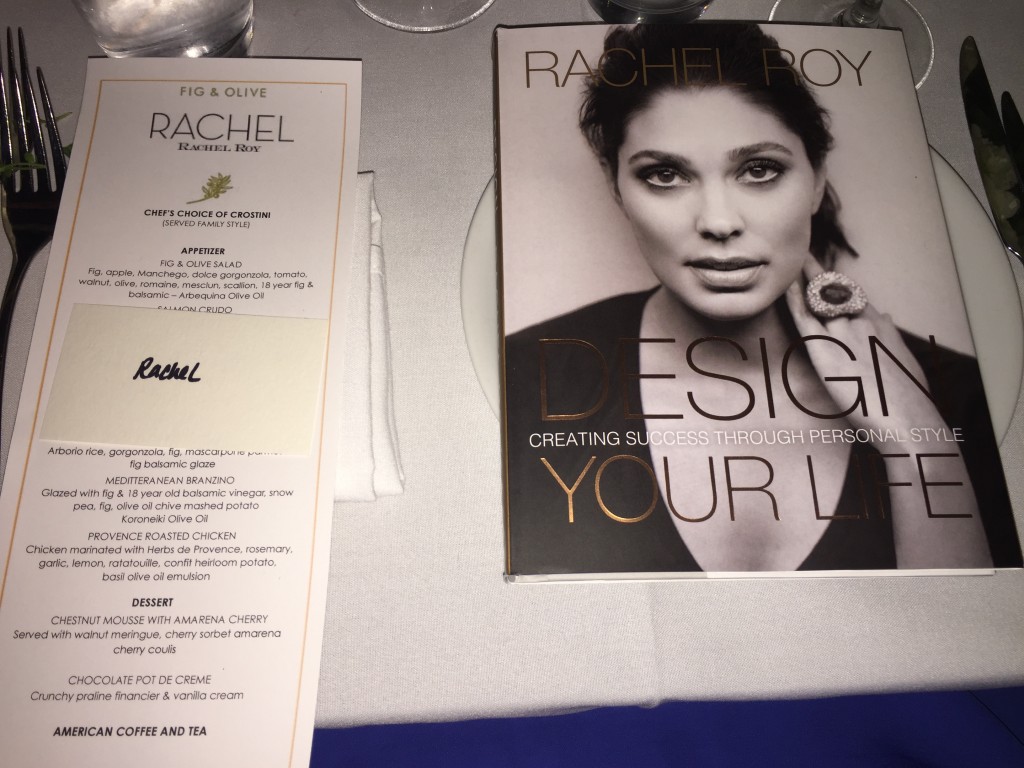 I genuinely enjoyed chatting with Rachel and immediately thanked her for launching extended sizes. Not only is she a lovely person but after speaking with her for few minutes about her new collection, it was clear that she is passionate about the curvy customer and wanted to get this right! Her team is well aware of fit, (as a professional curvy fit model this was reassuring to hear ) style and what this customer really wants.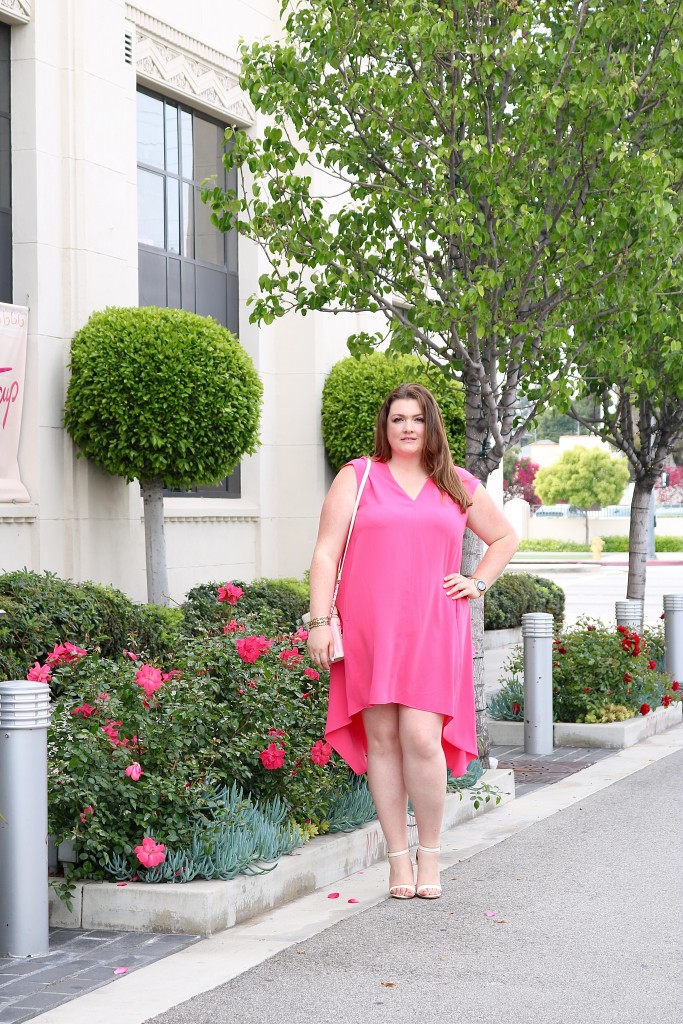 You can now shop some of my favorite looks and the whole collection at RachelRoy.com for sizes 14-24. Keep an eye on my blog, I will be collaborating with Rachel Roy to showcase some of my favorite looks from upcoming seasons!!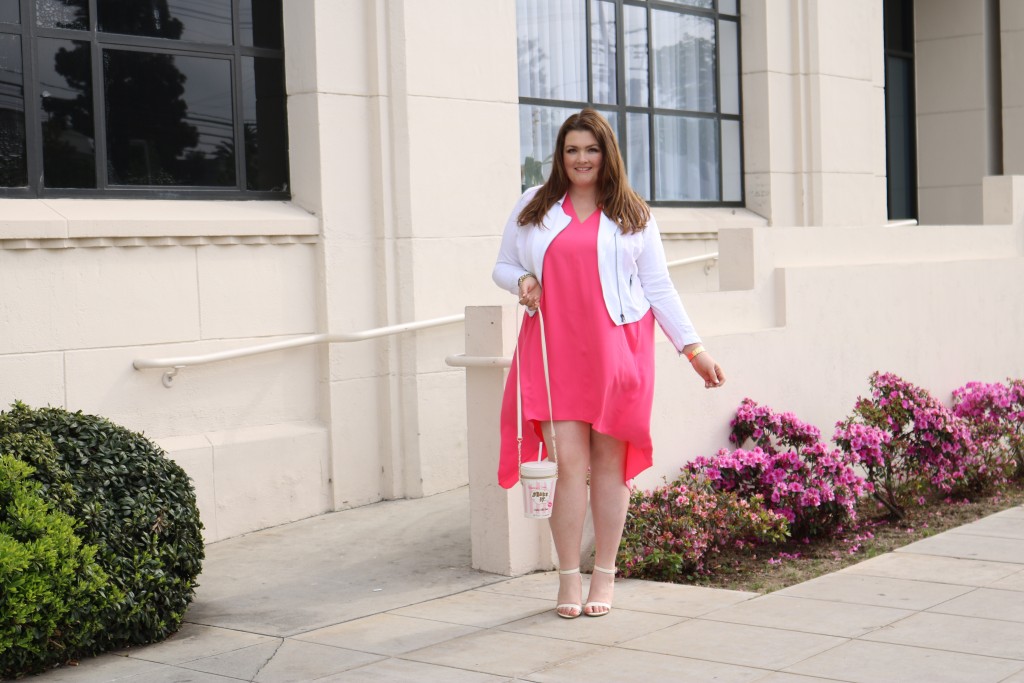 This dress is so versatile – it can be worn alone with basic accessories or paired with a jacket.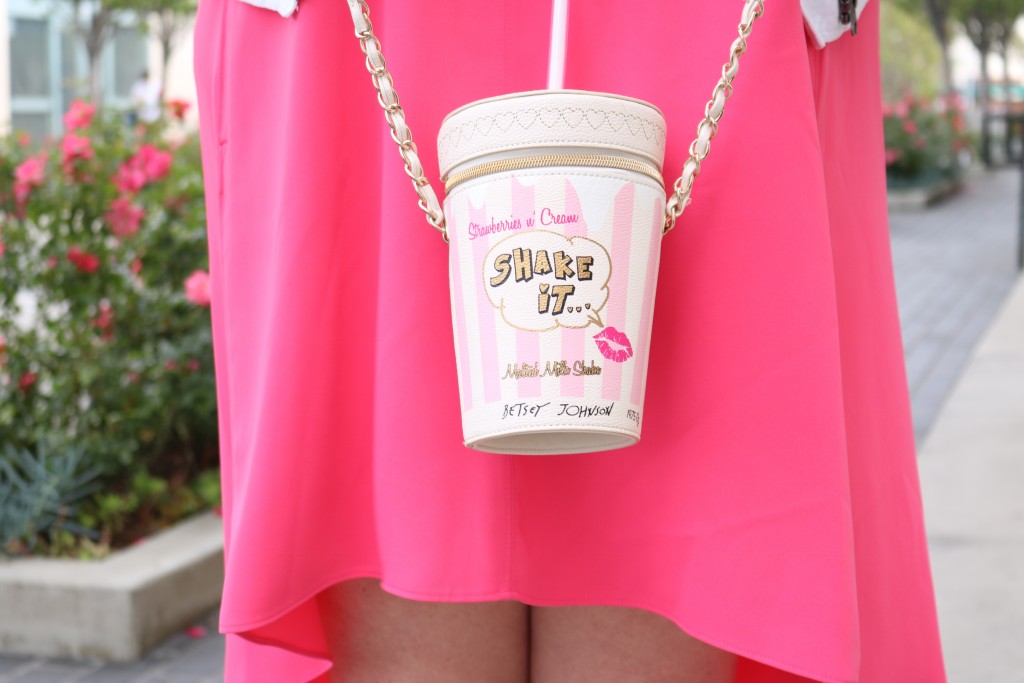 I opted for a dressier look but its just as easily styled with flats or tennis shoes for a more casual vibe.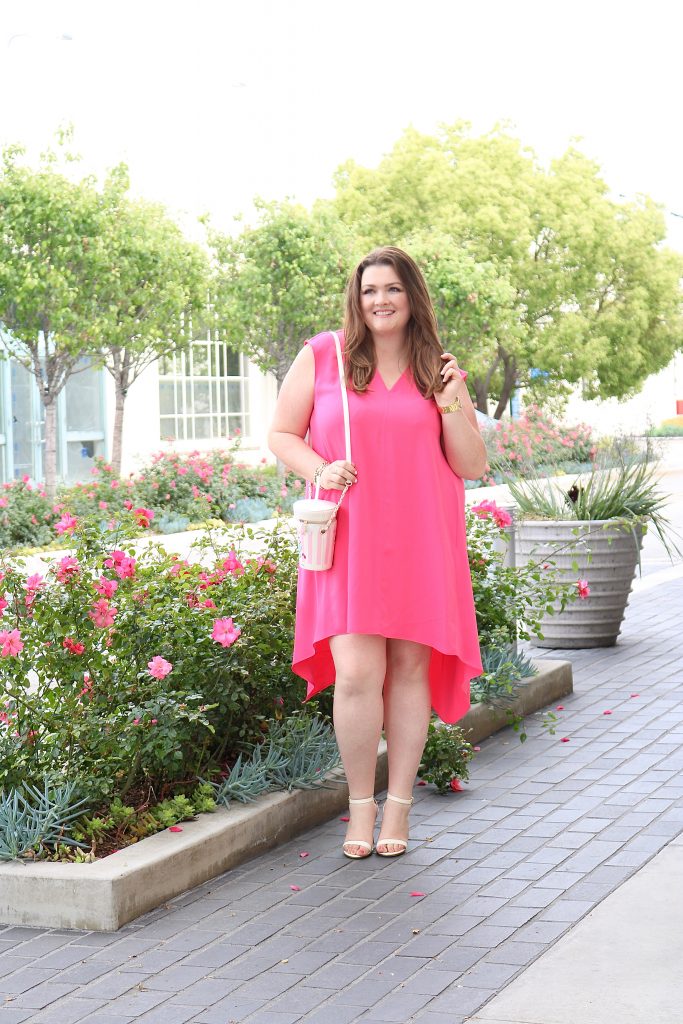 There are so many looks I love, its hard to choose one!
Dresses provided c/o Rachel Roy. All opinions are my own.