Are you looking for the perfect J.Crew Summer Looks in Plus Sizes to make a statement this summer? Look no further! We've curated a list of our favorite J.Crew looks that are sure to turn heads and leave you feeling confident and stylish. From flowy dresses to chic blouses and swim, these pieces will help you dress to impress no matter the occasion. Read on to discover our top picks for J.Crew Summer Looks!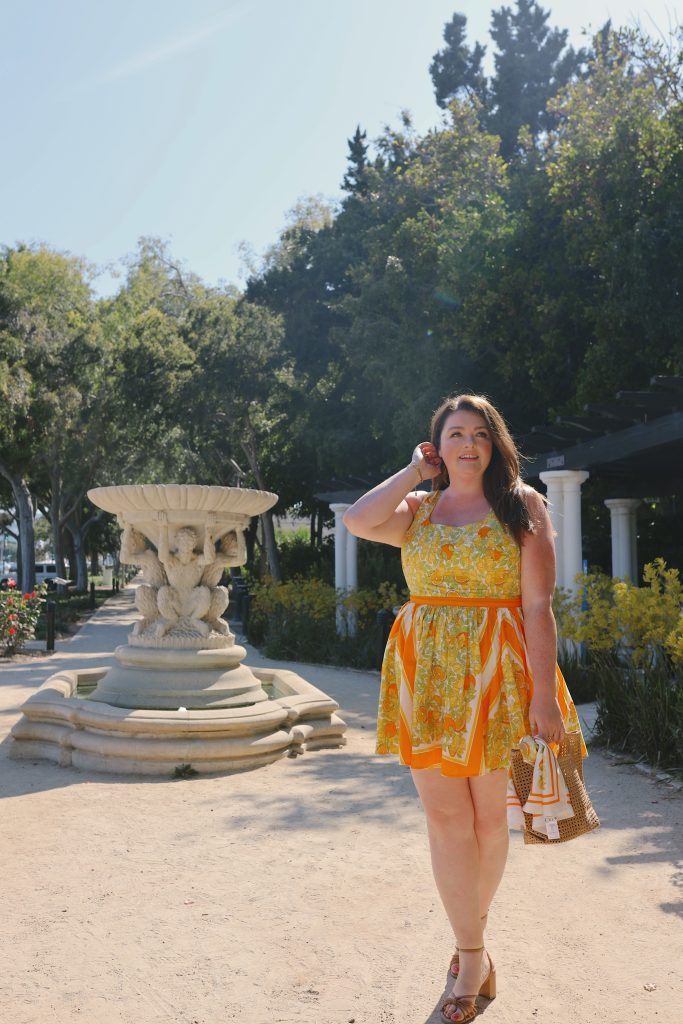 Why J.Crew for Plus Sizes?
For starters, J.Crew Summer Looks for Plus Sizes carry up to a size 3x or 24 in most styles, making them a somewhat inclusive brand that caters to different body types. That means more options for fashionistas looking for stylish summer outfits that fit comfortably and flatter their curves. But it's not just the sizes that make J.Crew stand out. They also have some of the best summer vacation looks that will have you daydreaming of lounging by the pool or exploring the Italian countryside. From breezy sundresses and flowy tops to comfortable pants and jumpsuits, their collection is versatile and chic. Plus, the quality of their clothing is top-notch, so you can feel confident in investing in pieces that will last you for years. Whether you're looking for a bold statement piece or a classic staple, J.Crew Summer Looks in extended sizes have got you covered.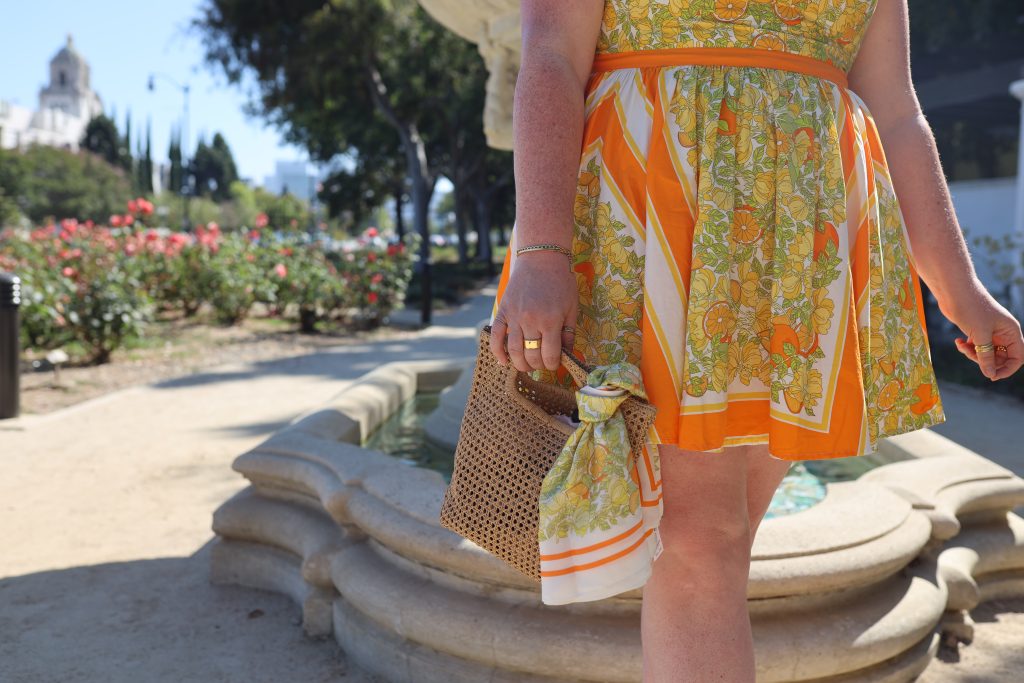 Top J.Crew Looks for Plus Sizes:
When it comes to vacation dresses for plus-size women, J.Crew definitely delivers. The brand has a range of stunning dresses that are perfect for any occasion, from poolside lounging to formal events. The V-Neck Double Strap Maxi Dress , for example, is a beautiful option that comes in a range of fun colors and prints. The maxi silhouette and double strap shoulder details make it both comfortable and stylish, while the flowy maxi skirt is perfect for twirling around in the sun.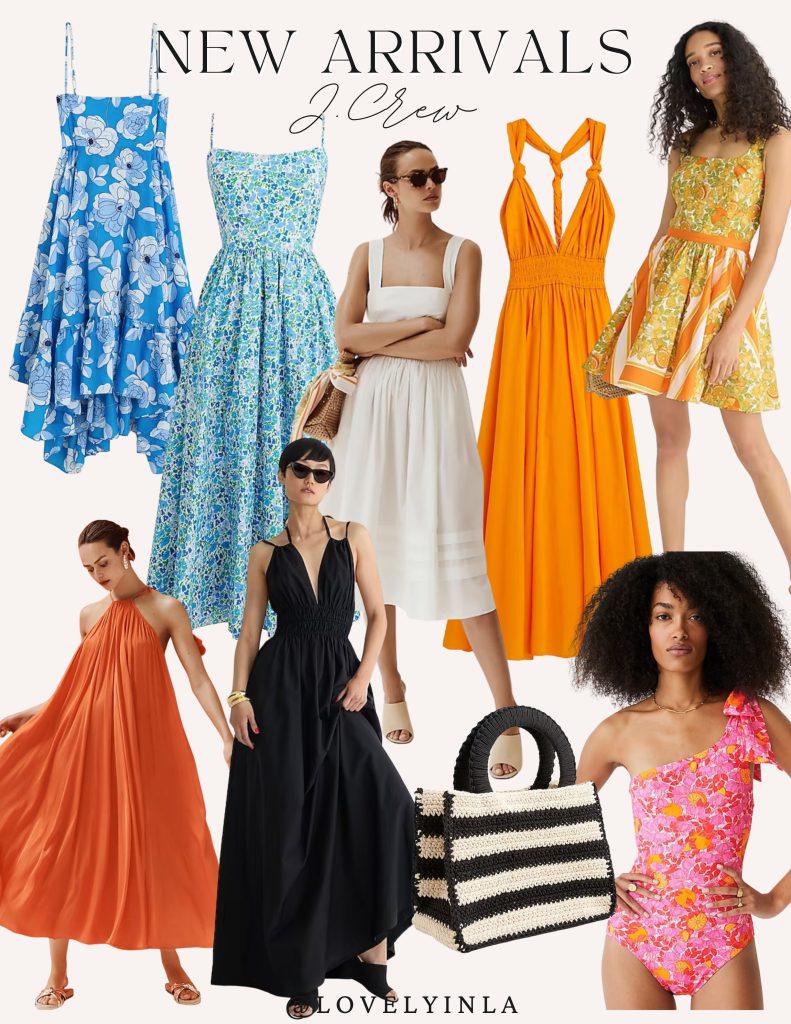 Another standout J.Crew summer look for plus sizes is the Twist-back smocked-waist beach dress. This dress is perfect for dressing up or down, with its lightweight fabric and statement color. Pair it with your swimwear or throw a denim jacket over it for a chic and comfortable outfit that will take you from brunch to shopping.
Finally, we can't forget the classic J.Crew option: the white apron dress. The brand's white dress is a versatile and timeless piece that can be dressed up or down. Pair it with some sandals or heels, add some statement jewelry, and you'll be ready for anything.
With so many amazing options, it's no wonder that J.Crew is a go-to brand for plus-size women looking for stylish summer looks. Whether you're looking for a vacation dress or an outfit for a special event, J.Crew has got you covered. Shop all the looks below!
Did you like what you just read?
Consider buying me a coffee in thanks. The best gift you can give a content creator is the gift of sharing. Consider sharing this article on Facebook, or Pinterest. Thank you so much for your support! You can also shop some of my other favorite looks here.