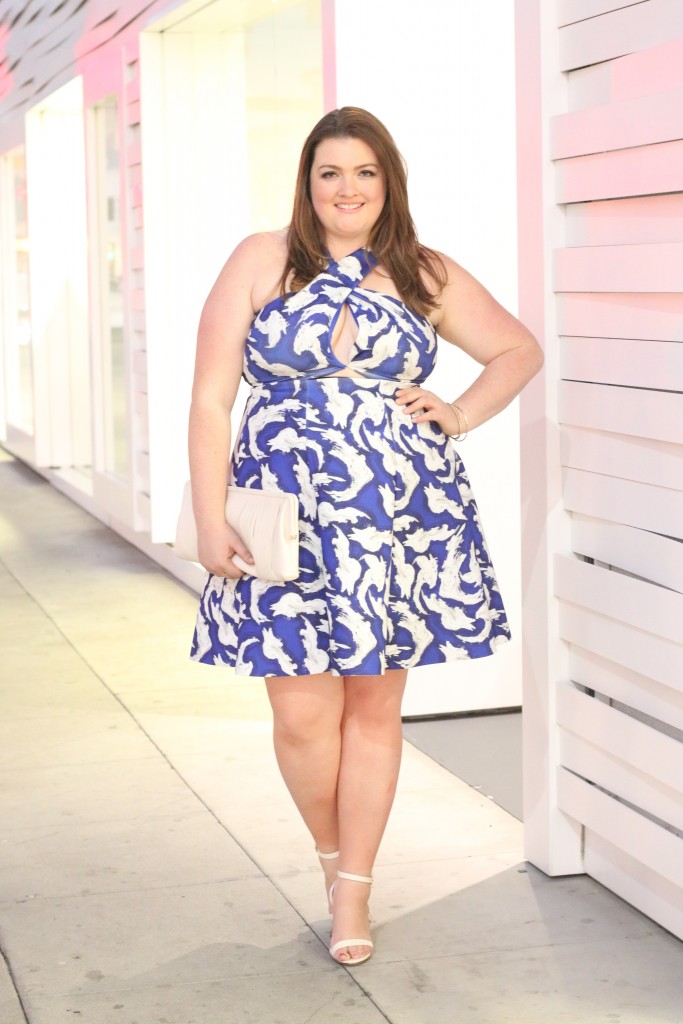 Let's be honest, shopping as a curvy woman can be a little bit frustrating. I don't know how many times I've gone shopping all over Los Angeles in search of the perfect outfit for an event, only to come back empty handed. And with so many straight size stores outnumbering plus size stores, there are limited options. While I know there are more and more options popping up online, I personally prefer to feel and try items on in store. That's not to say that I never shop online but there is something about going into a brick and mortar store that I love. That being said, I've learned to be creative with my "inbetweenie", proportionate size 18 frame, often pulling off pieces from the straight size brands that work for me. So, I wanted to put together a short list of things I look for when shopping in the straight size section.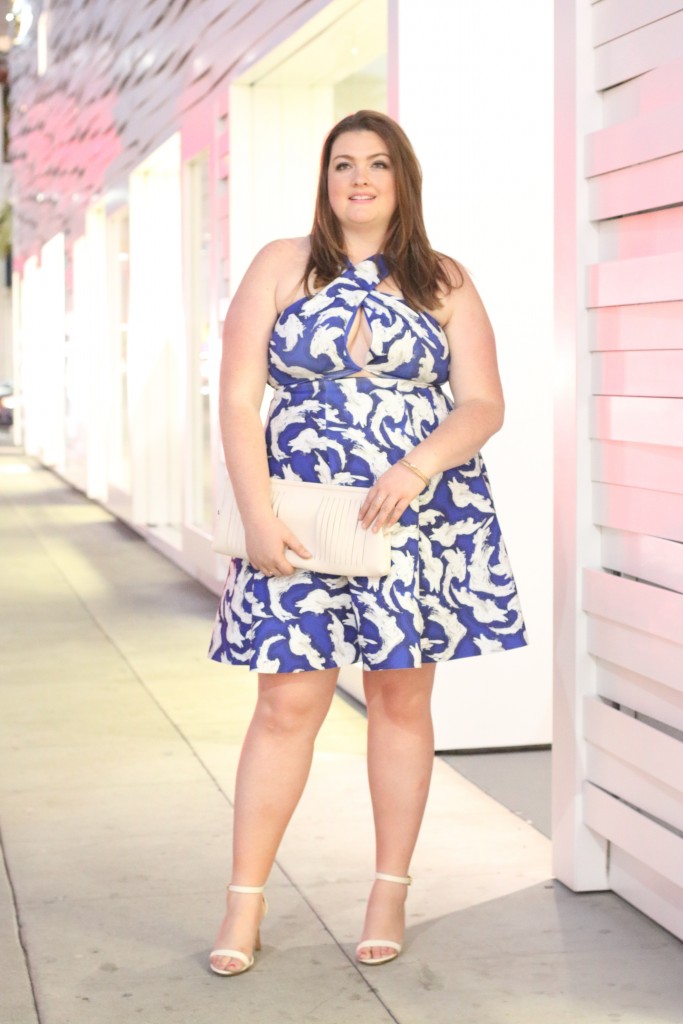 My number one rule is never be afraid to try something on regardless of what store you are in! There are several times I've found pieces that have worked great for me but had I not tried them on, I would have missed out!
Check the fabric – Stretchy knits are the best thing ever! For example, the

crop top

and

skirt

I am wearing in the picture above was made of a super stretchy scuba material. Just make sure fabric quality is good so that the color and print don't fade or get too stretched.
Look for over sized straight sizes – there are plenty of brands (we're going to share some of those next week) that tend to run larger and will work for a plus size body. I've found dresses at

BCBG

,

Anthropologie

and even

H & M

  that worked just fine for me.
Don't be afraid to re-purpose pieces. For example, one woman's t-shirt could be another woman's crop top. I've gladly worn sweaters as crops or tied a t-shirt to make it work on my body.
Check sizing guides – we know this from our own shopping experience that no two stores sizing guides are a like. An XL at one store might be the equivalent of a M at another. Again, it all comes down to knowing which brands run more generously.
One Size Fits All – I've found many a pieces whether they be bathing suit coverups, ponchos, tee's etc. that have worked for me. Normally this can be a tricky concept but there are brands and certain items of clothing that are versatile enough to work within the one size fits all concept.
Ever since tearing an Achilles tendon years ago, I've learned that not all shoes are the same. This definitely applies to shopping for regular or wide width shoes. Don't be afraid to check out certain brands that are more generous in their fit. You can always get shoes stretched as well.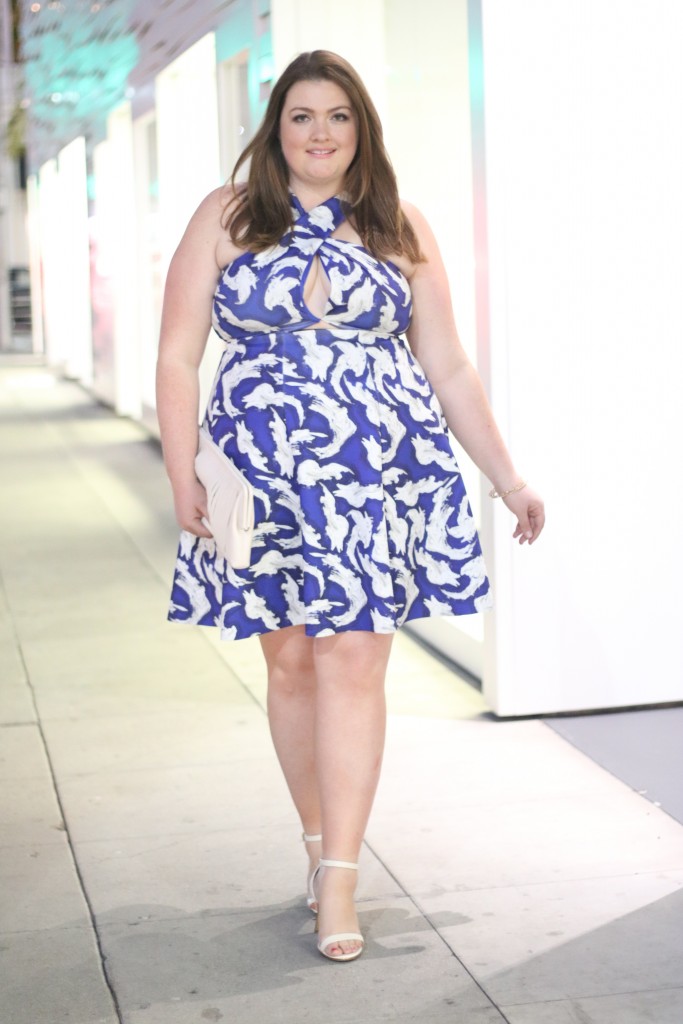 OUTFIT DETAILS: Skirt – H&M | Top – H&M | Shoes (old) – Banana Republic | Clutch (old) – BCBG | Lipstick – MAC | Nails – Butter of London | Mascara – Too Faced Better Than Sex