I rarely get to play tourist in my own city but earlier this month my friends at Catherine's came to visit LA and see the sites. I was lucky enough to team up with some of my favorite bloggers, Glam By Runa, and Curvy Girl Chic, while venturing around the city I call home. We started the day one of my favorite West Hollywood hot spots, the Palihouse. If you haven't been, I recommend hitting up the rooftop for drinks or lunch.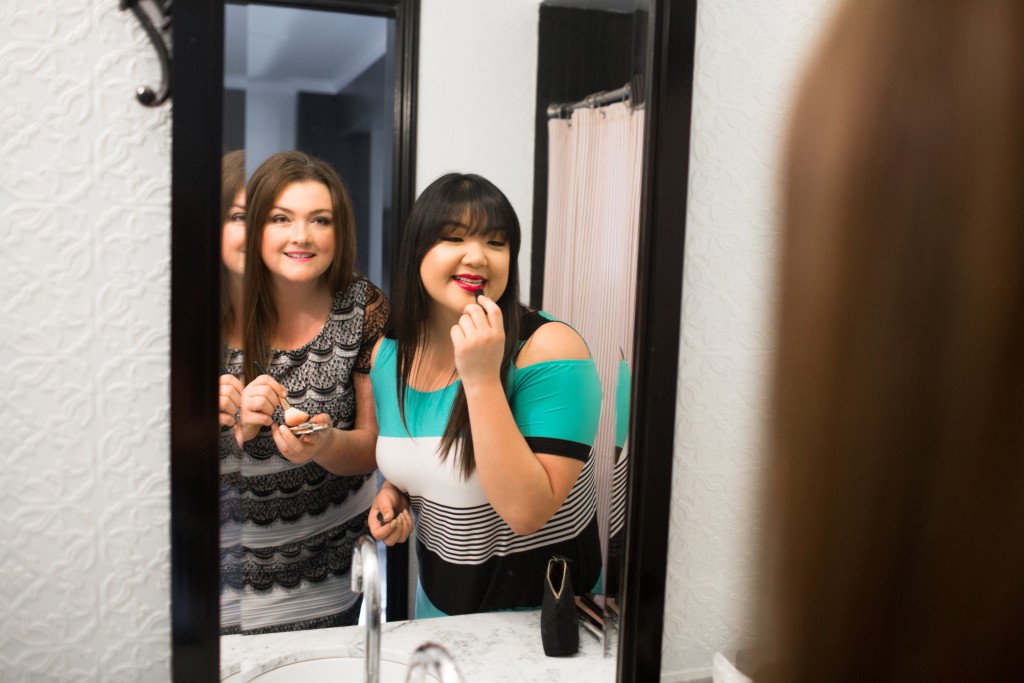 We started getting ready for our day by ordering some delicious brunch and of course we had to take pics! I am wearing the eternal romance dress which is perfect for an event during the day or a night out!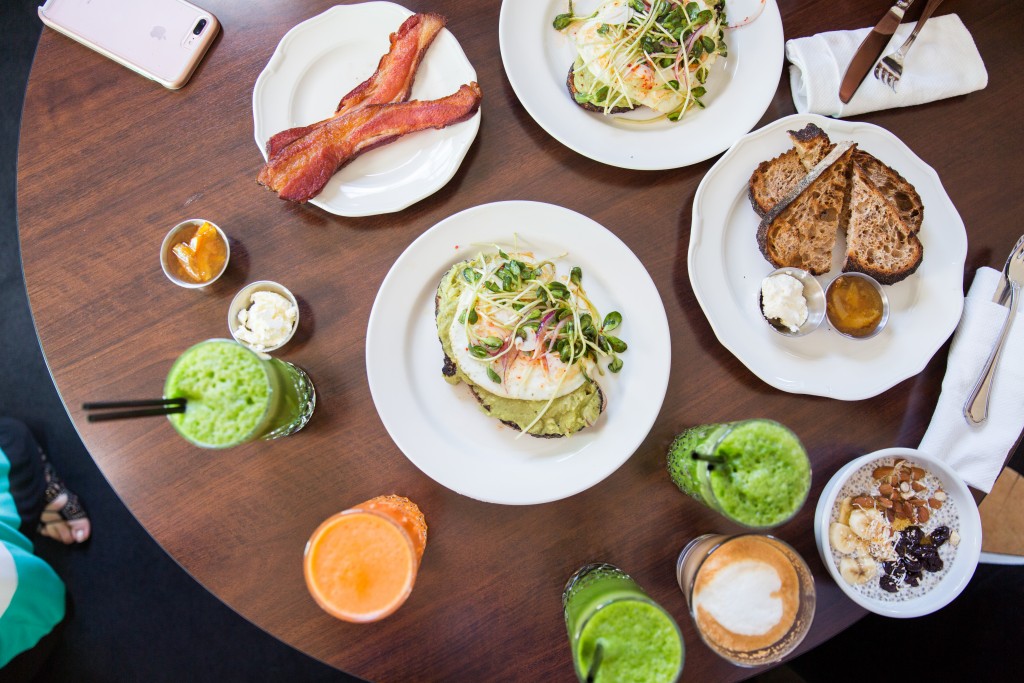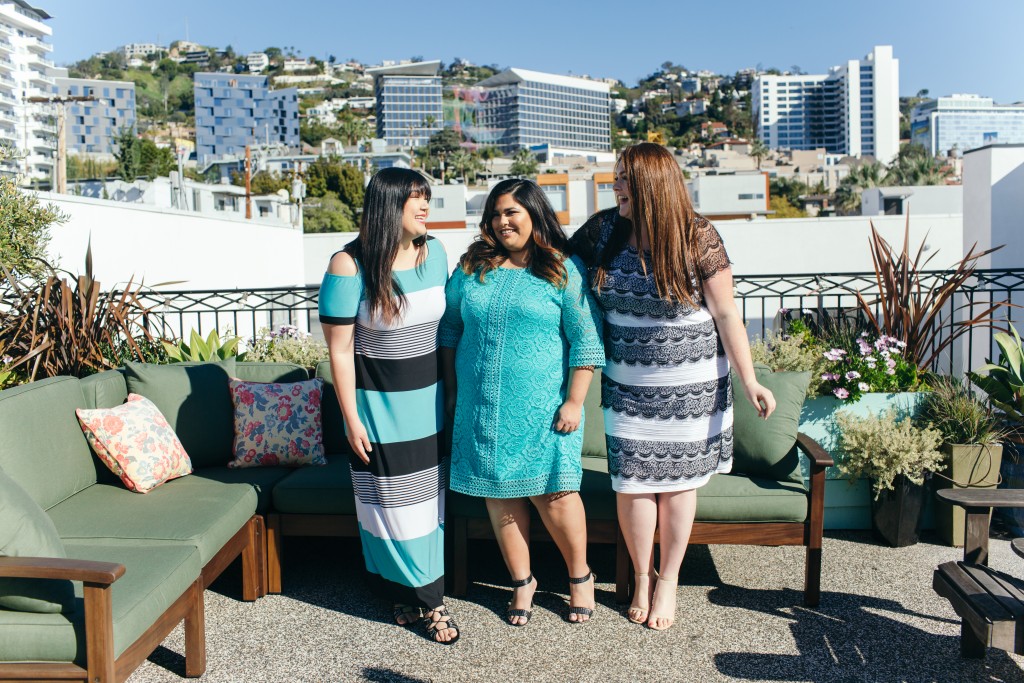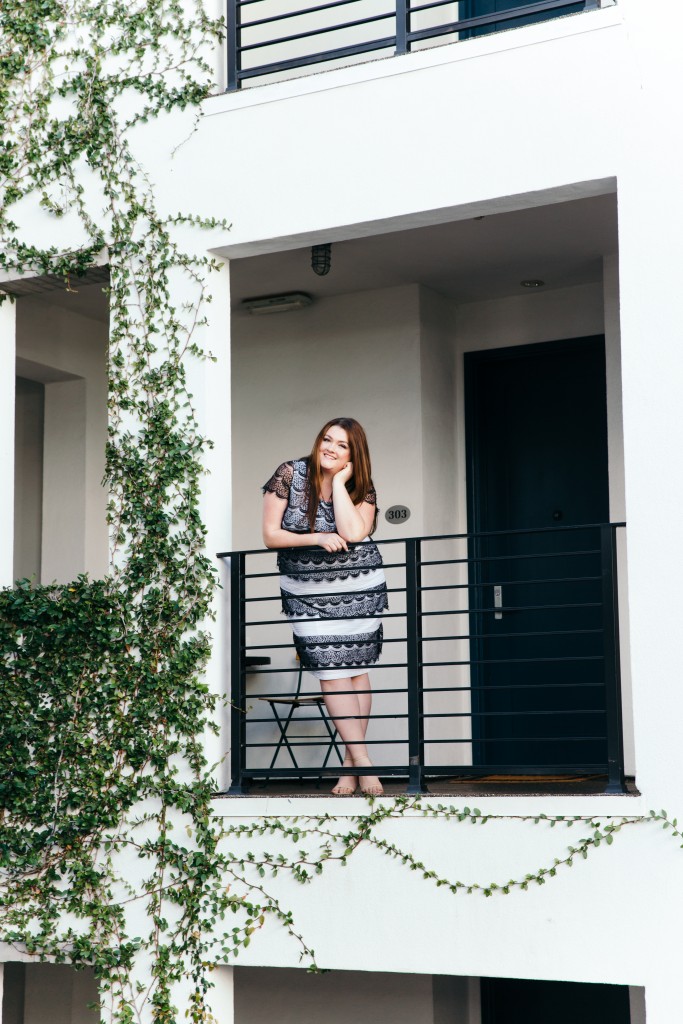 For our next stop, I decided on this casual little denim number.  I love a great dress and this was perfect for running around town comfortably while still looking cute!  I paired it with brown cut out sandals to finish off my look. Total side note, if you haven't tried Catherine's shoes, they've stepped up their game (see what I did there) and the shoes are more stylish and comfortable than ever!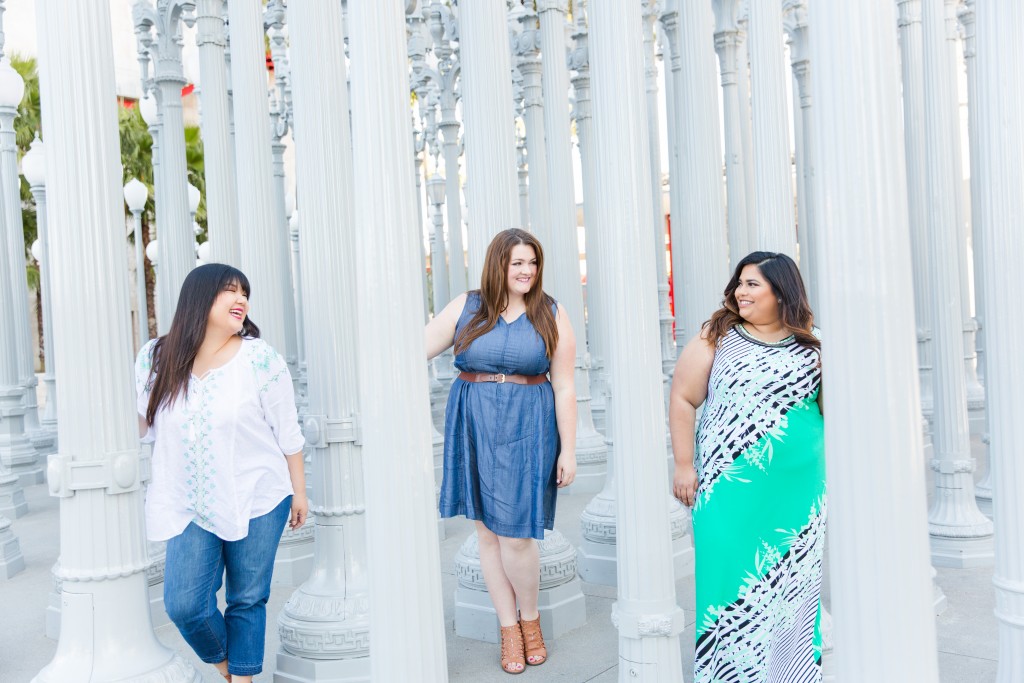 No blogger trip to LA would be complete without stopping at the LACMA Urban Light Installation. If you've never been, LACMA is a blogger's dream and it's definitely worth coming back at night too!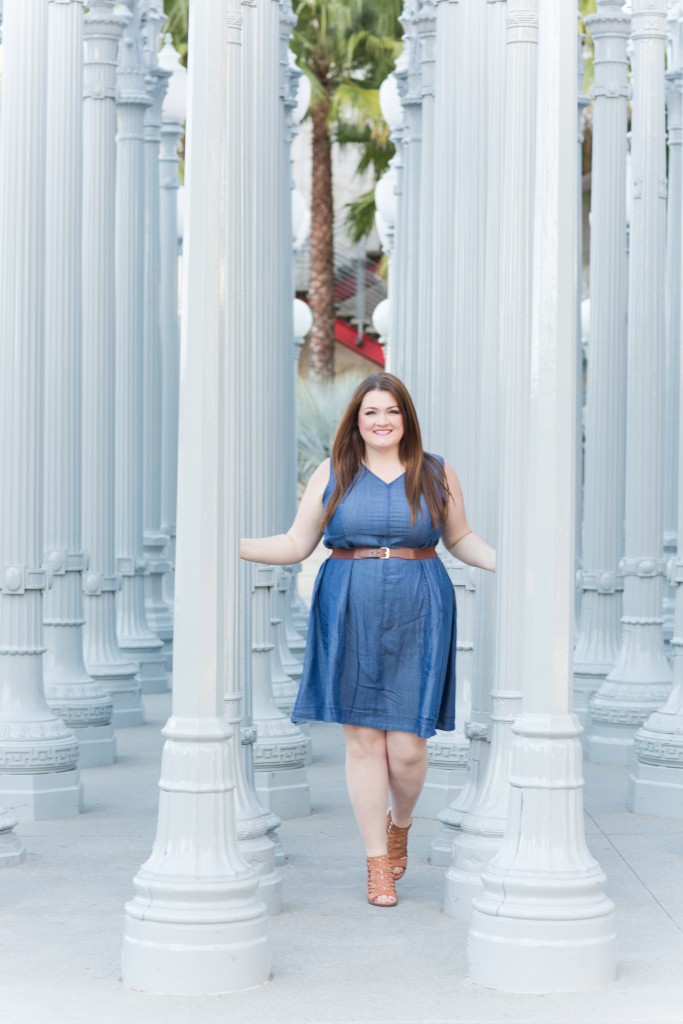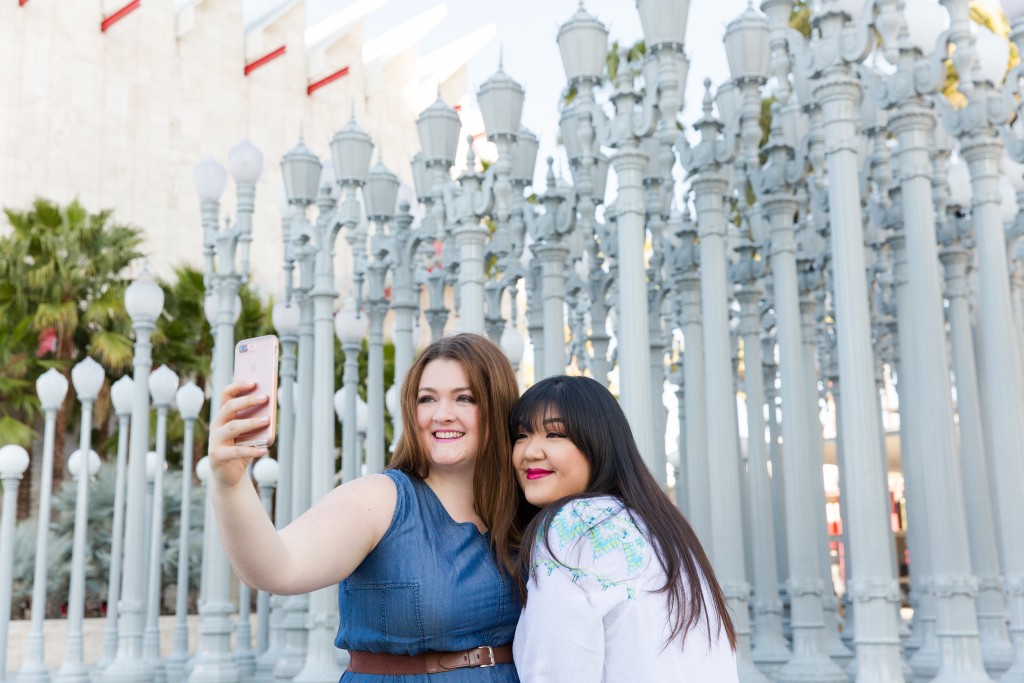 After we had our share of pics at LACMA (you know how bloggers are!) we headed off to see the stars on Hollywood Boulevard.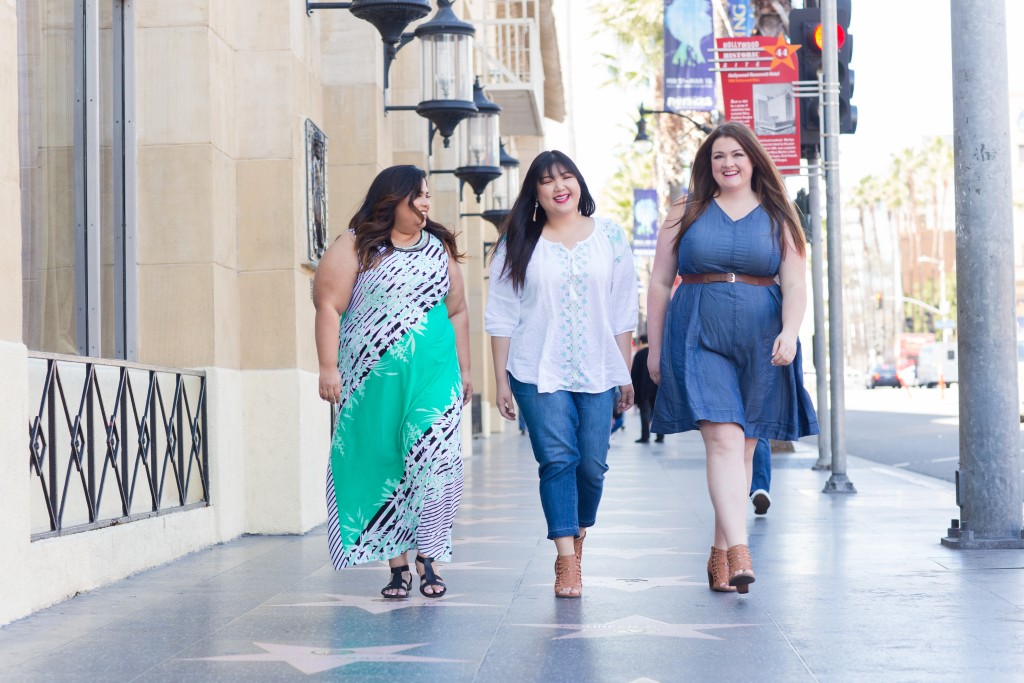 And of course since the Hollywood sign was so close by, we had to pop over to the secret park that sits right below the famous sign to snag some pics.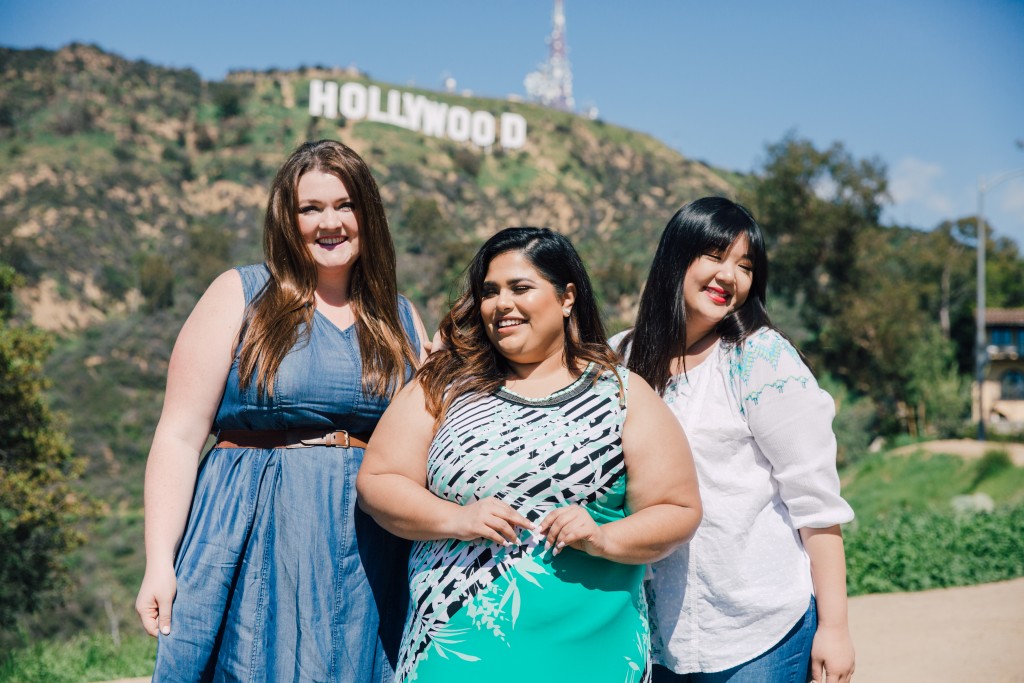 No trip to LA is complete without hitting the beach. We headed towards Santa Monica where we made pit stop at The Huntley, which has one of my favorite views of the city and a glass elevator which lets you capture everything on the way up!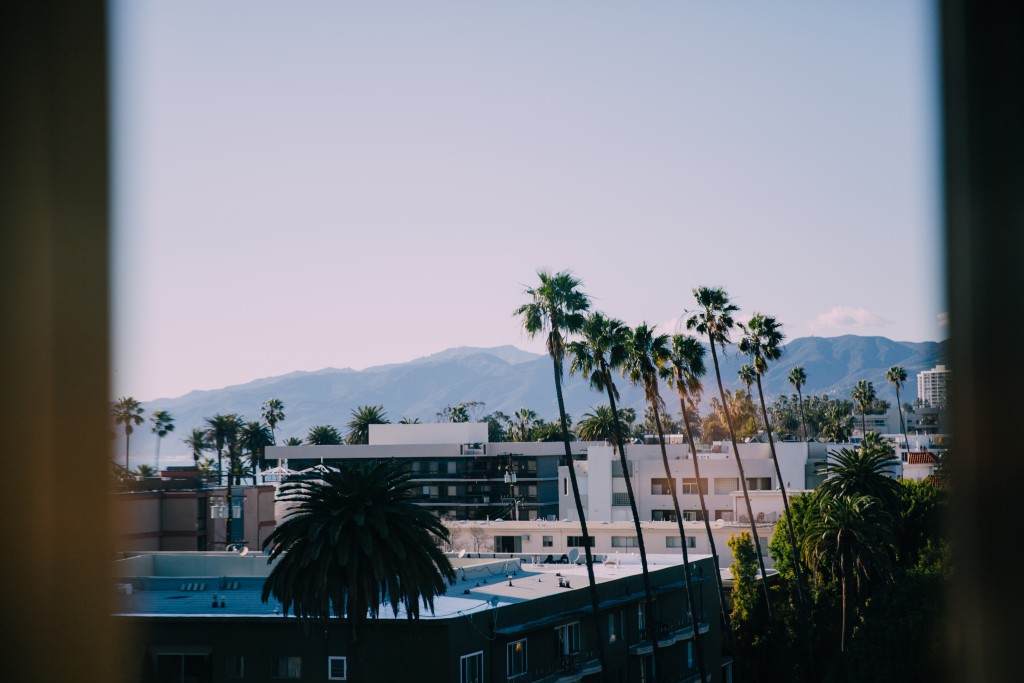 Next up, we hit the Santa Monica pier for some golden hour pics (my favorite time)! I knew this cold shoulder turquoise maxi would perfectly compliment the vibrant colorful feel of the pier.  I paired it with these cute gold heels also from Catherine's which were perfect for strolling around at sunset. I am really all about looking elegant while being comfortable and I think this dress achieved just that!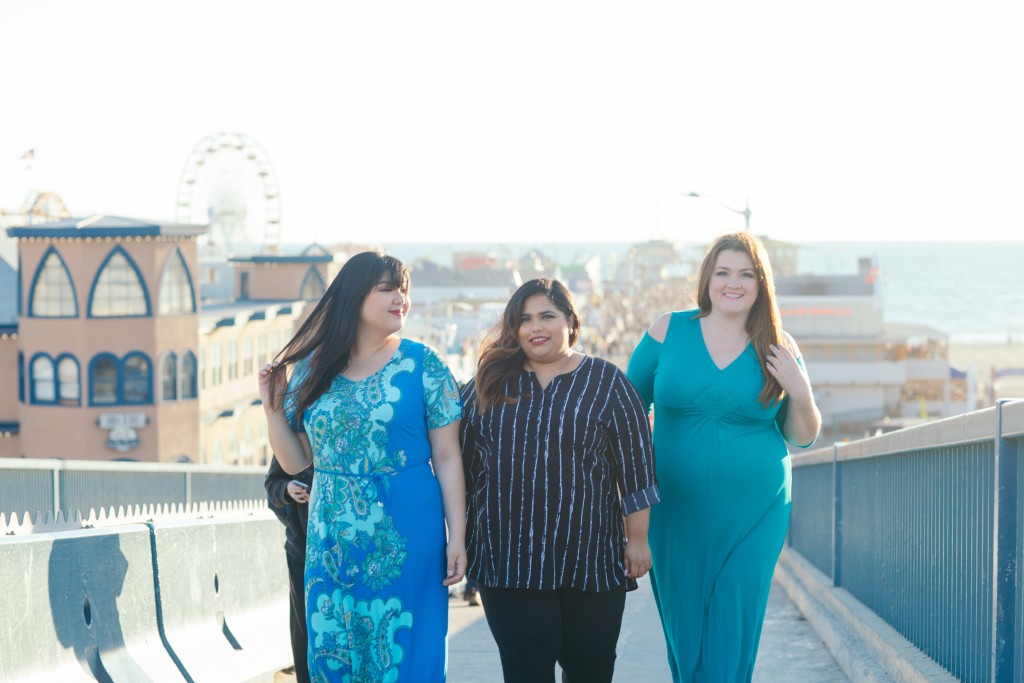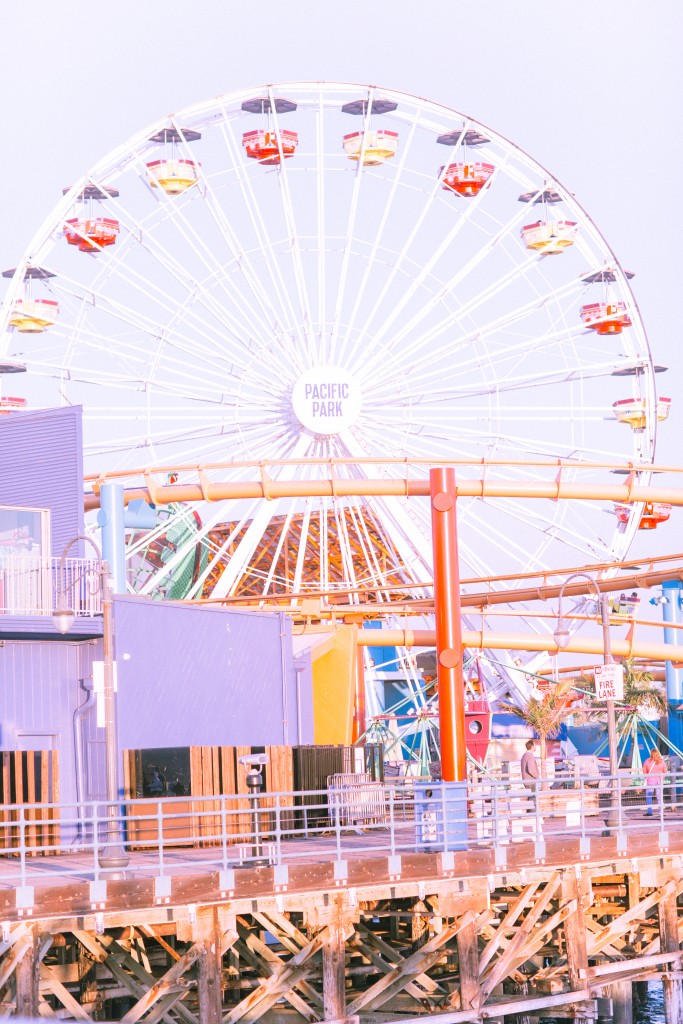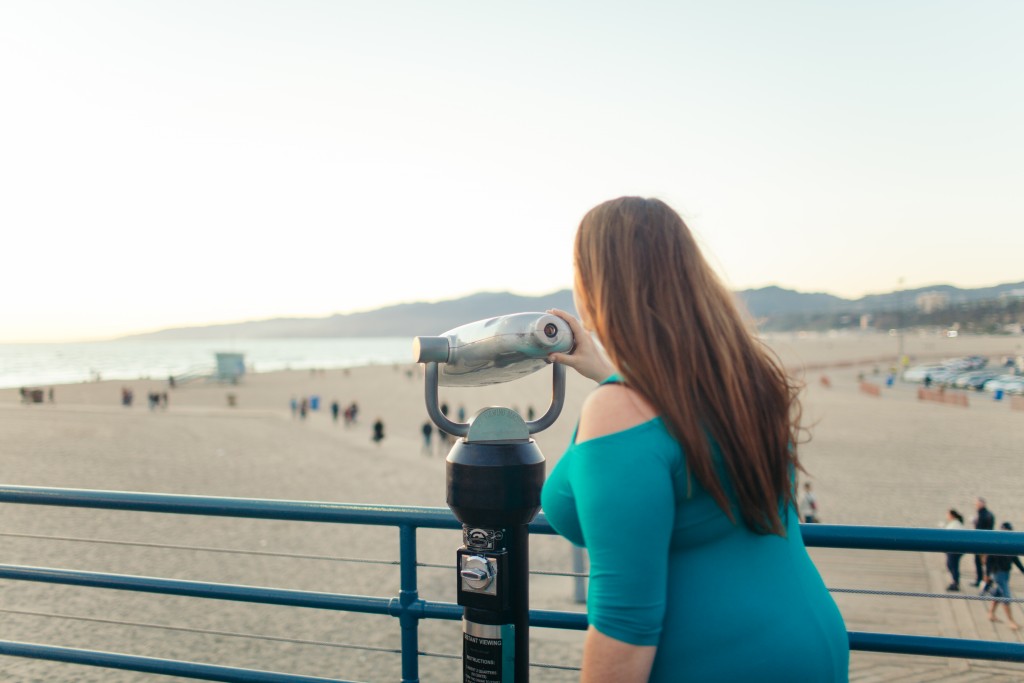 The following evening we headed to yet another one of my favorites for dinner, Cecconi's, to roll out the preview for the new spring collection. And guys, I gotta tell you, there is some GREAT stuff.  In fact, I just couldn't resist this black jumpsuit from the curvy collection.
Save
Until next time! Thank you to Catherine's for sponsoring this post and this experience!
Save
Save