Purple is one of my all time favorite colors. Well, any jewel tone color really but purple has power. It has a richness and quality to it that demands respect. Purple is ambitious and self-assured, the leader. This dress in particular stole my heart, and instantly sent my mind racing with ideas on how to change it up with just a few accessories for an event or a daytime look to exude effortless confidence and sophistication.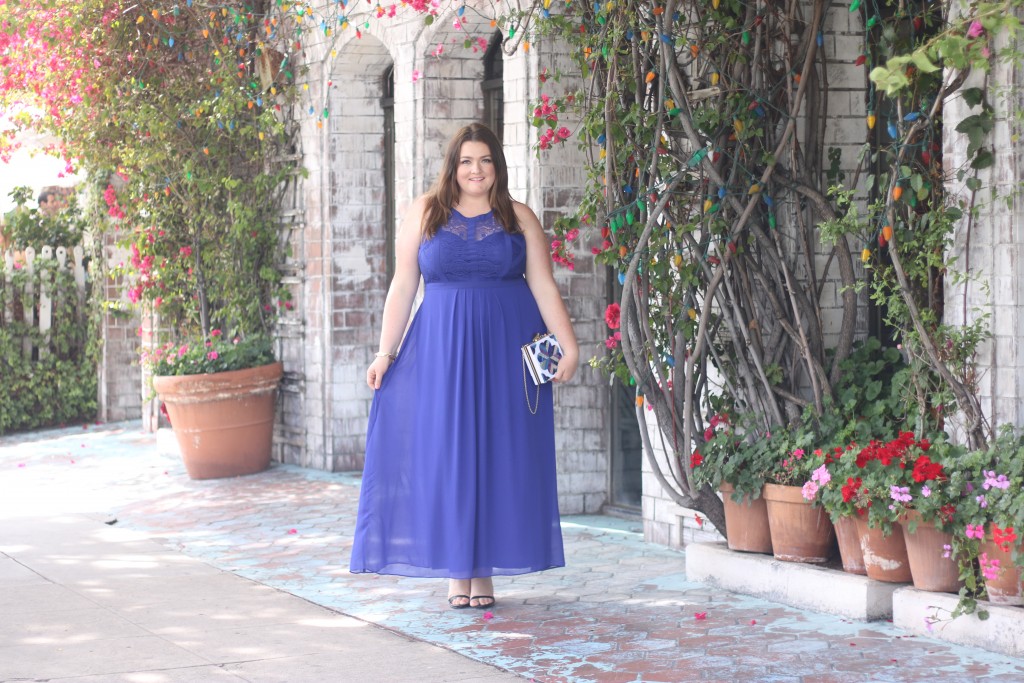 I paired this dress with my go to Sam Edelman strappy heels and my clutch from this new brand I absolutely adore, Kotur via Rent the Runway.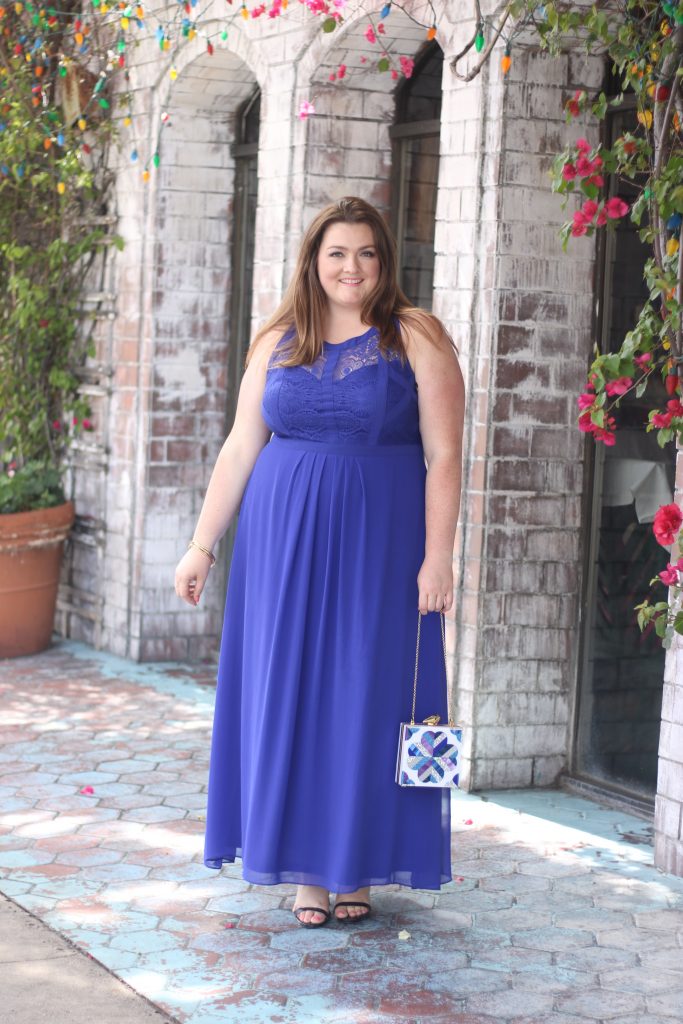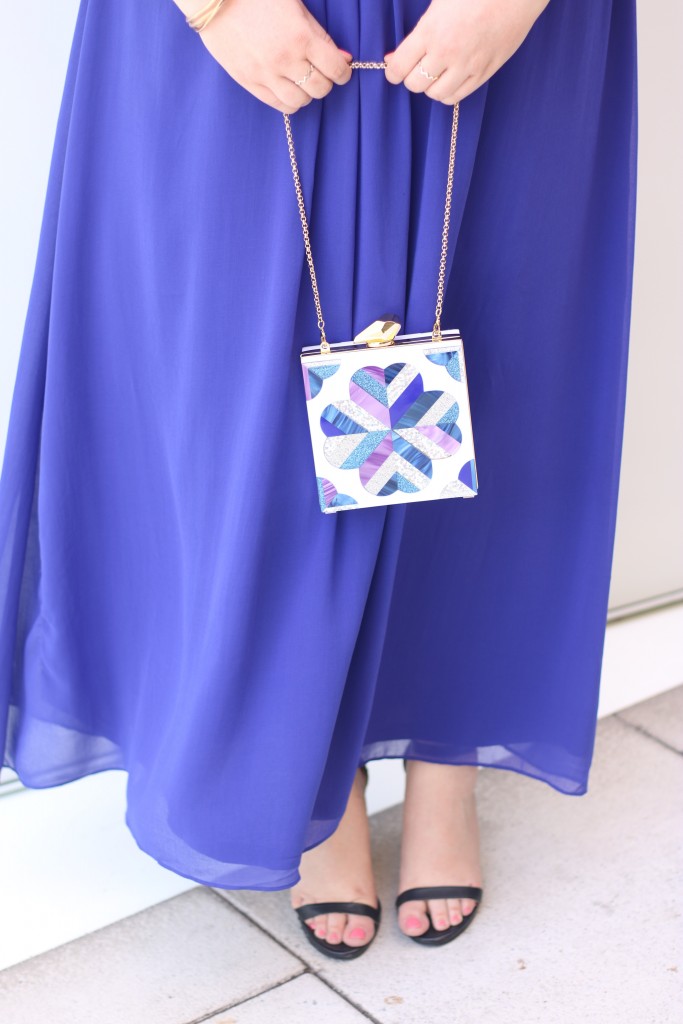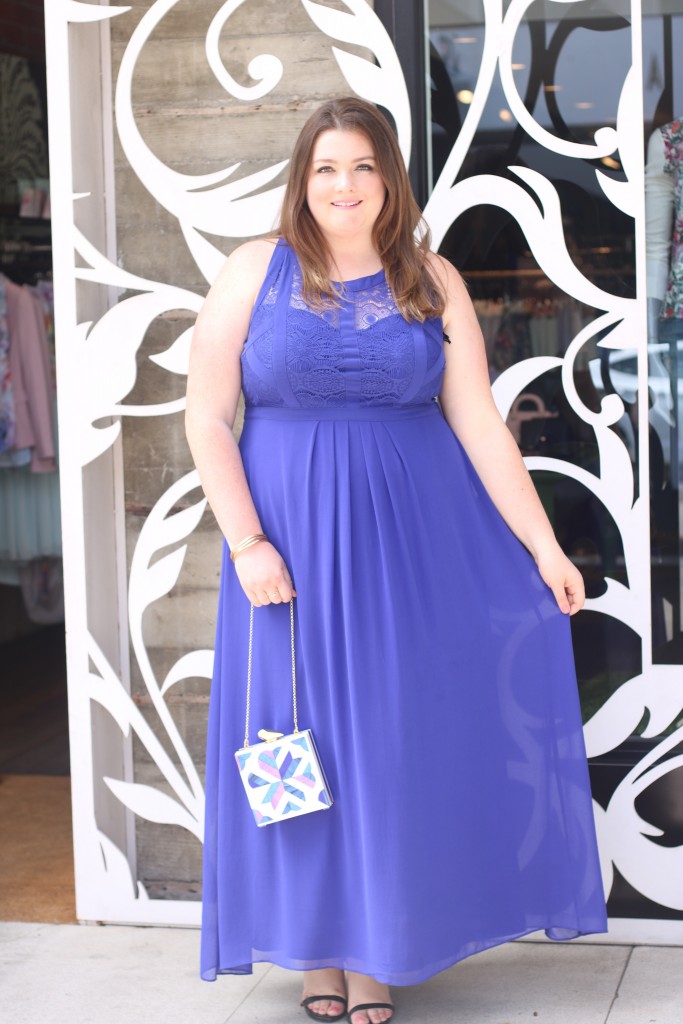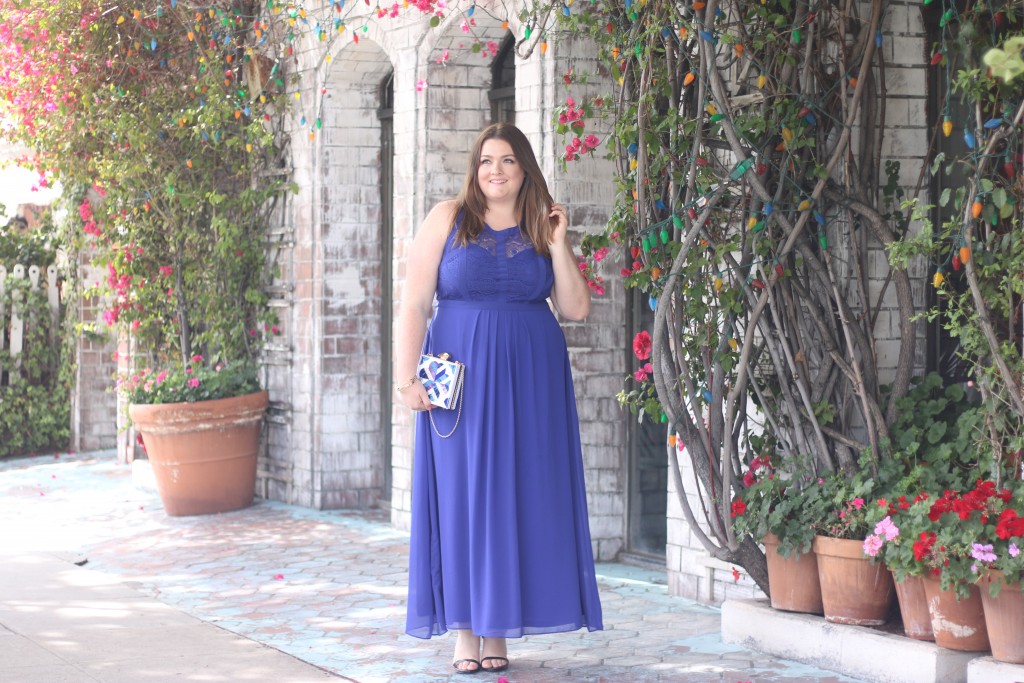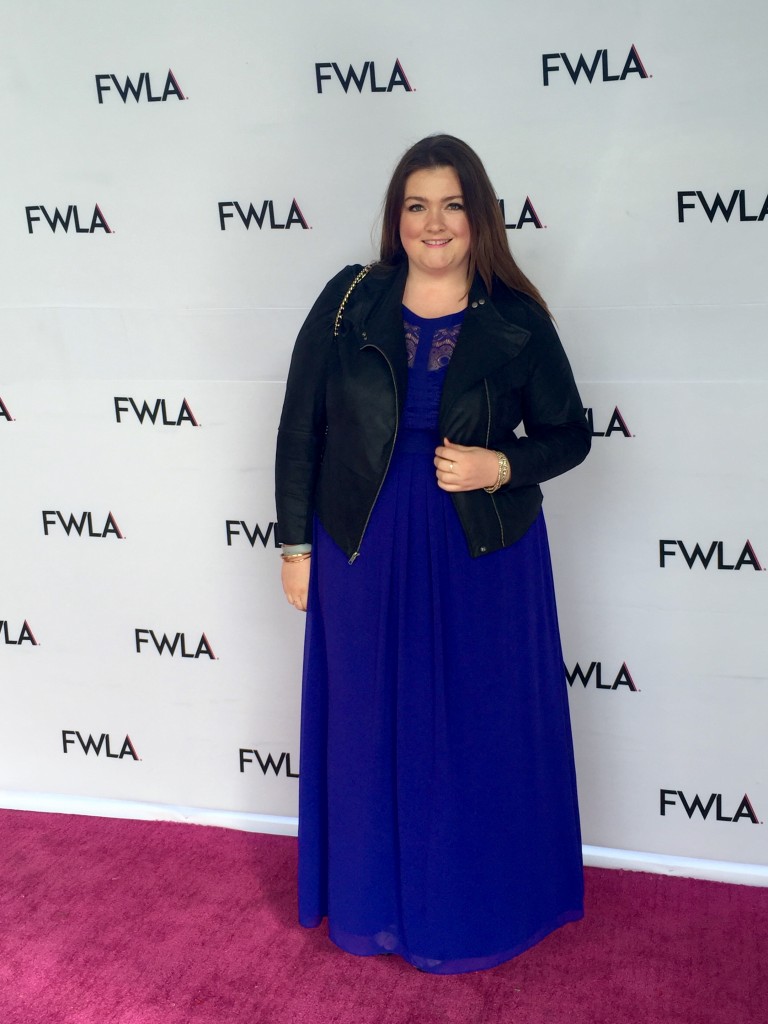 On the Red Carpet for FWLA wearing the dress with my leather 6th & Lane Jacket.