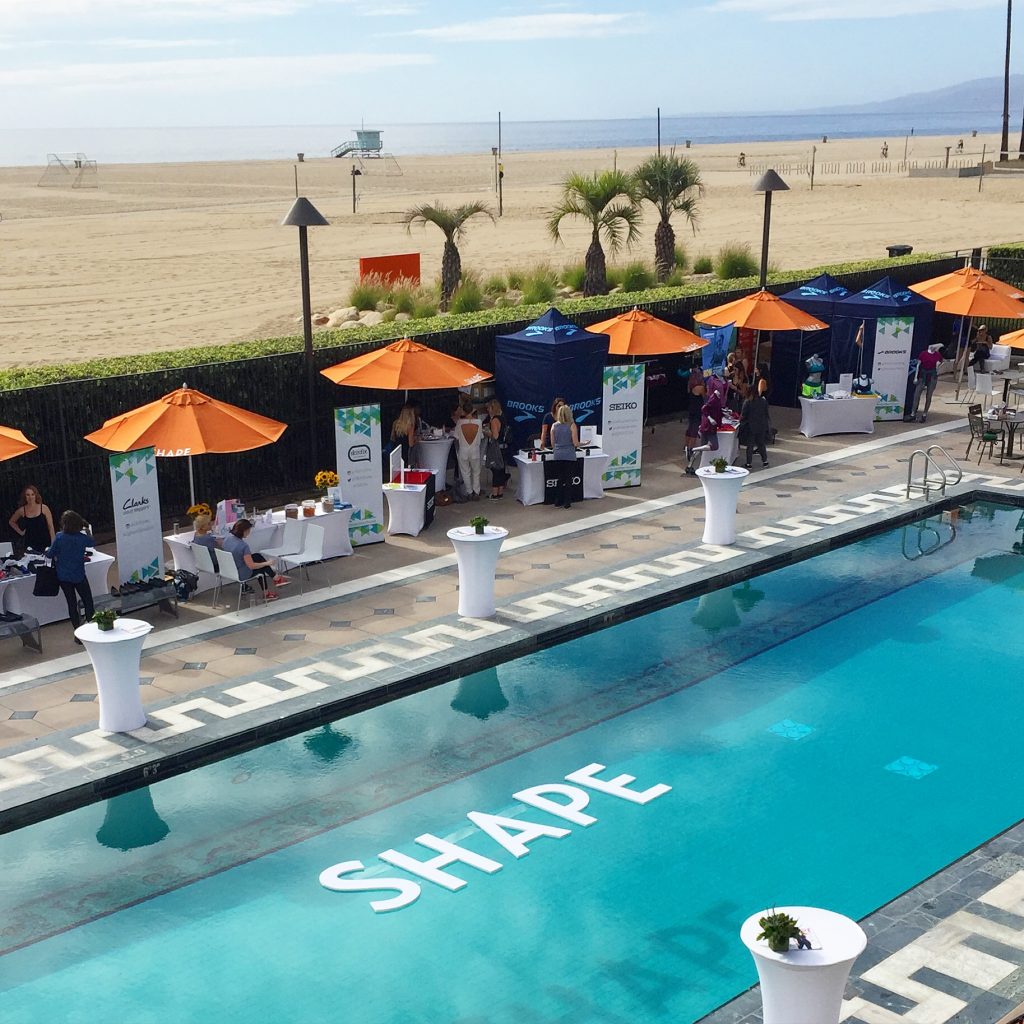 I recently attended the SHAPE Magazine Blogger Meet & Tweet Party in Santa Monica. It was such an amazing, inspiring event and I left feeling re-energized! We listened to panel discussions on motivation, how to maintain and build your brand, and how to solidify your brand message.
The first panel with Jennifer Widerstrom (one of the trainers from The Biggest Loser) was my favorite! Lizzie (from Kamala Collective)  and I have decided we need to be besties with her – I could have listened to her all day. I also loved the panel with Sonia and Mimi Dakar about skincare. Not to mention I am now hooked on their Organic Hoya Omega Booster but more on that later…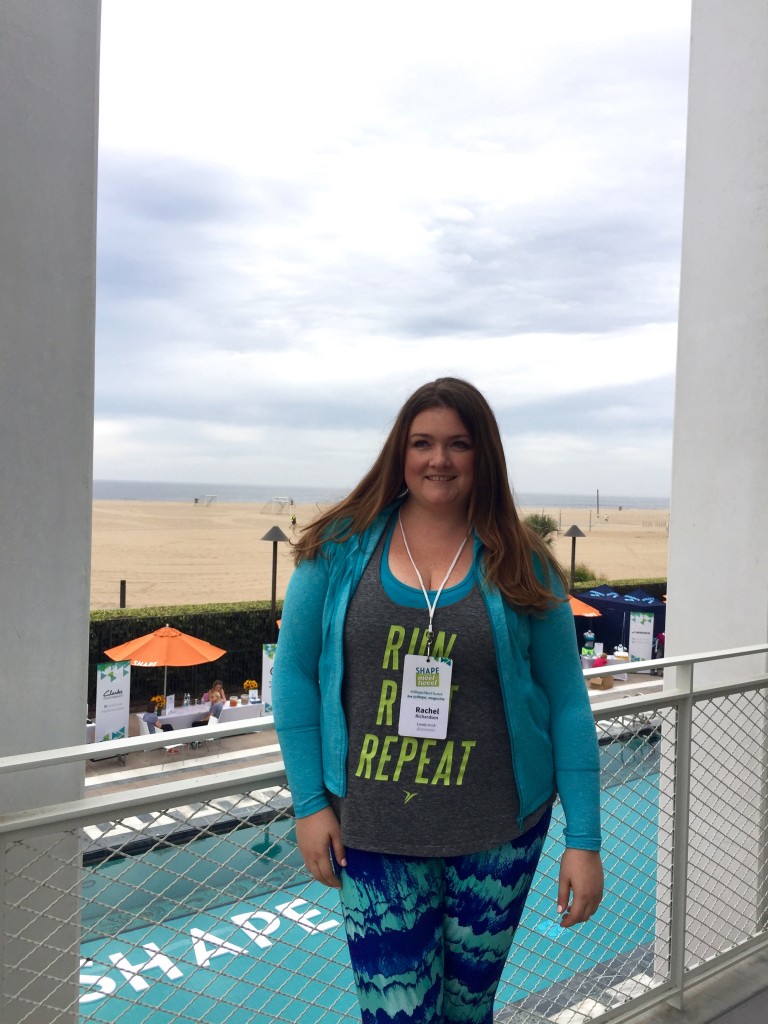 Overall it was a great event and I met some wonderful people. Thanks to Shape Magazine for having me!! You can find some similar outfit inspiration below!
Nike 'Roshe Run' Sneaker (Women) • Nike
Nike 'Free 5.0' Running Shoe (Women) • Nike
Zella 'State St' Hooded Jacket (Plus Size) • Zella
Zella 'Live In 2' Slim Fit Capris (Plus Size) • Zella
Zella Scooped Neck Racerback Tank (Plus Size) • Zella
Zella 'Z 5' Tee (Plus Size) • Zella
Zella 'Z 5' Tee (Plus Size) • Zella
Zella 'Neo Future' Front Zip Jacket (Plus Size) • Zella
Zella 'Flirt' Jacket (Plus Size) • Zella
Zella 'Physique' Jacket (Plus Size) • Zella
Zella 'Soul 3' Pants (Plus Size) • Zella
Zella 'Work It' Capris (Plus Size) • Zella
Zella 'Work It' Pants (Plus Size) • Zella
Zella 'Live In' Slim Fit Reversible Leggings (Plus Size) • Zella