A few weeks back, I had a lovely getaway to wine country with Catherine's. The timing couldn't have been more perfect as I was in need of some relaxation to clear my mind and refresh my body. The hour long plane ride from LA was a breeze and upon landing I was greeted with a driver who took us to the cutest place, The Farmhouse Inn, which I highly recommend!
I was thrilled when I realized that Chastity from GarnerStyle and Amanda from Fashion, Love & Martini's were along for the trip as well. We spent the next few days with the Catherine's team exploring the beautiful rows of vineyards, wine tasting, and eating the freshest food from local farms.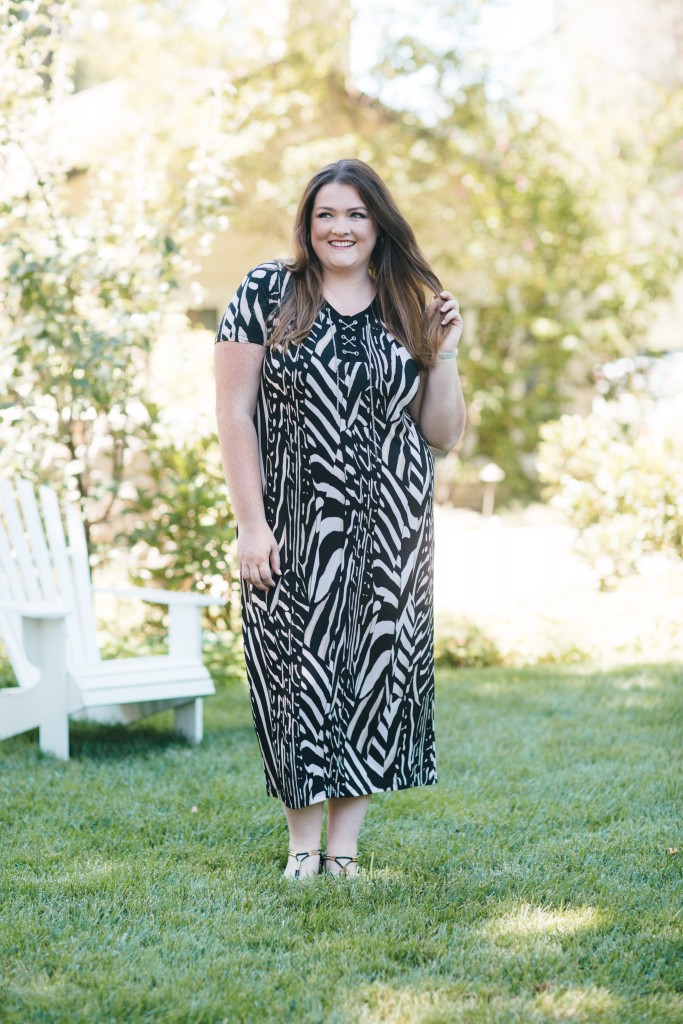 After hopping off an early morning flight, I wanted something comfortable to wear to our lunch at The Shed. For me, a maxi dress is perfection because its one easy piece that you can simply thrown on and walk out the door! The Exotic Elements Maxi Dress was exactly what I wanted for a casual lunch with the girls.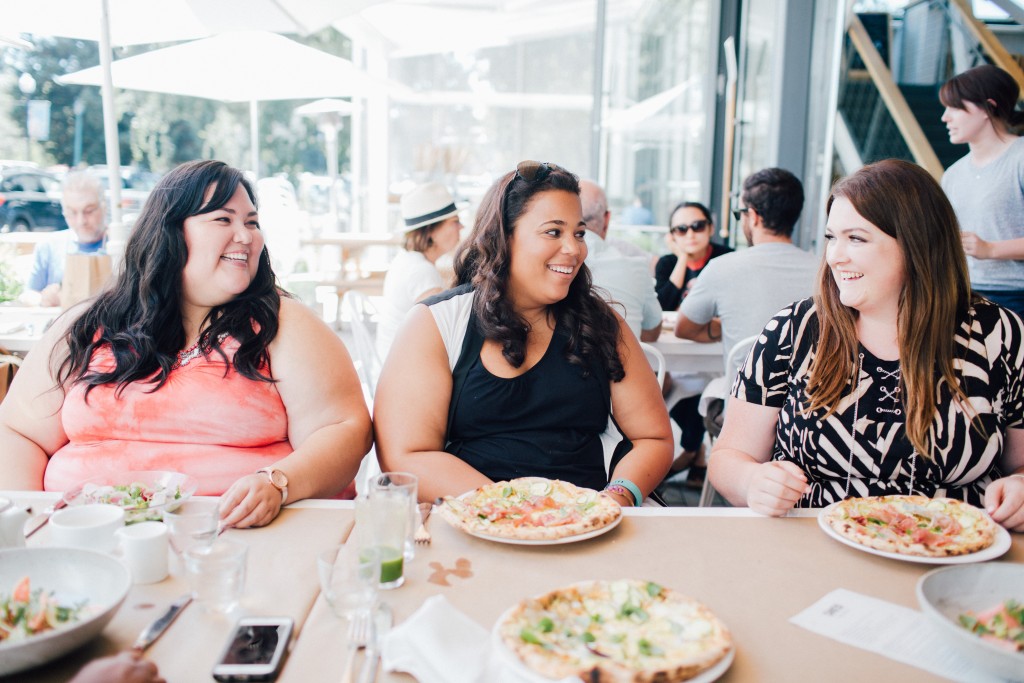 Save
Save
After looking around The Shed and eating a delicious lunch, we decided to head back to our little resort to explore some more and take advantage of the beautiful pool.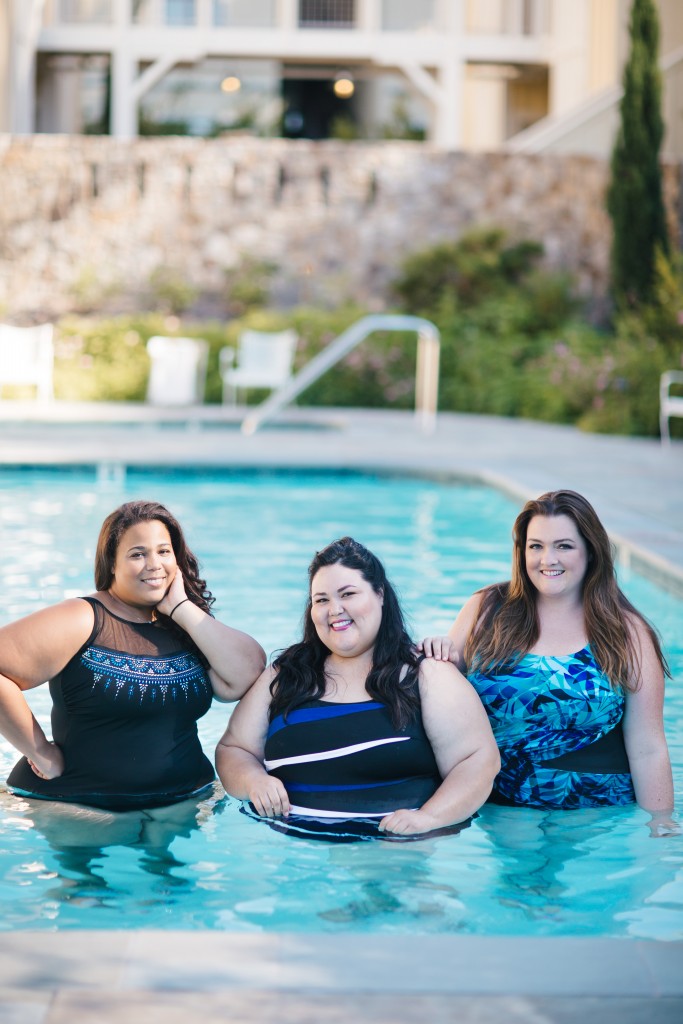 After wine, pool time and roasting some smores over the firepits at the Farmhouse, we settled into our rooms for the evening.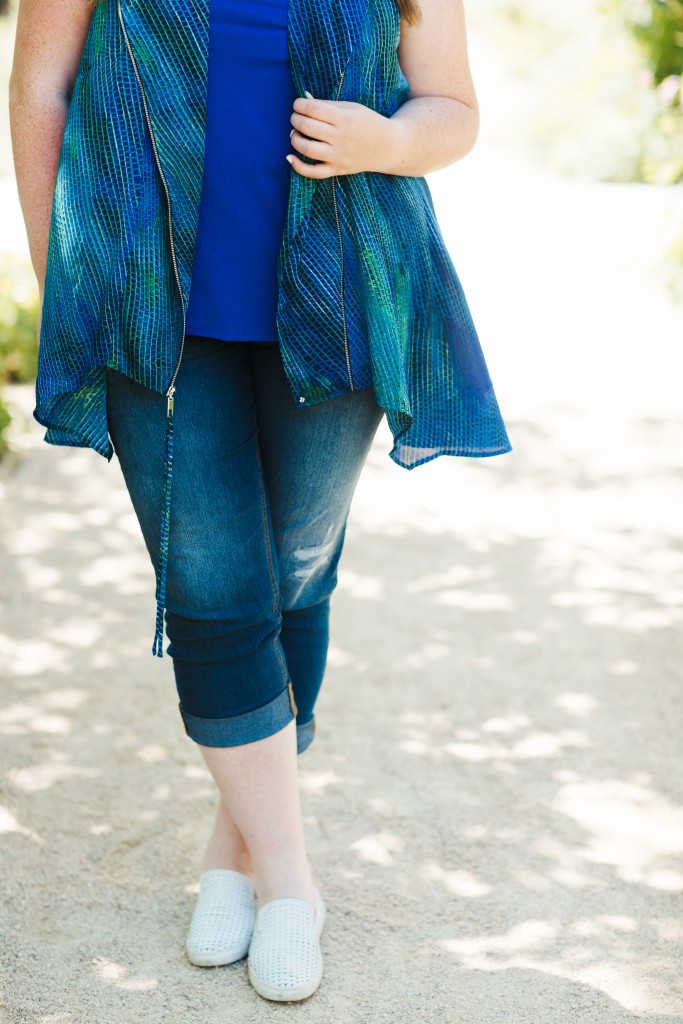 The next morning I had an early call time of 4:30am. Unsure of what we were up to for the day, I wanted to wear something versatile and decided to stick to a more casual, sporty vibe with my girlfriend jeans, tennis shoes and the Black Label Mosaic Vest layered with the Black Label Allure Tank in Cobalt.  As a side note, layering is one of the best ways to stay comfortable throughout the day, especially as the temperature changes!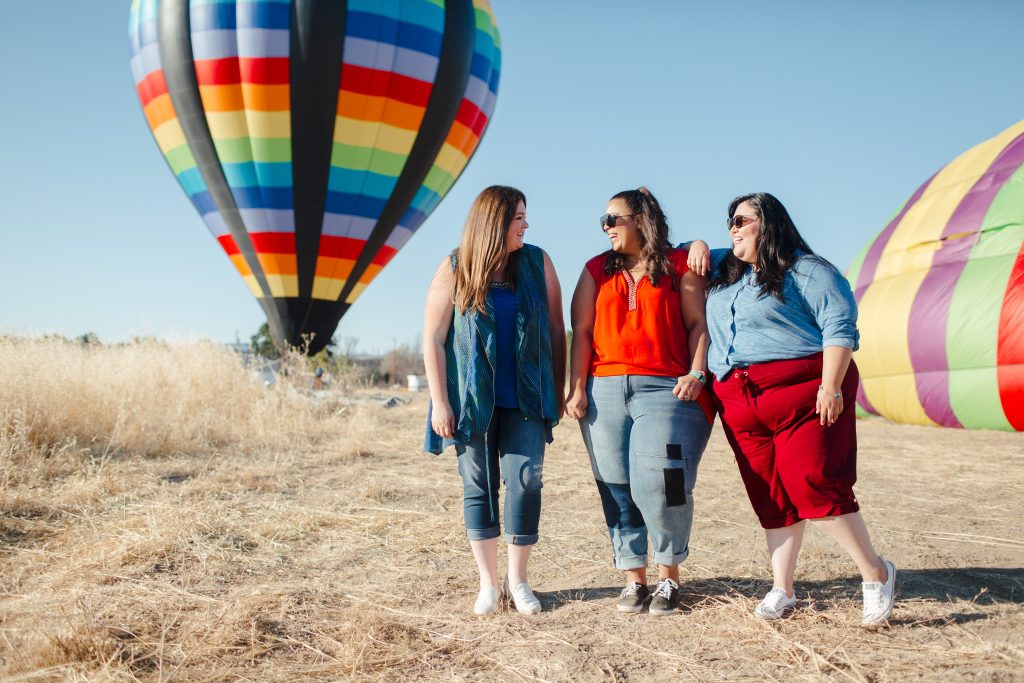 I couldn't believe it, but we found out shortly thereafter that we were going on a hot air balloon ride! Not going to lie, I totally had mixed feelings about this and I am usually the one in the group who is as cool as a cucumber. This was such a surreal experience for me and as much as I love a great view, I have this thing with heights where I just don't want to look down.
Luckily, I was pleasantly surprised and being in the hot air balloon was actually quite serene. The view was amazing and after we landed I felt like I had checked something off the bucket list. After all, its not every day you fly over wine country in a hot air balloon!
Of course no trip to Sonoma would be complete without wine tasting, so next on our agenda was visiting the Kendall-Jackson Estate.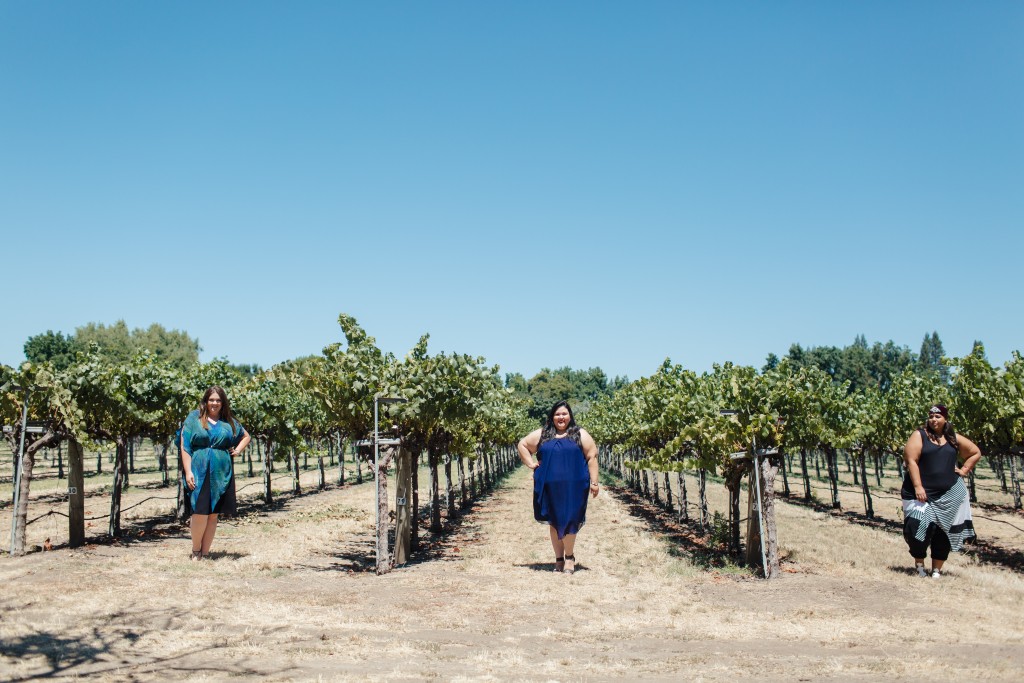 I wanted to change out of my girlfriend jeans and dress it up a bit, so I wore the Black Label Mosaic Dress with a belt. I was into the print and comfortable flowy vibe of this dress but wanted to add a little extra shape so my black belt was the perfect touch.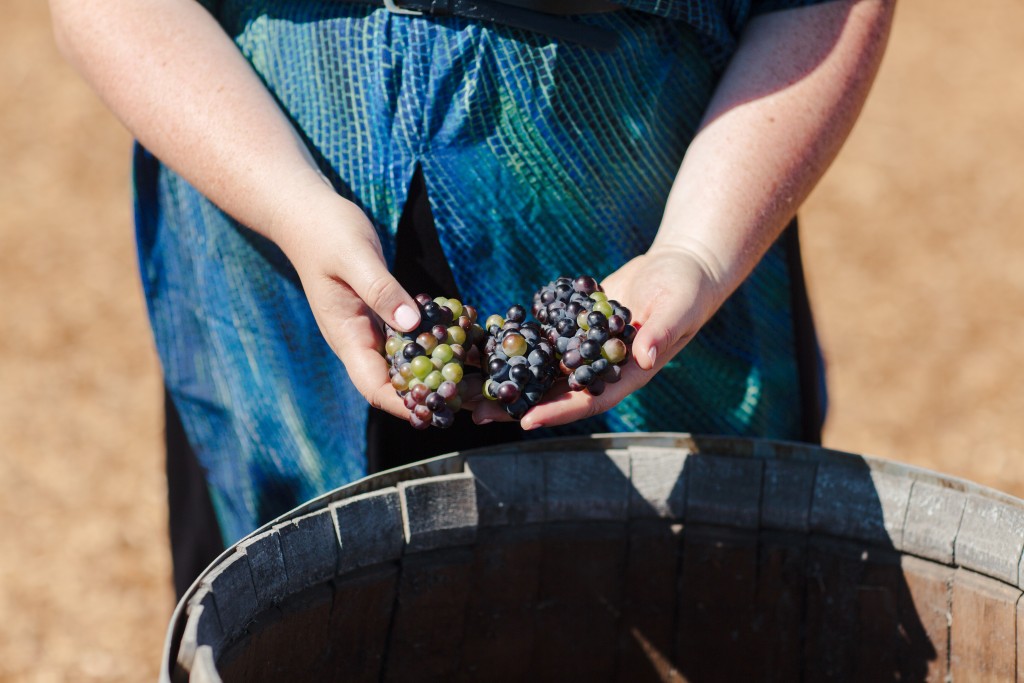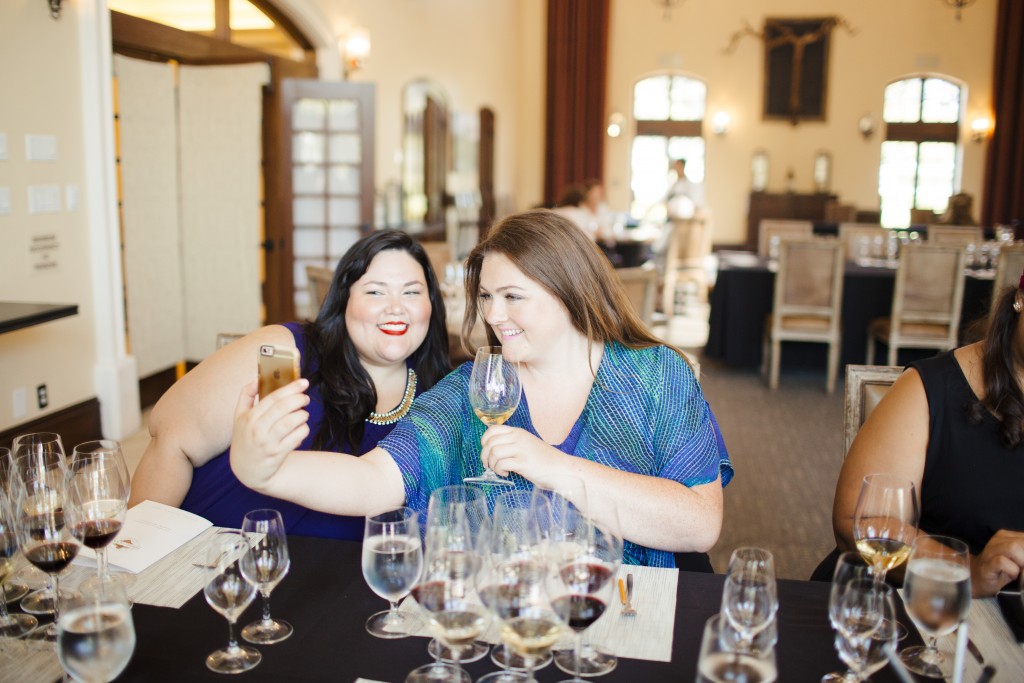 Overall the trip was amazing and I couldn't have asked for a better crew for this adventure! Thank you to Catherine's for supporting Lovely in LA and Kellie B.  for coordinating this!! You can shop all my looks from my getaway here.

This post is sponsored by Catherines. All opinions are my own.
Save