I love unique places to shop but even more so I adore companies that focus on social responsibility and sustainability. I first remember hearing about UncommonGoods on my last trip to NYC and wanting to know what all the buzz was about. So you can imagine when they reached out to me to share some of my favorites from their site, I was thrilled to include them as one of my suggested shops! At UncommonGoods you can always count on finding products that contain recycled components. They are also committed to selling products that do no harm to people or animals – what's not to love!  They've got something for everyone from games, diy projects to home goods, art, jewelry and items for your bar. Lucky for you I've partnered up with them to share a few of my favorites as well as some of their own suggestions for Christmas Gifts this season.
Kombucha Brewing Kit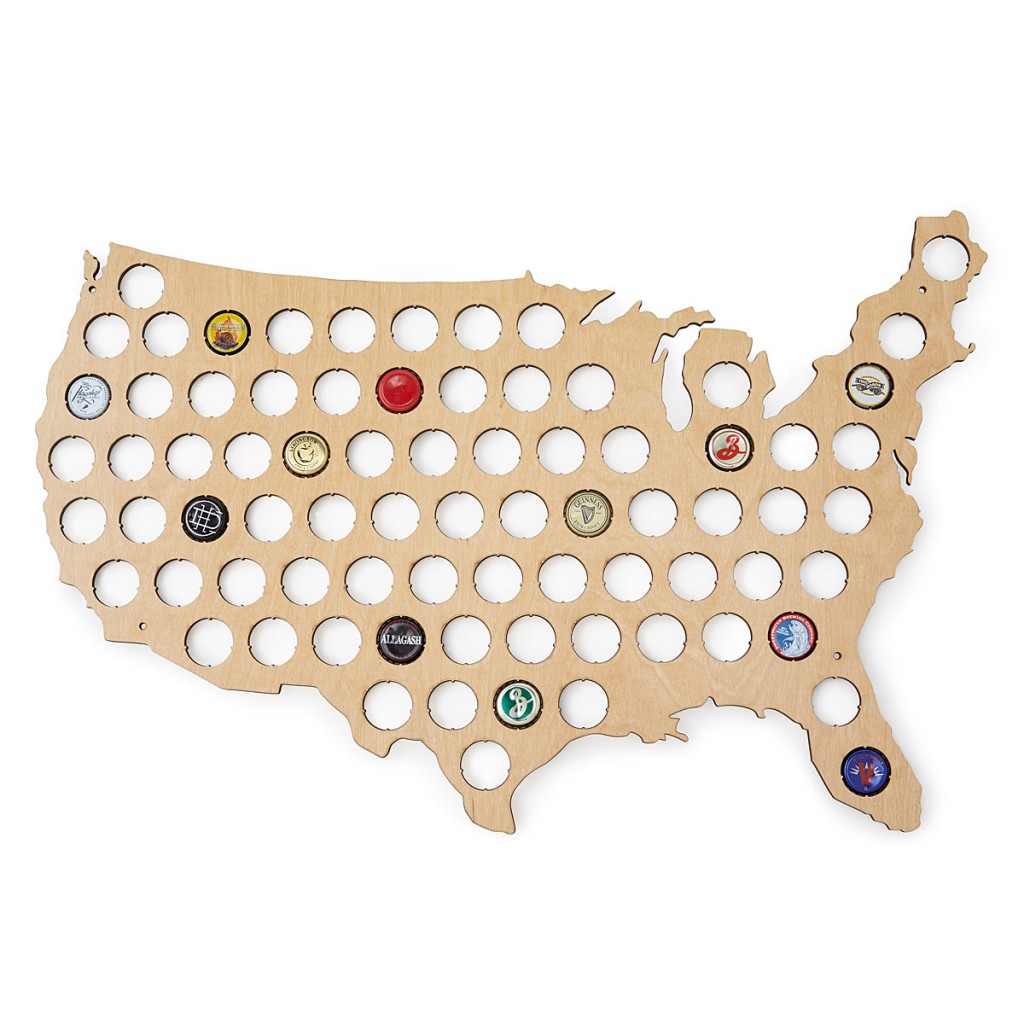 What do you think? What are some of your favorites?
* This post was sponsored in partnership with UncommonGoods. As always all opinions are my own*
Save
Save