Looking for some chic, affordable fashions for summer in your size? I was doing a little research and stumbled upon these fun colorful pieces from Missguided. They generously offered to send a few over and I wasn't sure what to expect because I haven't tried them in quite a while. The fit can sometimes be hit or miss for me. BUT, spoiler alert, these dresses were definitely a hit for me. If you are looking for a more affordable price point that still has some fun on trend pieces, definitely check them out. Keep scrolling for some of my recent summer must haves from Missguided that are not only stylish and on trend but also under $40.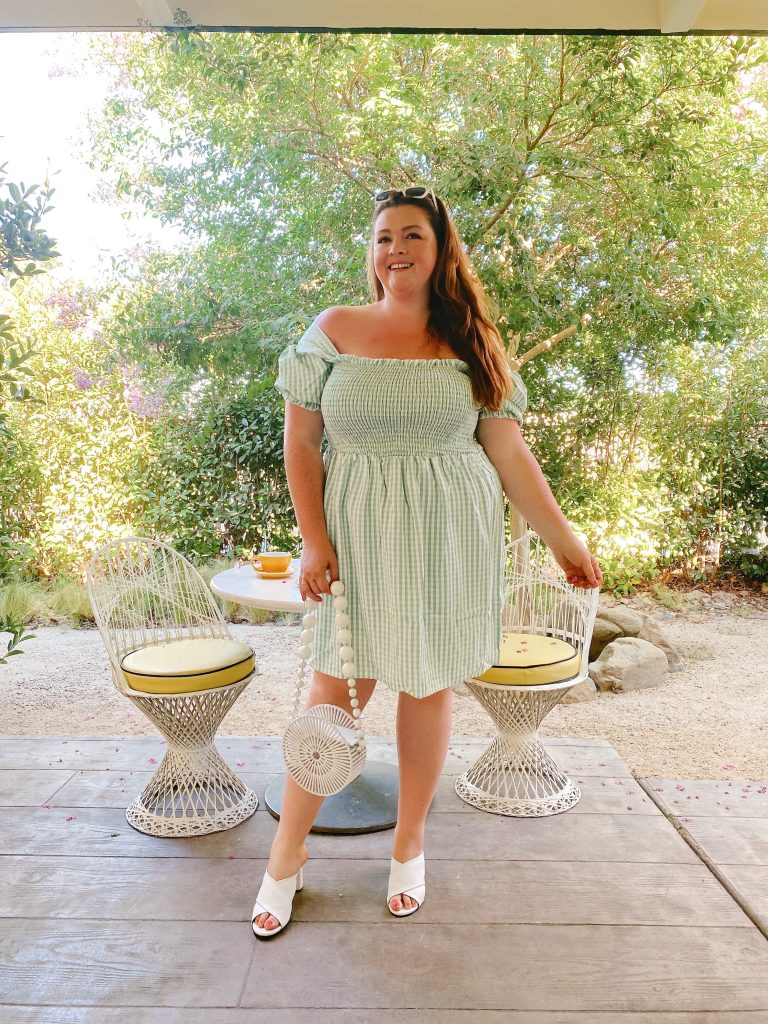 First up, I love a good pastel color for summer – hello mint green. This Mint Gingham Shirred Bust Puff Sleeve Minidress also checks my boxes because it's short and I can show off my legs. I ordered the size 20 and it fit true to size. (For reference you can usually find me wearing a size 20 or 2x depending on the brand).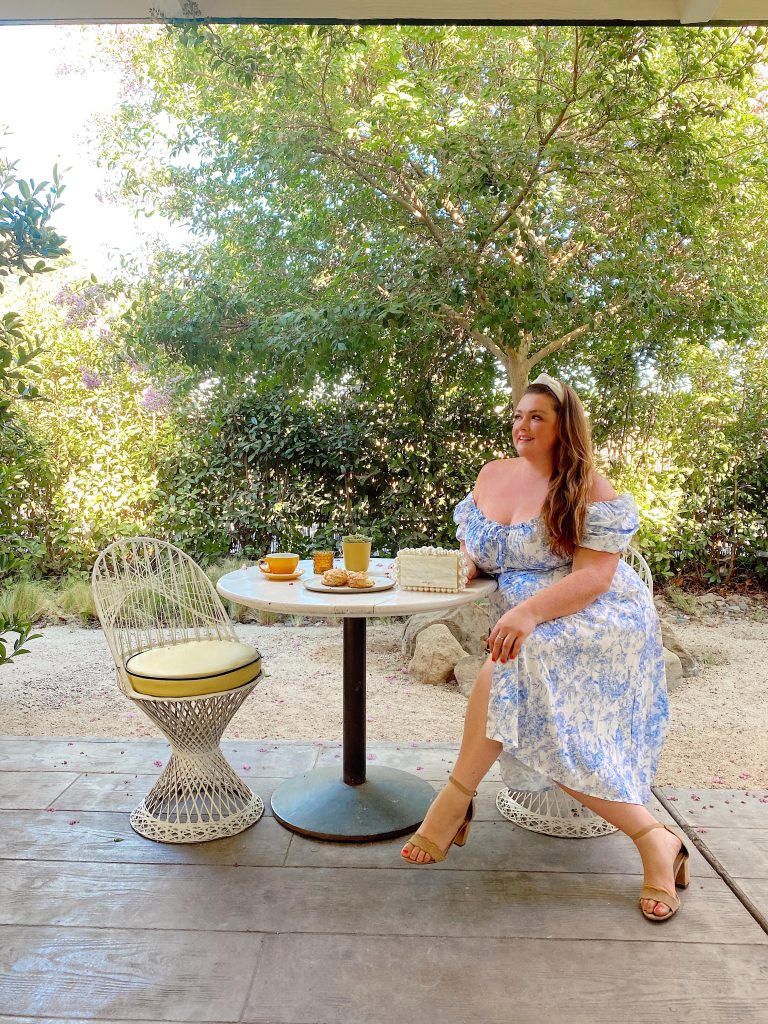 Next, get ready for plenty of likes in this Blue Floral Button Front Milkmaid Midi Dress. As you know, I love a good floral print and this classic blue and white combo is just perfect for summer. Keep in mind the fabric is a smooth poly blend so probably not the best for sweating in all day but super cute nonetheless. This dress also ran pretty true to size.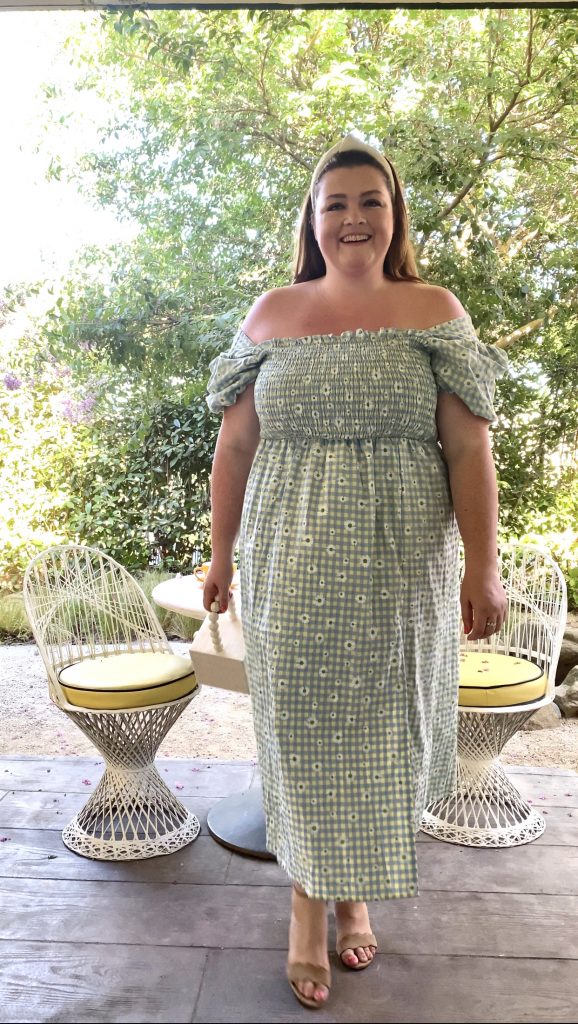 Lastly, this blue daisy print shirred gingham mid dress is another perfect summer piece. I styled this dress off the shoulders but you can wear on the shoulder as well. Fit note: this dress also fits true to size and I ordered the size 20. Let me know which one you love best. And, if you'd like to see more of my try on hauls you can check the link for my Instagram reels here.
SHOP THE LOOKS: