Hi guys, it's been a while, I realize that! Things have been moving at warp speed over here and I have't had a moment to pop on here and write as consistently as I would like. I've been working on some exciting new developments and have had several new spring projects already. Along those lines, I am working on a blog redesign that will be chocked full of even more shopping tips and tools, so be on the lookout for that in the near future. Anyways, I thought I would do a quick recap of my recent events because there have been a few good ones lately!
First up, the Laguna Beach trip with Lexus USA to celebrate the launch of their latest edition the Lexus UX. We started the day at the beach snapping a few outfit pics and then headed over to the ecclectic Sawdust Art Festival grounds where we designed our own jewelry. From there we got a firsthand look at the new Lexus UX and let me tell ya, it's pretty sexy. From there we took a walking food tour of the cutest places the city of Laguna Beach has to offer. We tried everything from Thai to Mexican to Italian  and Carribean food while taking in the Thursday evening Art Walk!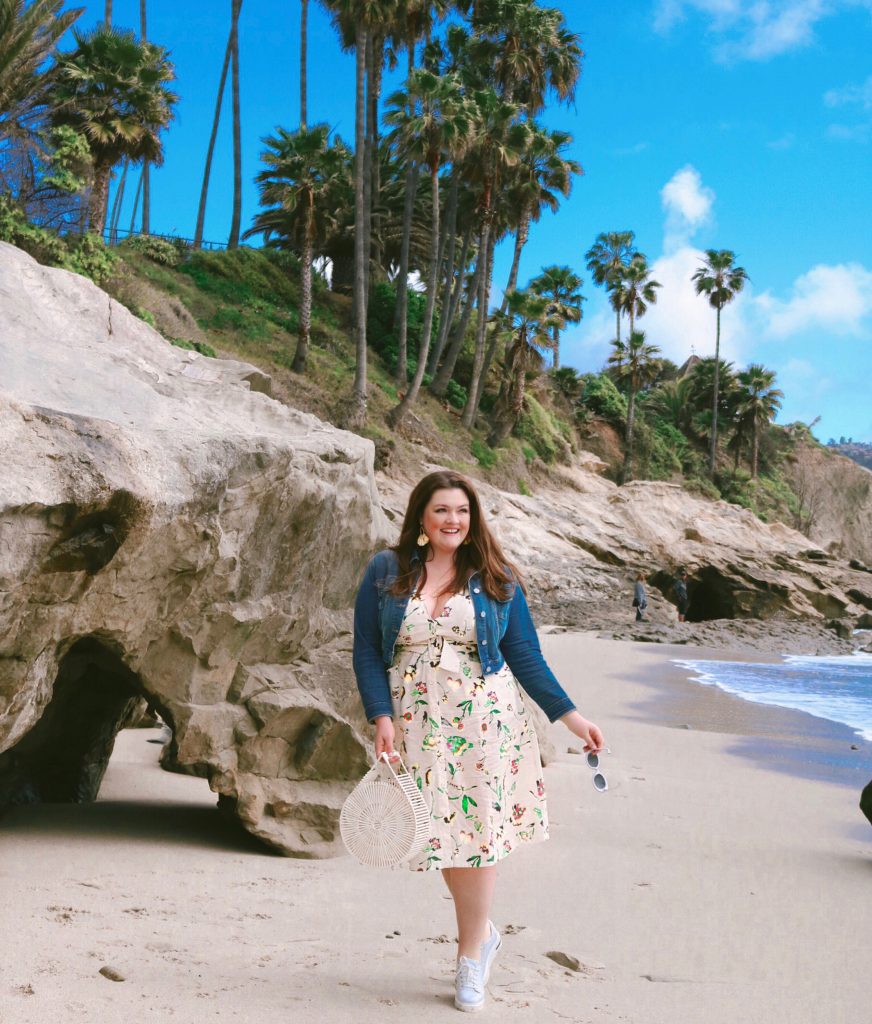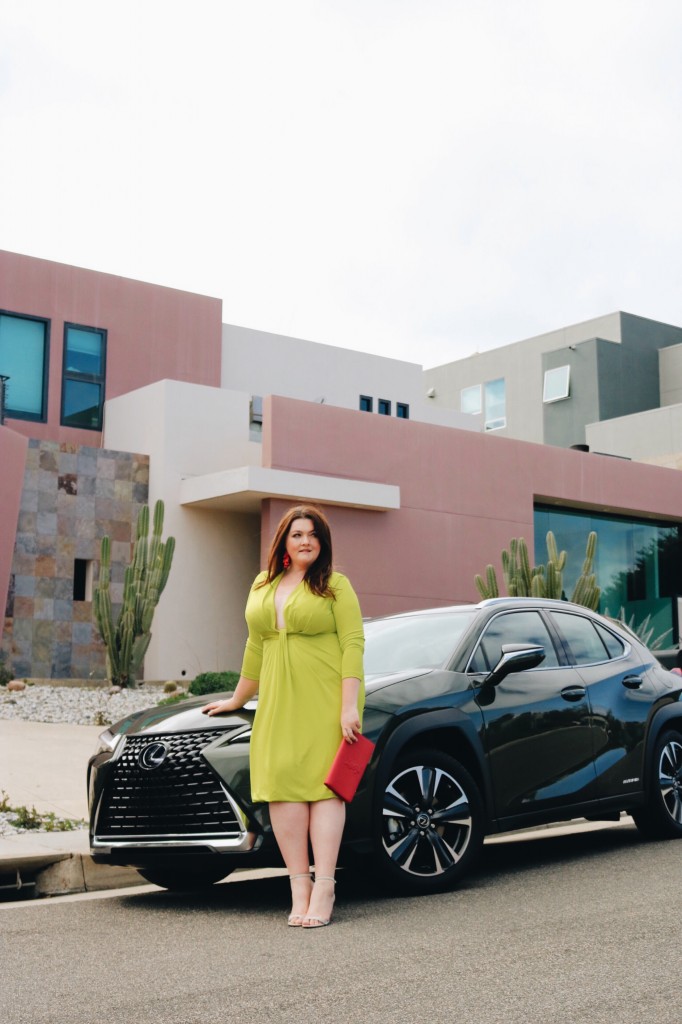 Side note, this gorgeous Cushnie dress is available at Rent the Runway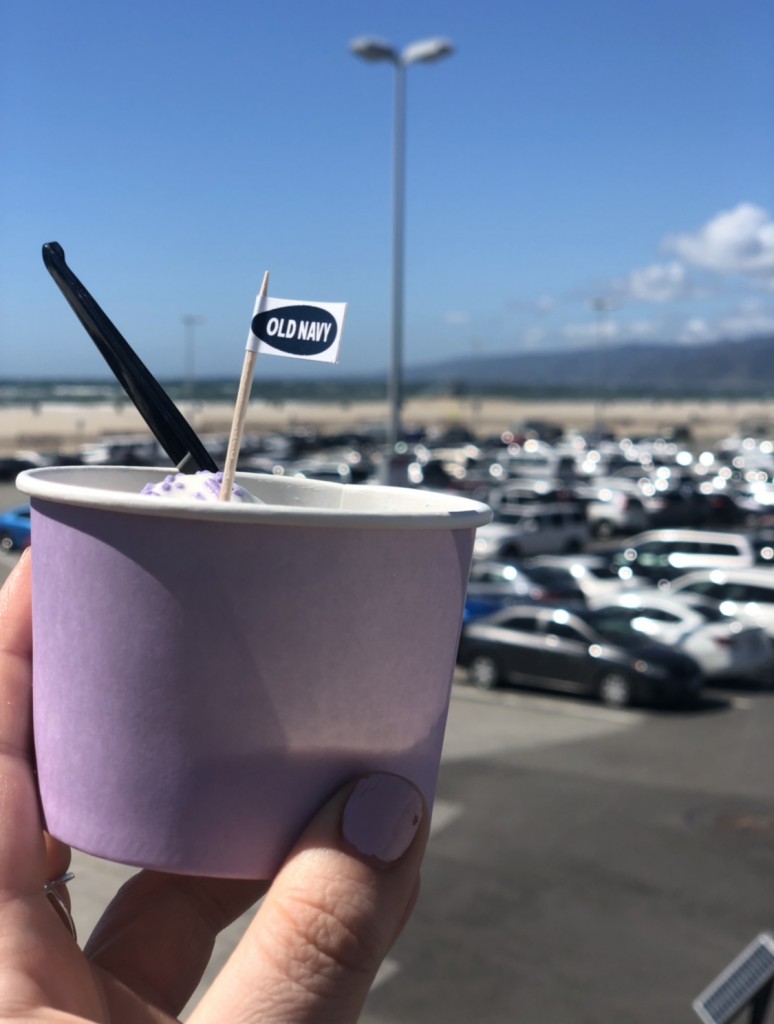 On Friday, I headed out to the Santa Monica Pier for Old Navy's International Women's Day celebration. It was super windy though so I didn't get a ton of pics!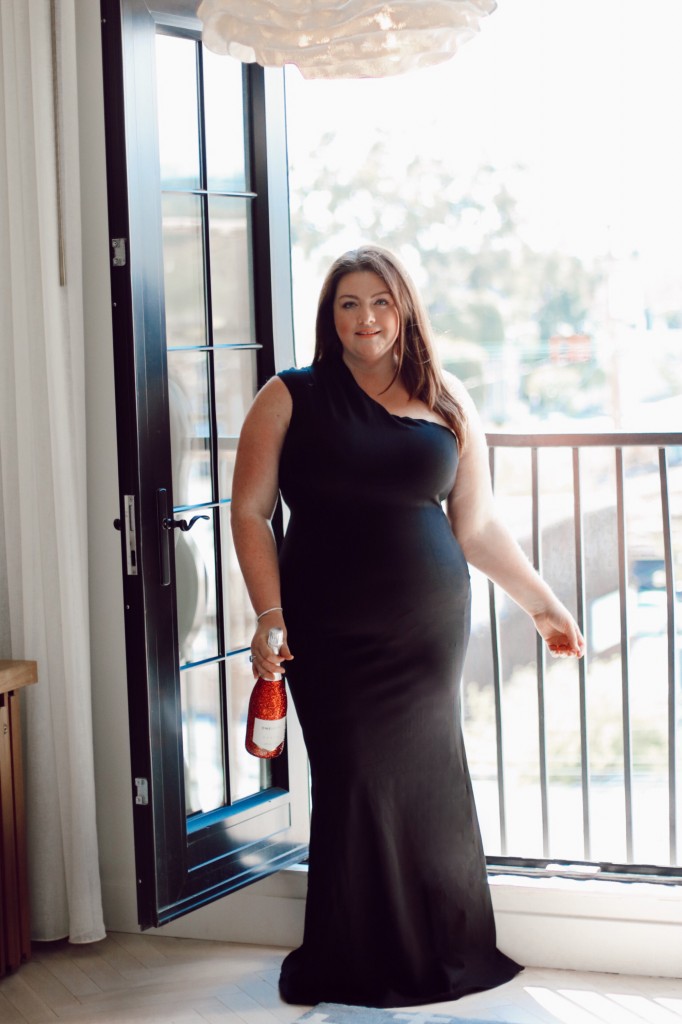 And lastly, today we shot a campaign at the gorgeous Kimpton LaPeer hotel. Basically, I want to move in…..
Check back real soon for some Spring Shopping guides!
xo Rachel