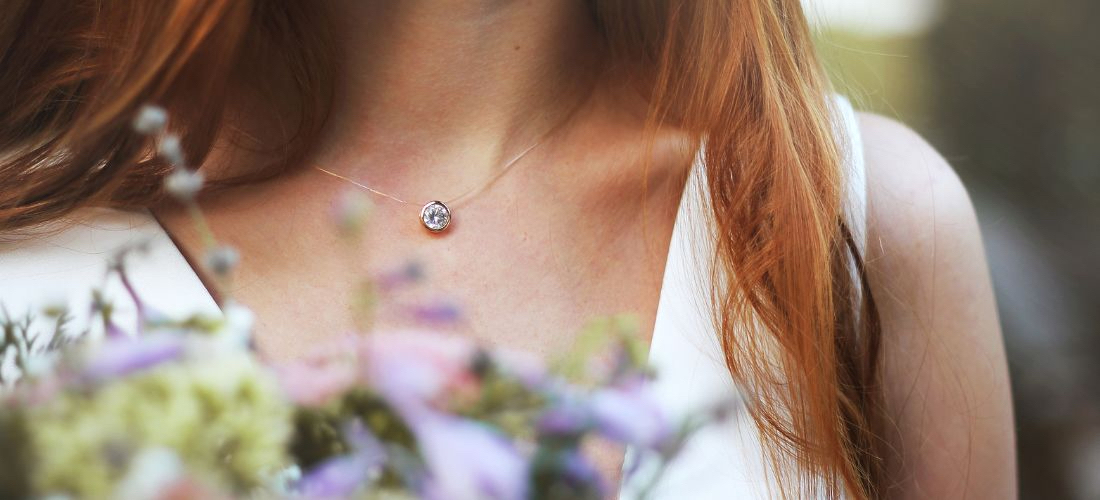 Accessorizing an outfit can be incredibly fun, especially when you do it right. Read on to discover the dos and dont's of accessorizing like a pro.
Ring Stacking
Rings can create visual interest for your hands, especially after getting a manicure or acrylic set done. They offer a unique look to your overall style without taking too much attention away from your ensemble. However, one crucial aspect of accessorizing like a pro is knowing how to stack your rings.
You don't want to go overboard when stacking your rings, as it can create an overwhelming, busy look that looks distracting and uncomfortable over time. Instead, pick a focal point ring you can build and stack around to create a balanced look. After selecting your focal ring, ensure your other rings sit on the smaller, less distracting side.
Your Outfit Neckline
Did you know that the neckline of your top determines the type of necklace you should wear? Choosing the right necklace for your neckline is crucial for creating interest without clashing varying styles and textures. Firstly, knowing the different necklace lengths can determine which kind appropriately fits the top you plan on wearing. For instance, choker necklaces measure between 14 to 16 inches around the neck, while rope-style necklaces exceed 32 inches in length.
Many necklines match different necklace styles. For example, V-neck and boat necklines work best with pendant-style necklaces. Take time to learn which necklace works with each neckline.
Bracelet Layering
Wearing bracelets can add a touch of sophistication and playfulness, making the perfect accessory for many occasions. However, too many bracelets can create a feeling of weight and bulkiness, so practice mindfulness when layering your bracelets.
You want to create balanced and complementary looks when stacking bracelets. Lightly layering one wrist while stacking more heavily on the other creates asymmetry, which reflects a chic look. It's a well-planned method that makes an effortless style that looks purposeful and mature.
Using the Color Wheel
The color wheel can be your best friend, especially regarding accessorizing. Firstly, you have your primary colors (red, yellow, blue) and your secondary colors (green, blue, violet). There are also tertiary colors that consist of red-orange, yellow-orange and yellow-green, blue-green and blue-purple, and red-purple. Using these colors in your favor can do wonders for your outfit and accessory planning.
Furthermore, incorporating complementary colors, such as yellow and purple, red and green, or blue and orange, can create visually attractive looks. Don't forget about your neutrals, pastels, muted colors, color families, and seasonal colors!