In this week's edition of Friday Favorites, I pulled a few of my quarantine cannot live without items! For those of you that are new to my site, welcome! Friday Favorites is another way for me to share items that I am loving that I feel are worthy of writing about. This could be anything from a delivery service to beauty product to an apparel brand. So without further ado, I bring you this weeks favorites!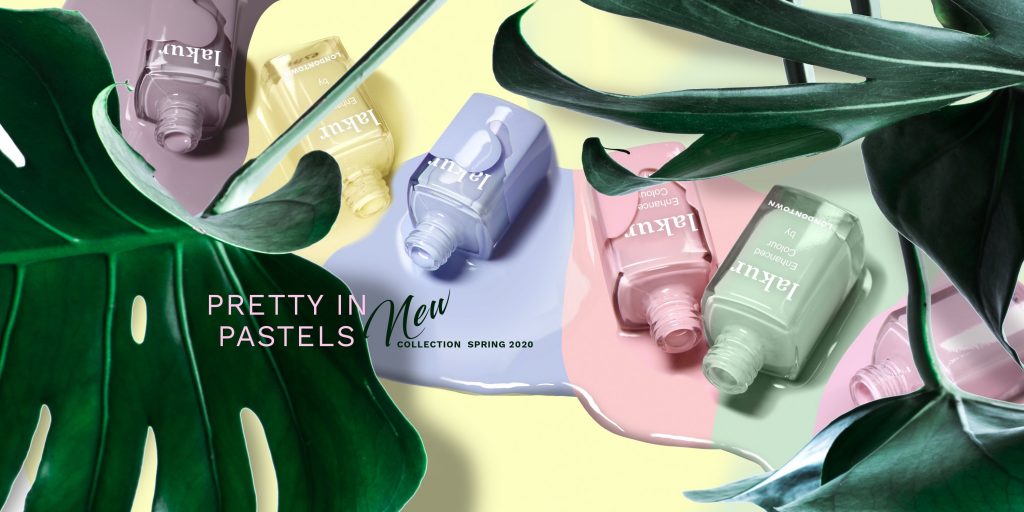 Gel Genius Top Coat by Londontown: The only way to make your nail polish survive quarantine! I swear by this top coat and have for years. My regular nail polish actually lasts longer when I throw this topcoat on plus it WEARS LIKE A GEL but comes off easily (its technically not a gel!). And all Londontown items do not contain: Formaldehyde, Toulene, DBP, Camphor, Barium Suffate, Ethyl Tosylamide, Acetone, Benzyl Benzoate. They're Vegan, Cruelty-Free and Paraben Free. You can shop some of my fav colors below:

Rachel Pally: The jersey queen always has the most comfortable pieces that are the most versatile! Easy enough to throw on a zoom meeting, or running essential errands but could just as easily chill on the couch with rose'. I don't know how many pieces you can say that about! Plus RP is size inclusive, which is another win in my book.

TARTE Sugar Rush Mascara: Truth be told, I have a few favorite brands of mascara and this just happens to be one of the latest ones I swear by! This brush and formula will give you that full lash effect without causing any harm. I was drawn to tarte years ago because of their cleaner than average cosmetics aka their rating was super low on the Environmental Working Group's list of mascaras! Plus it doesn't hurt that most of their cosmetics are vegan, including this mascara.

Fabletics Leggings: When I am not wearing "regular clothes" around the house you can bet I am probably wearing leggings or a cute set from Fabletics. Not only that, they're my favorites to take daily walks or wear for my online yoga class. Some of my favorite styles are the highwaisted powerhold (or anything powerhold for that matter) and the motion 365! Check my Instagram next month for a giveaway with Fabletics.

Ritual Vitamins : I love this concept because you are able to trace where the vitamins came from. And if there is one thing I am always wanting to know more about its the supply chain. Basically, they describe themselves as being "Committed to creating the purest, most effective vitamin formulations, and sharing every ingredient, source & scientist that made our vitamin a reality"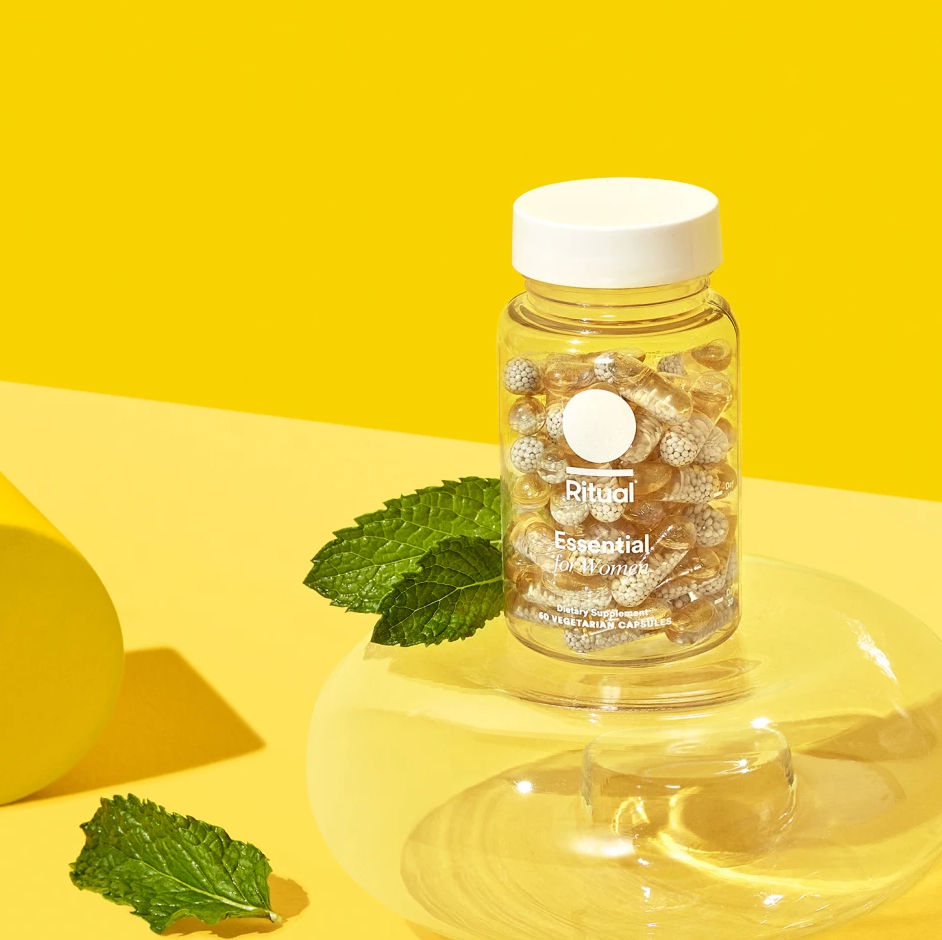 Instant Smudge Fix by Londontown – Since we are all at home doing our nails ourselves, I wanted to share another time saving trick, Instant Smudge Fix. It literally does just that: erase smudges, dents and nicks eliminating the need to redo ruined nails. It even works on both wet and dry polish without thinning the color.