"You can't love your body for what you hope it turns into without actively loving it for what it is today." LET THAT SINK IN FOR A MINUTE….This quote is from Mary Lambert really resonates with me. We are all on a different journey but at the end of the day one thing that has to be present, no matter what you are doing in life, is self love and embracing who you are in this very moment. In this day and age, a message like this is so important to hear which is why I have partnered up with JCPenney to share their powerful campaign, #HereIAm, featuring several influencers, which focuses on body positivity and changing the conversation about our bodies. The beauty of this campaign is that its not just a plus size issue, but really, something that everyone can benefit from.
I am also really excited that this project comes on the heels of JCPenney announcing its new Boutique+ for women! Even better is that they have partnered with Project Runway winner, Ashley Nell-Tipton to create a collection which will be available this Fall!
You can watch the powerful #HereIAm video which debuted at the Curvycon in NYC and shop the collection below! I've included some of my favorite quotes from body positive influencers in this campaign below! Feel free to join in on the conversation by using the hashtag, #HereIAM.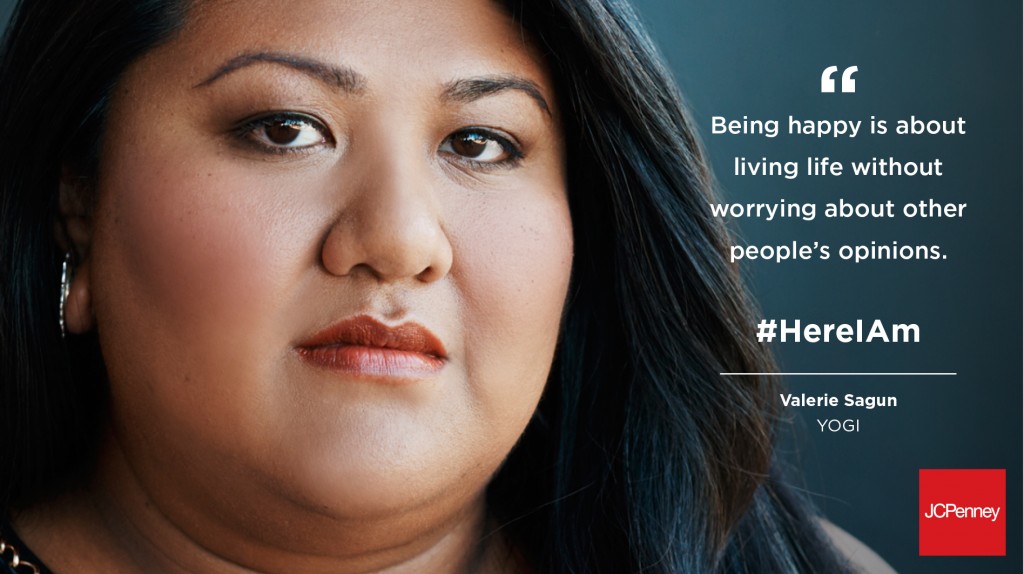 Thank you to JCPenney for supporting Lovely in LA! Shop my favorites here.
Save
Save