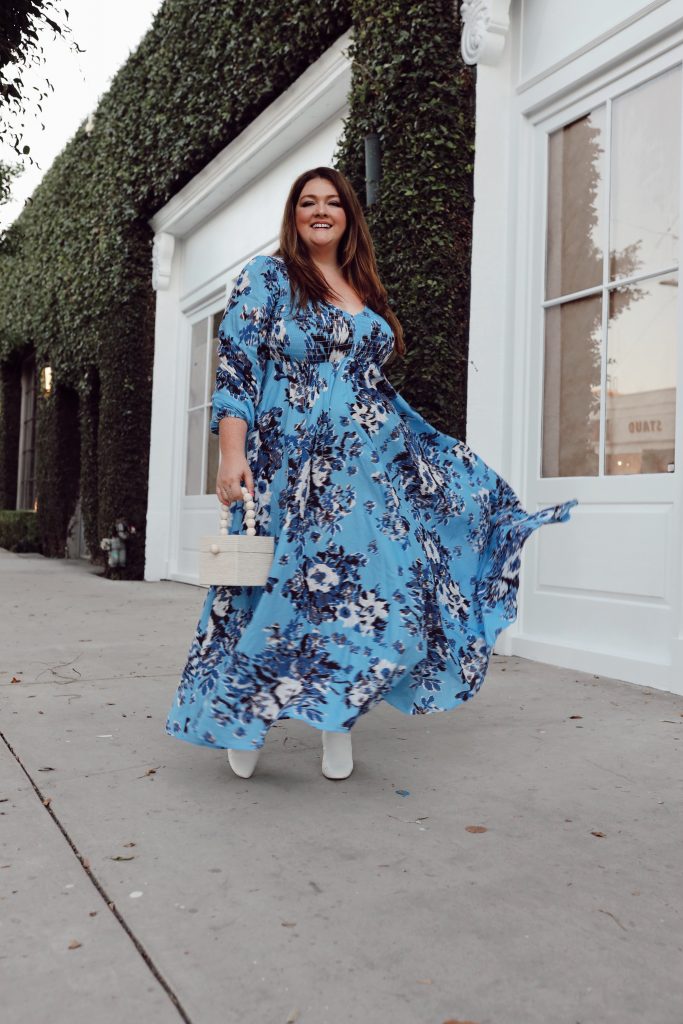 If you wear a size 10 or above you might want to know about my latest brand discovery BAACAL, named after late actress Lauren Bacall. Baacal is a designer-led, high-end clothing brand designed by fashion industry veteran Cynthia Vincent. BAACAL is the perfect combo of luxury, style, and sustainability in sizes 10-22. So if you are looking for more high-end, well-made, perfectly fitting on trend pieces, you will want to keep reading below.
It was incredibly difficult to find high quality investment pieces beyond a size 12. Knowing that the average American woman is a size 16, I wanted to create a brand for women like me, the true majority.

Cynthia Vincent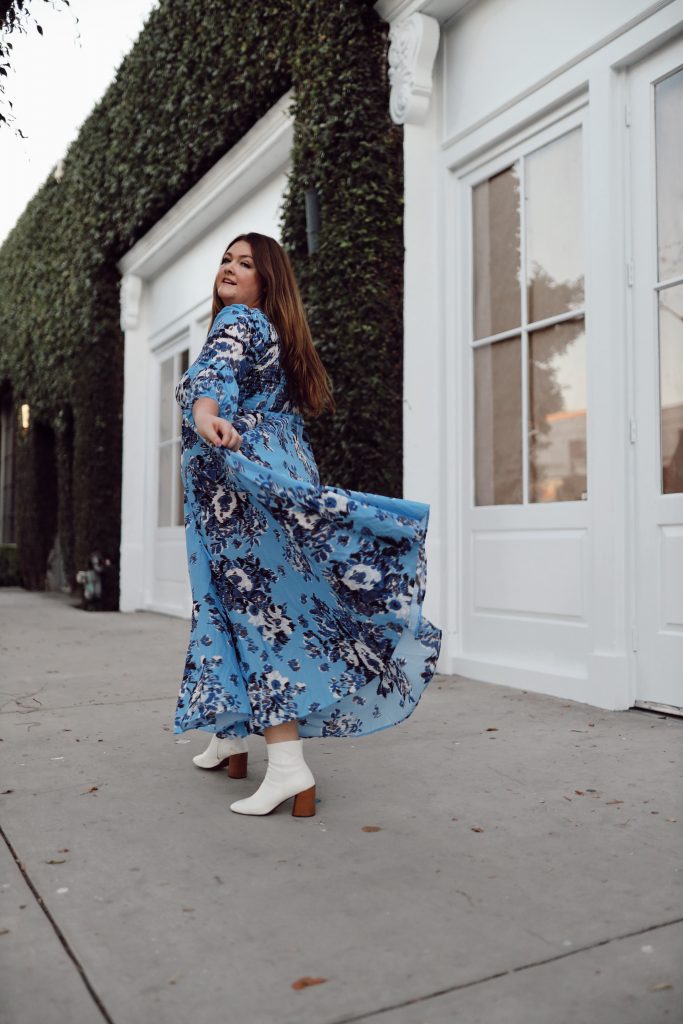 I first met Cynthia a few years back at Baacal's launch event in downtown LA. As someone who has a degree in design, has worked in trend forecasting and is a former fit model, I was very intrigued by this new brand and it's offerings. I am extremely picky about what I wear and if I am being completely honest most plus size brands simply do not meet my standards. And, we all know too well, how hard it is to find amazing pieces in plus sizes. With Baacal, though, it was love at first sight. Vincent, has done an excellent job by taking classic styles and revamping them for the modern woman into pieces that I would actually want to wear. BAACAL provides hero high-end items for your wardrobe, the ones you'll reach for every time you want to make a statement.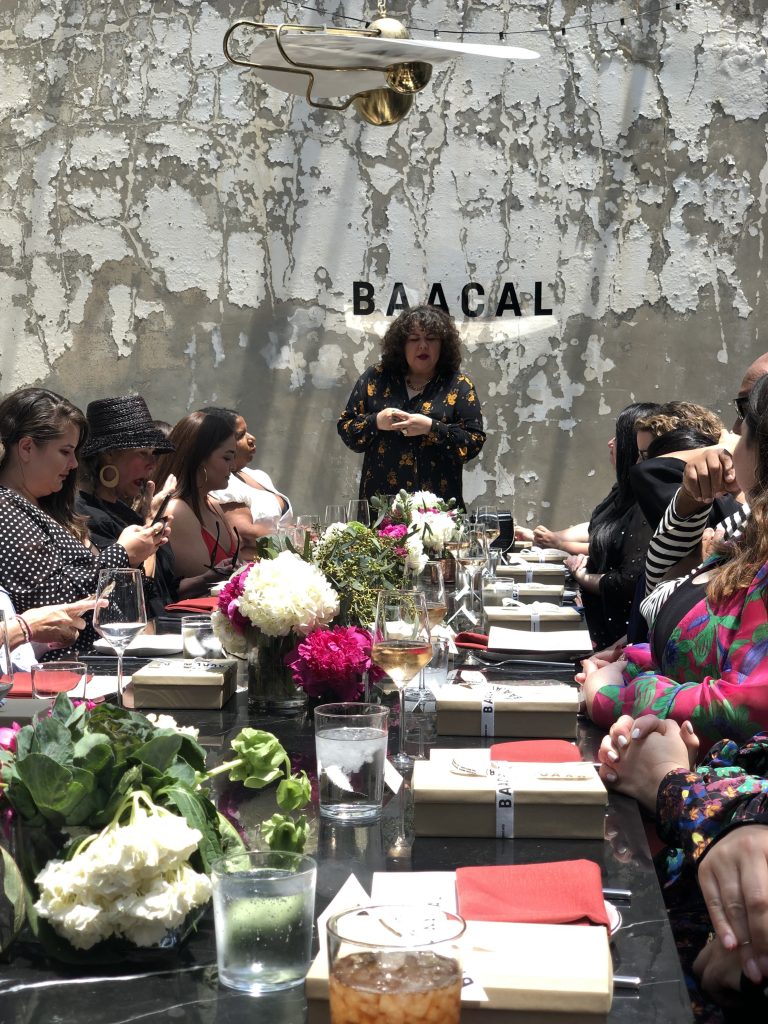 Another thing we love about the brand is their dedication to inclusivity and sustainability. A majority of BAACAL's collections are made in Los Angeles using upcycled, vintage and existing materials on everything from fabric to buttons and trim.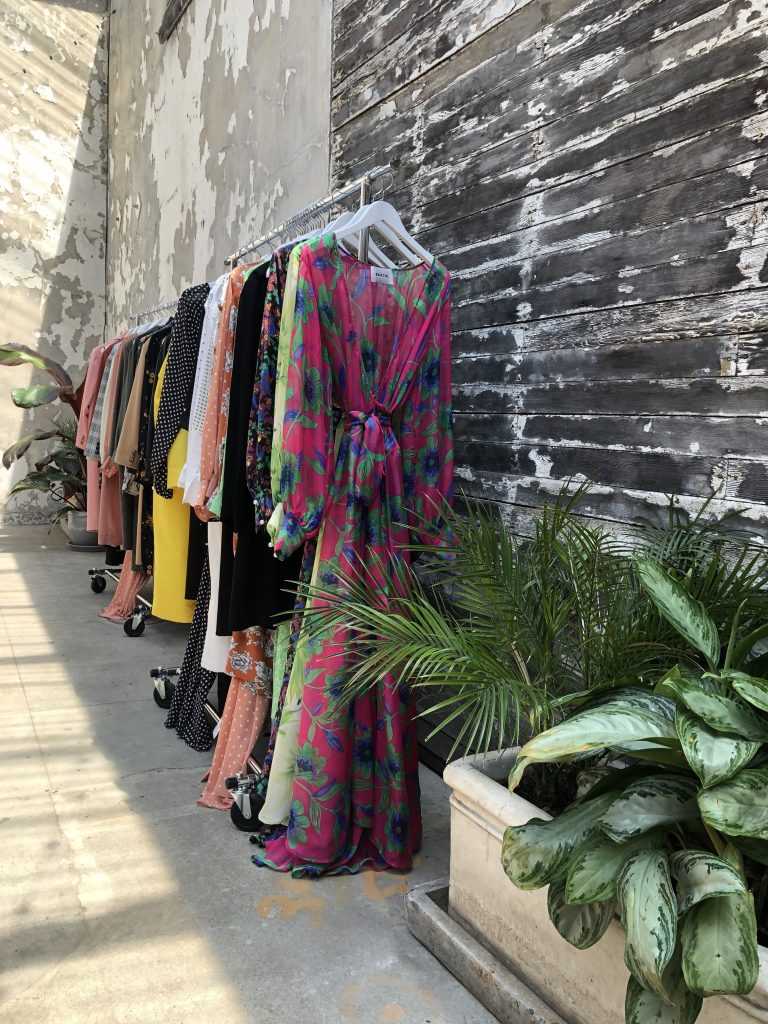 Baacal offers a wide variety of items from dresses to blazers to jackets and silk tops. The whole collection is so luxe so no matter how I style any of these items, I always instantly feel more chic and pulled together. These are definitely investment quality pieces that you will wear for years to come! I cannot say enough good things about the brand and I hope that you will love them as much as I do. You can shop my dress here and some of my other favorites below.