Even though I'm not really in a traditional work office environment any more (hello home offIce), I still get questions from my readers about where they can find chic workwear pieces in their size (I wrote something earlier about this here). So as you can imagine I was thrilled to hear that Of Mercer just recently extended their sizing to include up to a size 20 plus!
As soon as I pulled this dress out of the box, I knew I had something special. The Italian ponte fabric felt luxe and the details of the dress with the piping were so on trend. Hallelujah – the fit was even on point too! In fact it was so good, I immediately emailed the owner of the company to tell her how happy I was – now that is saying something!
The dress I am wearing is the Bowery Dress and what I love most is that its perfect for the office with just enough coverage but still cute enough to wear out to drinks or dinner after work. I mean goodbye boring workwear hello versatility!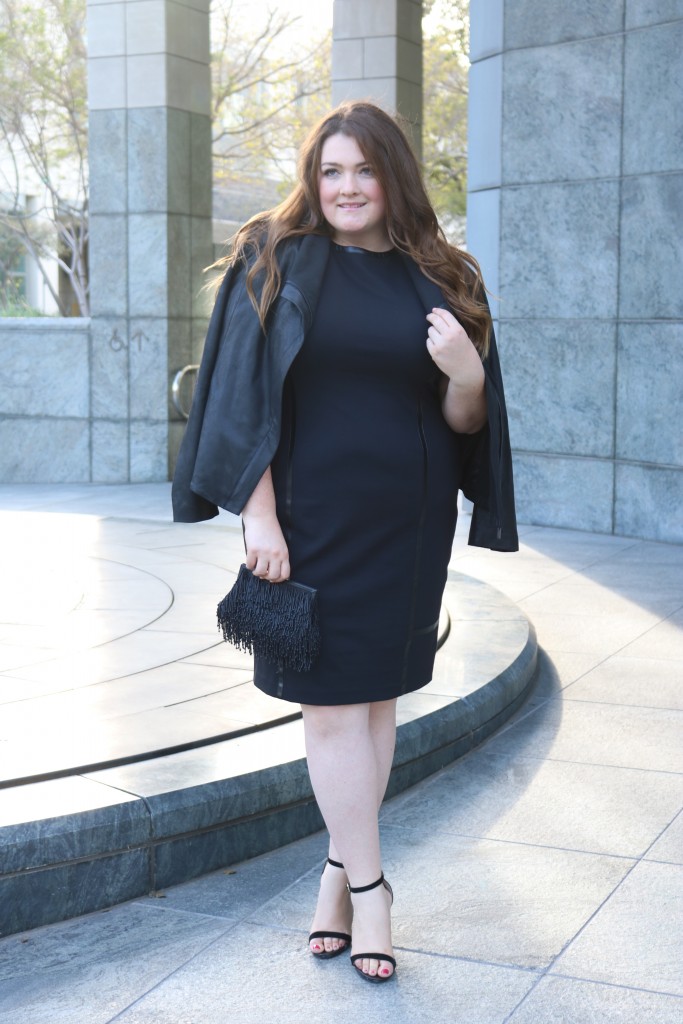 This collection is definitely worth a try and to top it off, I really loved the response I received back from one of the founders. Clearly this team of women are passionate about their product and their customers. I am thrilled to have another option to chose from and quite honestly some of these dresses are so good, I could easily see myself wearing them to client luncheons, events, brunches etc – they are just that good!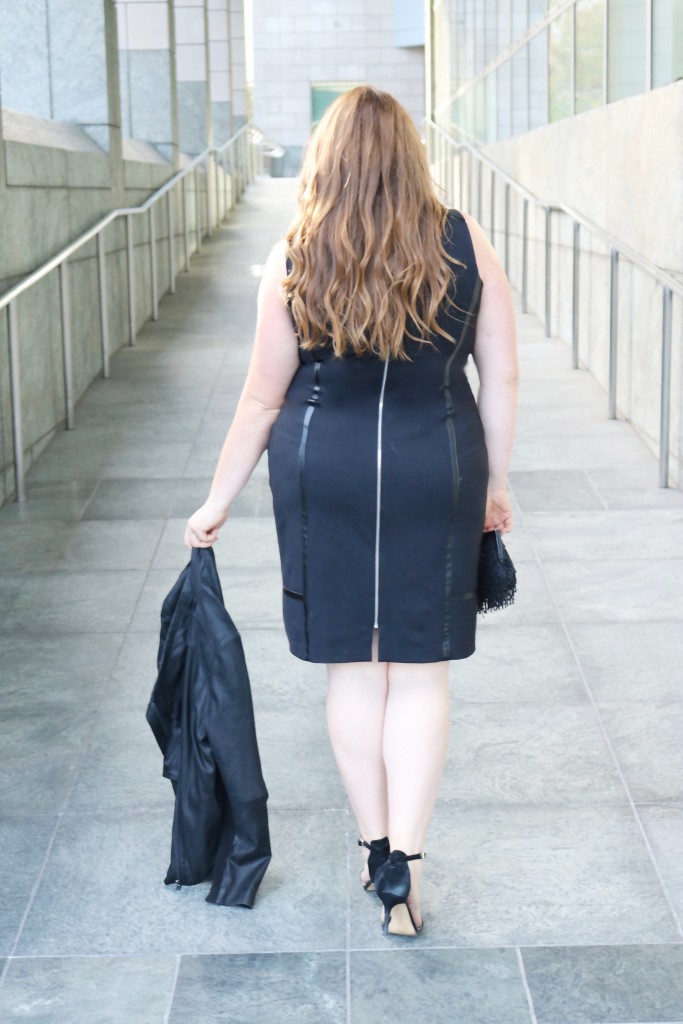 Let me know what you think! You can view the whole collection here!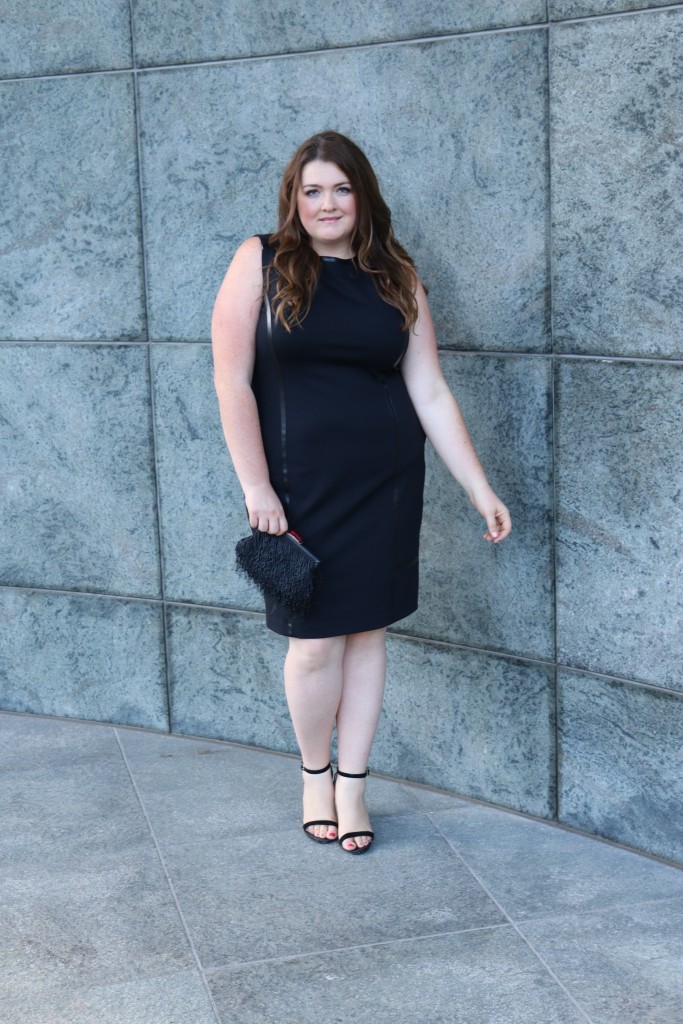 Save
Save
Dress c/o Of Mercer
Save