When you think of a cruise, there are probably a few things that typically come to mind; a pool filled nearly to capacity, a crowded buffet, dancing, activities and nightly shows. Stops are always in well-established tourist areas that are tailored to the masses. But, what if there was another option?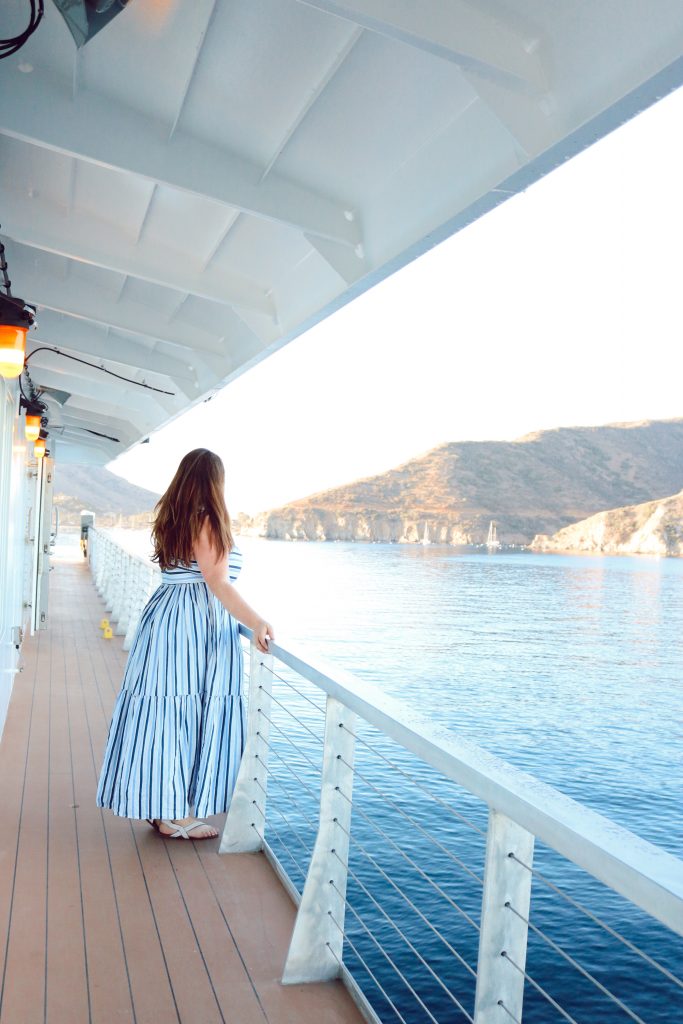 Imagine this. You wake up in your cozy cabin, after a night spent under the stars. Dolphins dance along side the ship as you make your way to the main room for the early riser breakfast. Looking out from the observation lounge, you can see land in the distance as your ship moves through blue waters towards the day's destination.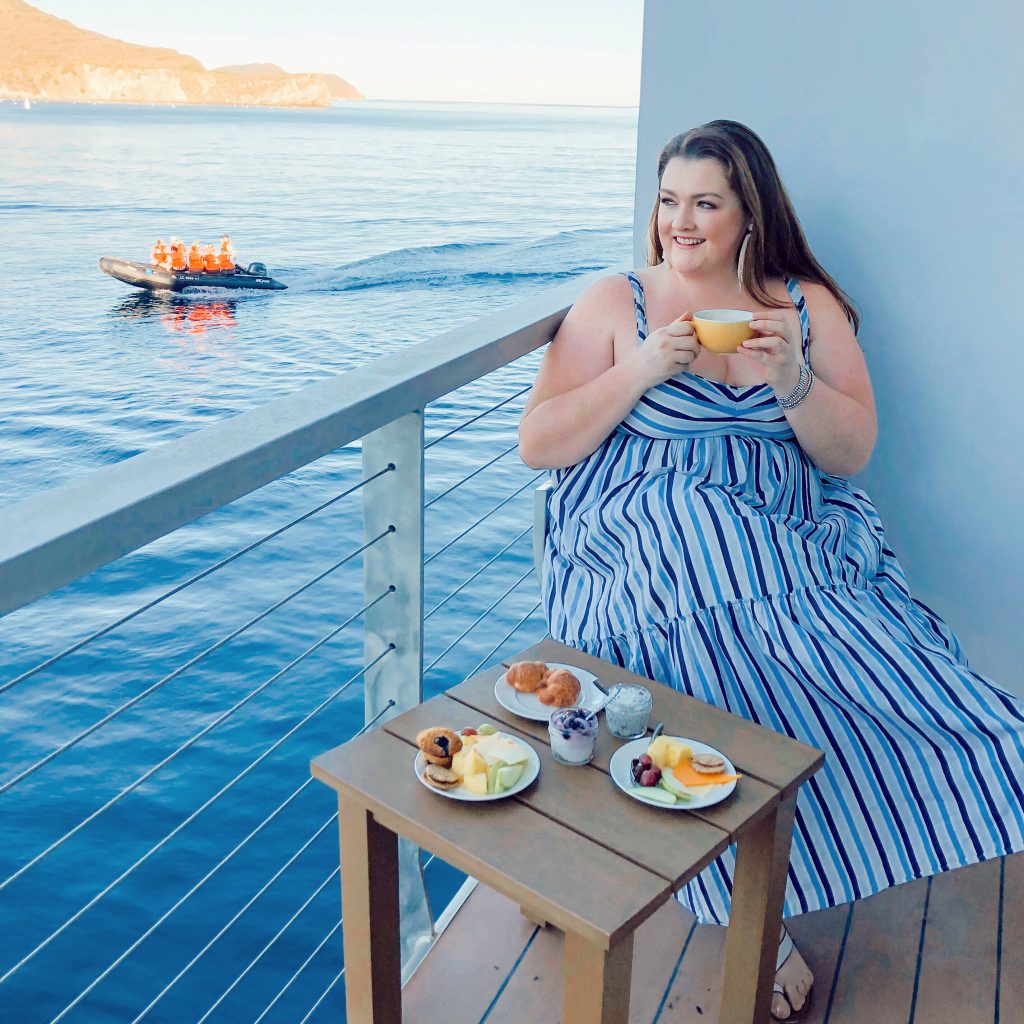 What will the present day bring, you wonder, as you enjoy a cup of coffee overlooking the sea from the balcony in your room. Exploring via zodiac boats, kayaking, or paddle boarding? Or maybe a hike, to see rarely-visited scenery and roaming wildlife? Or a chance to hang out with the locals or guided tours from the resident experts on the ship?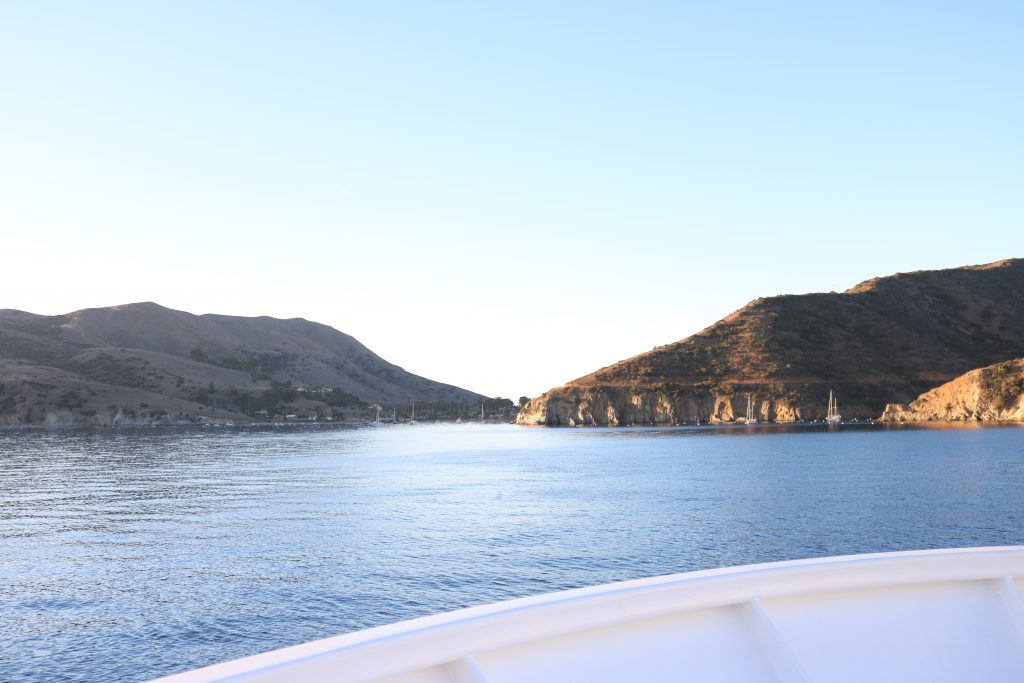 If you happen to be aboard the National Geographic Venture, all of these are possible and more. As part of Hyatt's collaboration with Lindblad Expeditions, rewards members can now book these awesome adventures using their reward points.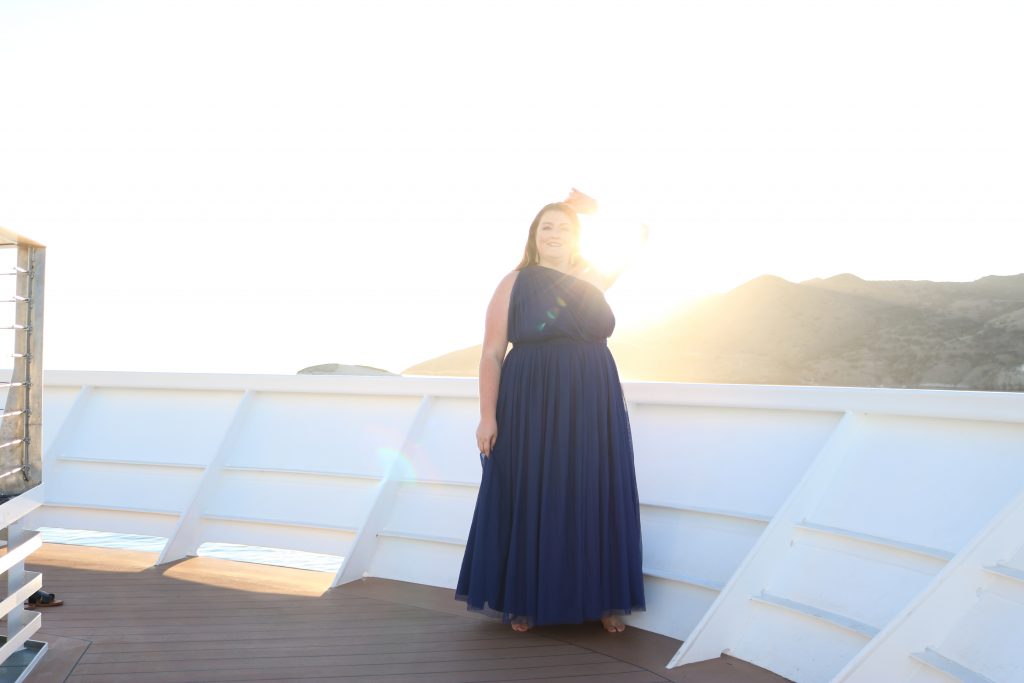 Since I had such a fun time on this mini expedition, I thought I would share a few things I loved about the trip.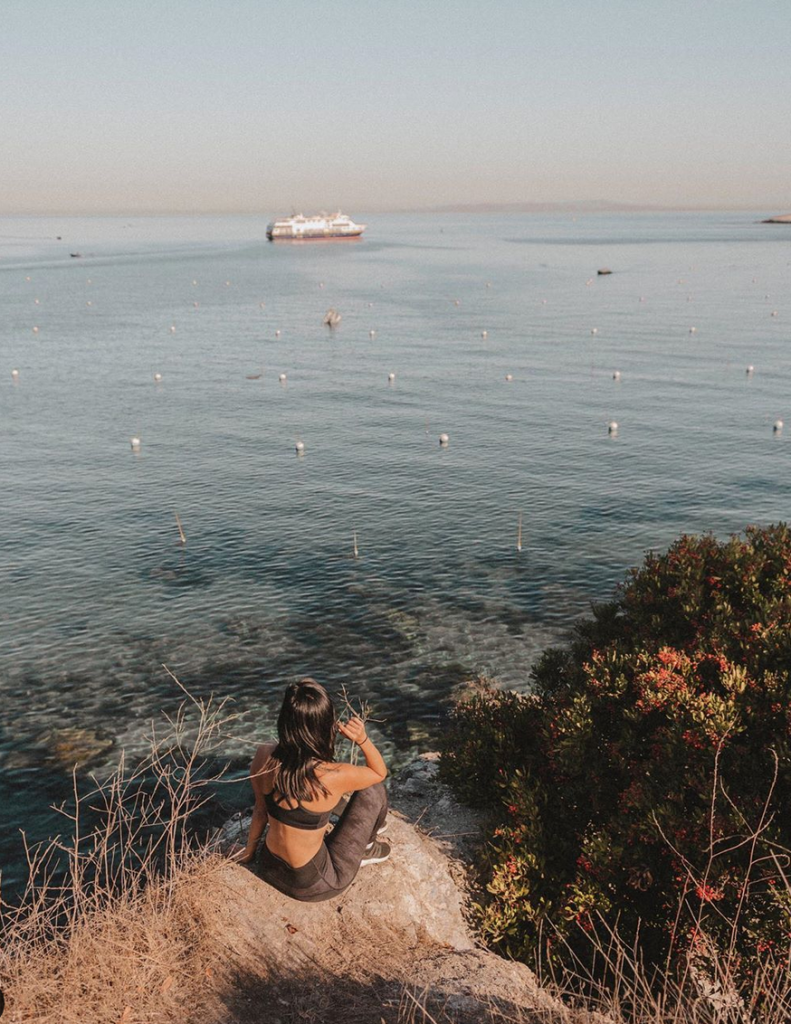 Choose your adventure: There were several options on the trip each geared towards different types of activities. I personally loved that I could do something as simple as yoga or something more challenging like standup paddle boarding. Each cruise is different with a variety of options geared toward the locale you are visiting.
The crew: All of the crew were super knowledgeable about the natural habitat of the local area. Everyone was very kind and helpful, spoiling us with top notch service.
Rooms with Balcony's: This probably made me the happiest of all plus it didn't hurt that the weather on our trip was a nice and balmy 70 degrees in the evening. I spent time out there reading, eating breakfast and relaxing with a glass of wine in the evening.
Size of the ship: Lindblad Expeditions' ships are built to hold between 28 and 148 guests depending on which cruise you book. The ship was big enough to be comfortable but not so big that we got lost!
Destinations: With a variety of exotic destinations like the Arctic Svalbard, Antarctica, Alaska, Galapagos, Baja California, Costa Rica, Panama, the Amazon, Mediterranean, New Zealand, Africa, British Isles, there's a destination for everyone.
Open bridge policy: Another great perk of taking a Lindbald cruise and being on a ship this size is that they allow you to visit the bridge. Meaning you can check out the helm with your own eyes and ask the captain those questions you've been dying to know!
Overall, having an adventure cruise shouldn't mean that you have to rough it. In fact, Lindblad cruises will have you rethinking both your expectations of cruising and your preconceptions of luxuries that are available to adventure travelers. I can't wait to book my next trip!