*This post is sponsored by Fit For Me. As always, all opinions are my own*
While looking at all the different lingerie sections at some of my favorite stores, it's occured to me that there are several options out there. Which leads me to ask, what really makes for the best pair of underwear? My daily grind can have me out and about at meetings, walking all over the city, lounging at home or attending special events. Let's also not forget about those workout classes. Regardless of what I am doing, I can tell you for me there are now a few key things I look for in every pair of underwear regardless of style.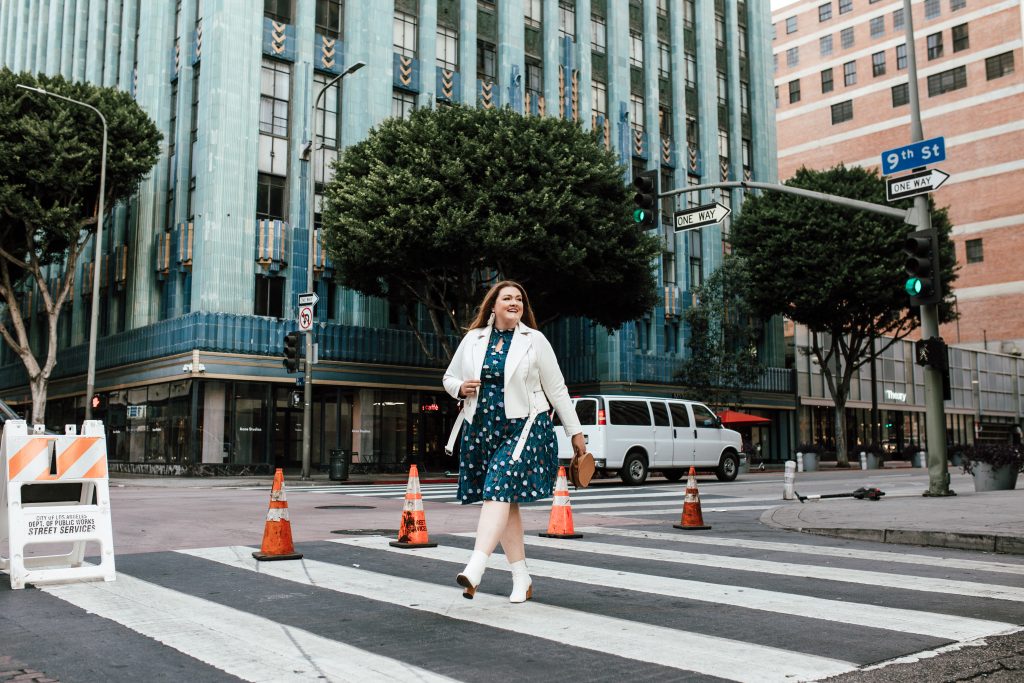 Overall Comfort: Being on the go means that I always look for quality fabric that fits and moves with my body. Let's also talk about the fact that these super soft Fit For Me Cotton Briefs are tag free (I can't stand an itchy tag!) and come in a special cotton blend to keep you confident and comfortable all day. Basically they are light enough that I forget I am wearing them!
2. Fabric bound, soft cut edges around the legs and waist: If there is one thing I hate, it's my underwear cutting into my body, giving me an odd shape or slipping down while wearing them. One thing you won't have to worry about with Fit For Me, waistbands unraveling or digging into your body uncomfortably. They've created a special cotton blend out of finer yarns for added softness while the use of super soft fabric covered leg bands means no pinching or issues with the waistband falling apart.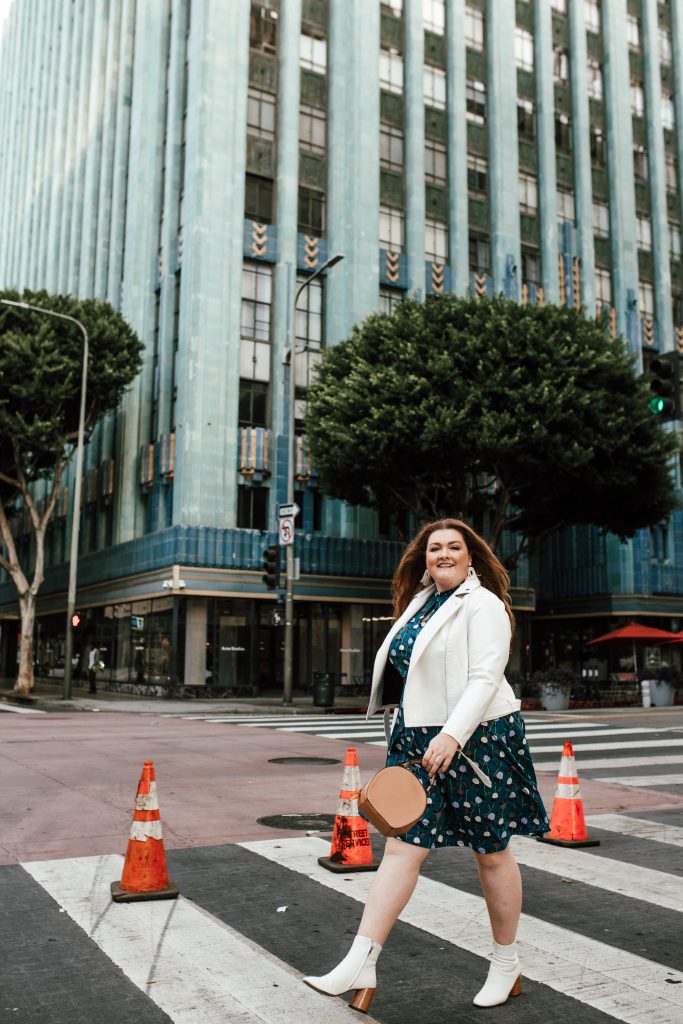 3. Fit: Fit For Me underwear is specifically designed with curvier bodies in mind. With a full coverage cut this means there will be no slipping, rolling or bunching! And with several fit options, they've got everyone covered.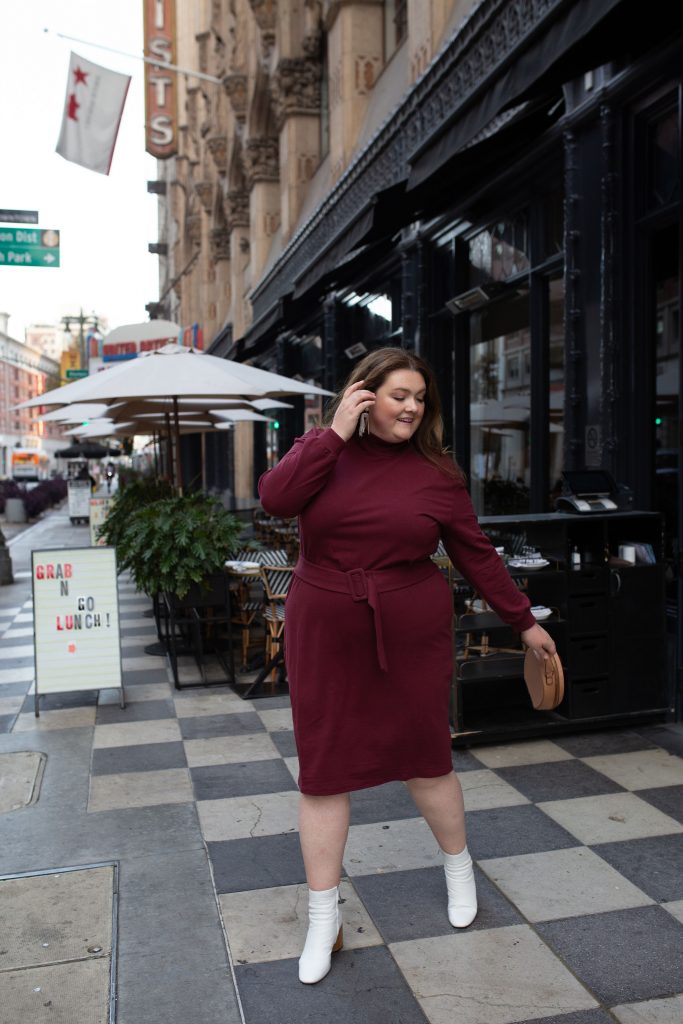 After recently discovering Fit For Me Cotton Briefs, I can confidently say they check all the boxes for my day to day wear and on the go lifestyle. I've even gone ahead and linked some of my favorite styles available at Walmart and Fruit.com. Oh and did I mention its super easy to stock up on these wardrobe essentials with convenient multi-packs?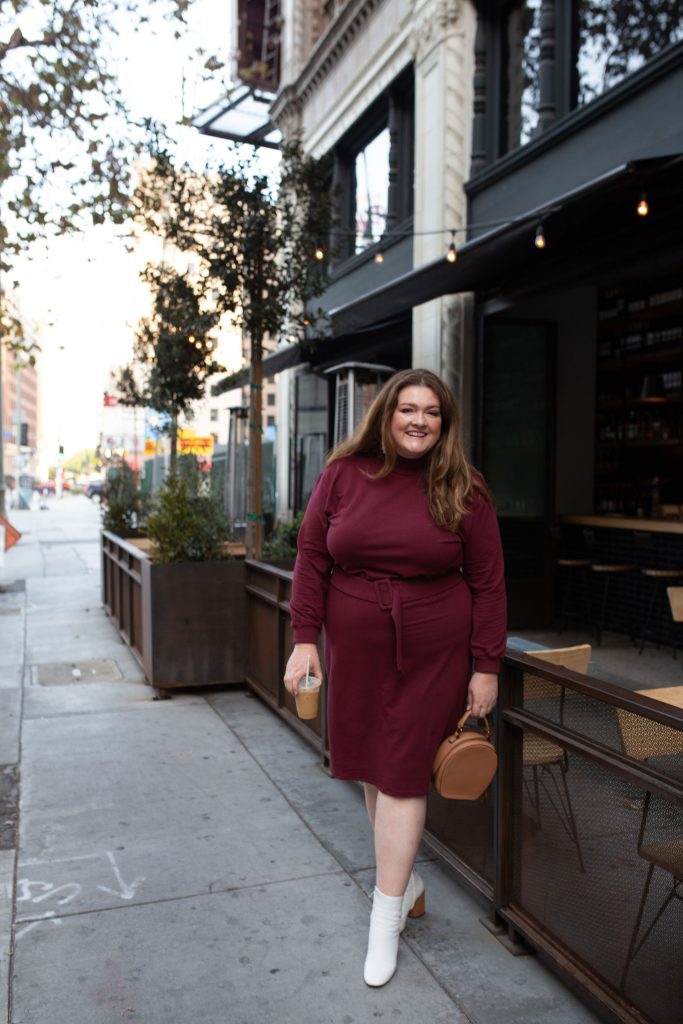 Watch my video try on of the looks styled below: