What a great way to mark the end of Summer with a poolside soiree in Beverly Hills hosted by Barefoot Bubbly wines in celebration of  the launch of their new flavors! The event was a sight for the senses and my creative self couldn't resist the bright colors at every turn not to mention the views, truly an Instagramers dream lol. Cotton candy stations, hair braiding booths, dj's and of course bartenders pouring the latest concoctions from Barefoot Bubbly.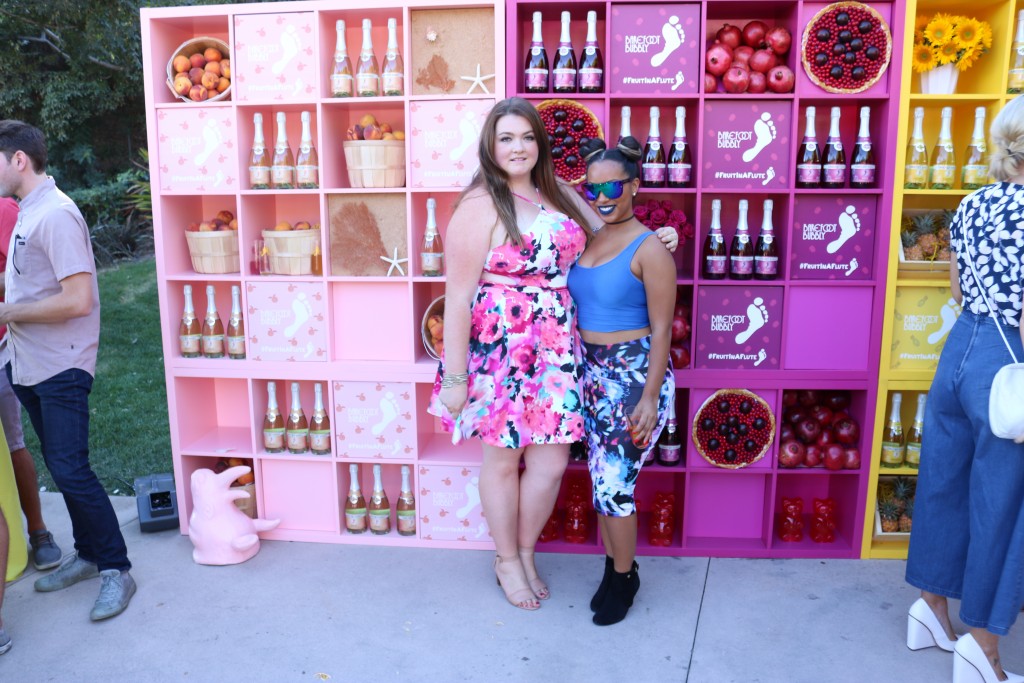 We made our way around the pool trying every different flavor of bubbly – one of my favorites was the Peach Bourbon drink, I may have had a few of those!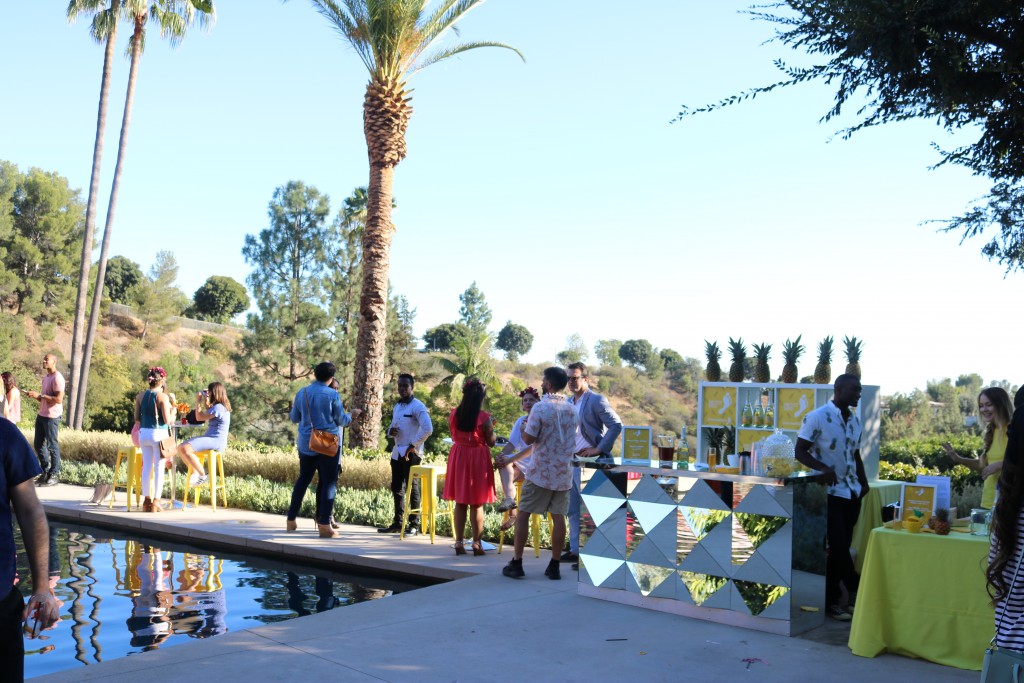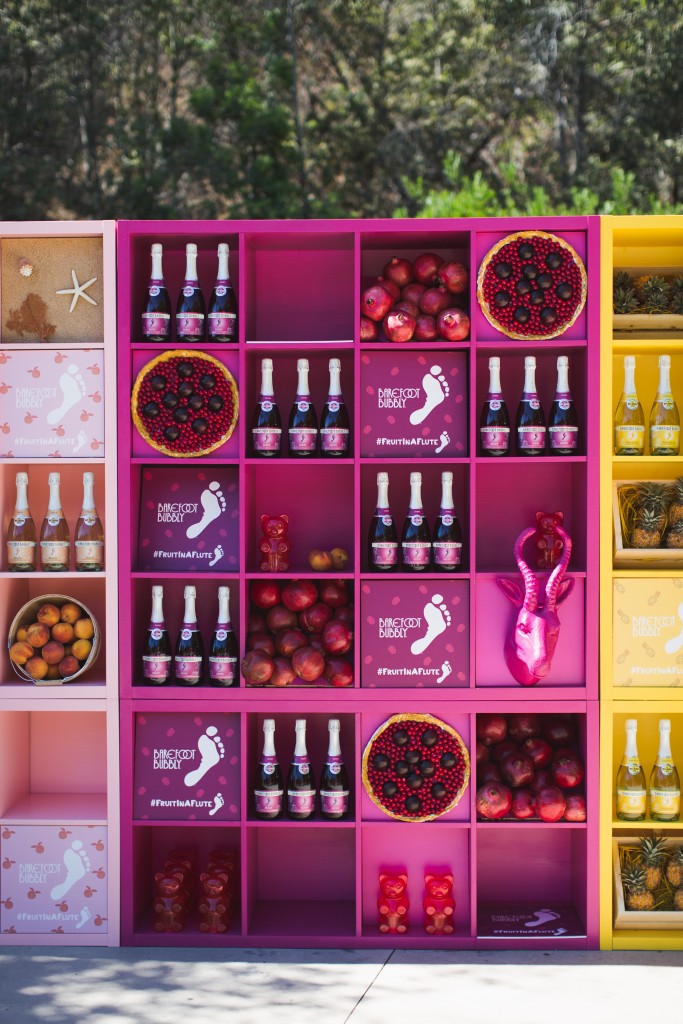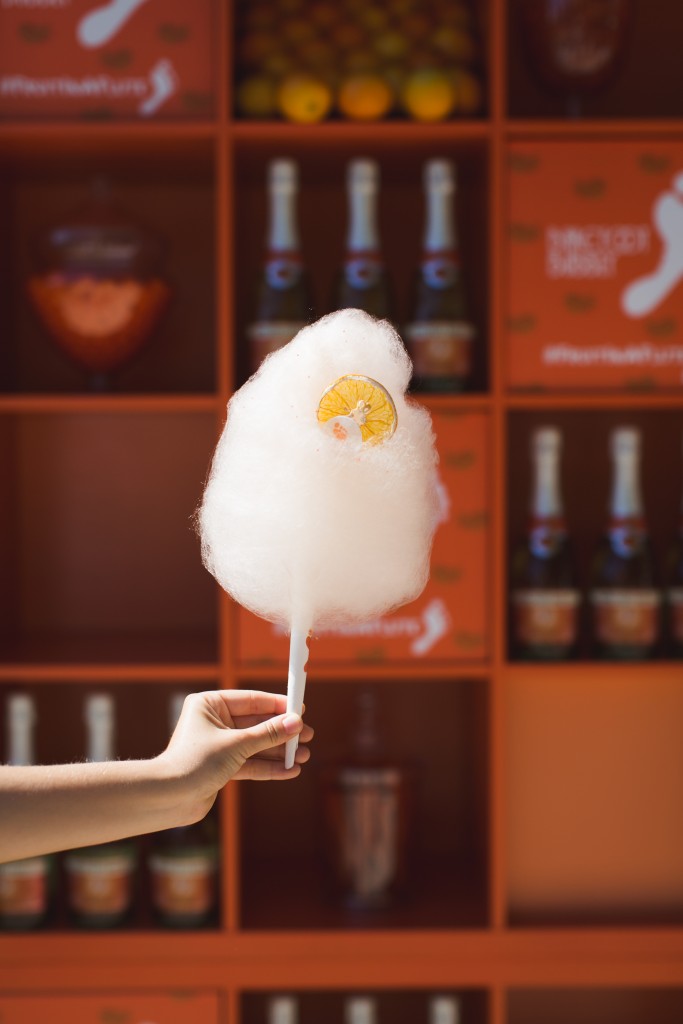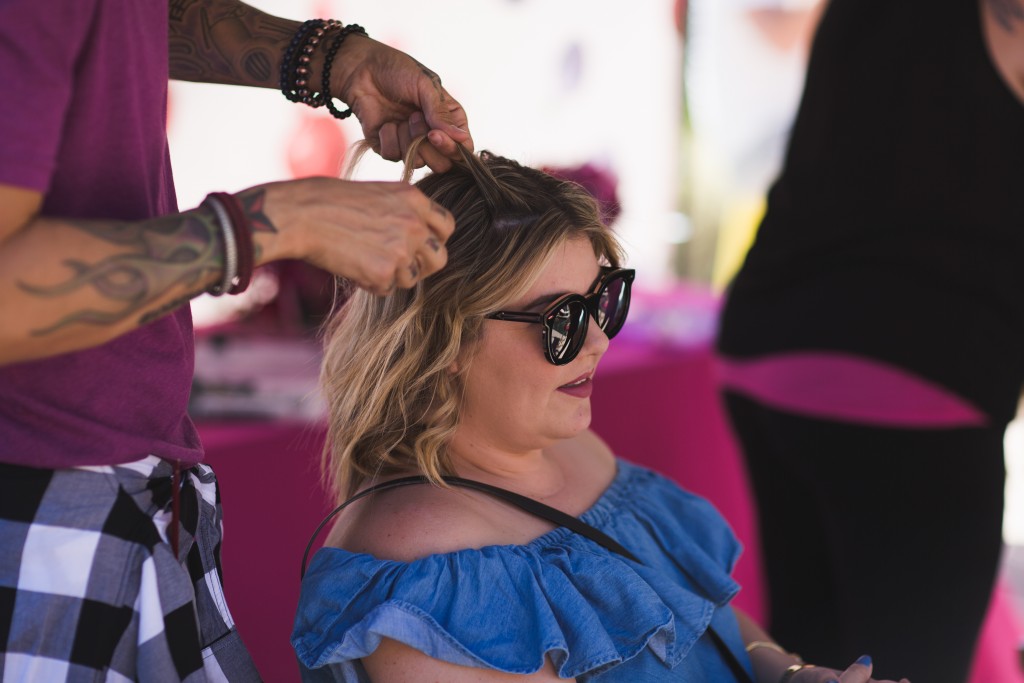 Style Me Samira getting her hair braided!!!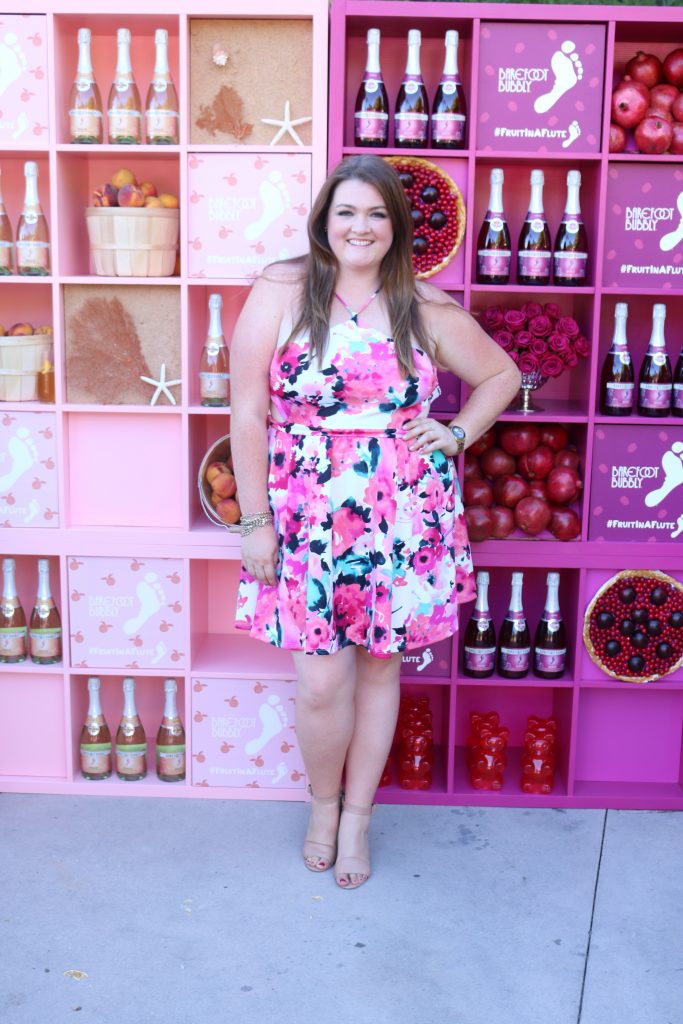 Can we talk about this dress for a minute? I saw it on the DebShops Website and knew I had to have it for this event! The cutouts and the gorgeous floral color were perfection!
Dress c/o DebShops
Save