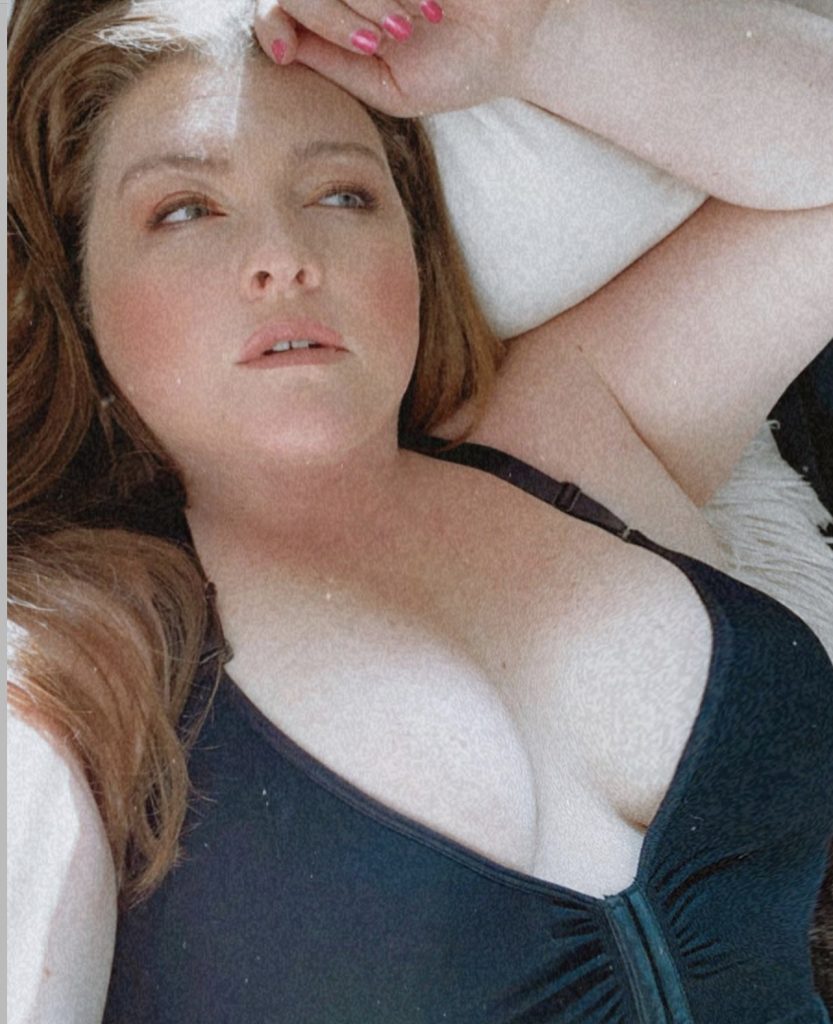 Buying bras can be a tricky process. Sizing, coverage, and fabric vary greatly from brand to brand, and it can take an exhausting amount of trial and error to find the perfect one for you. Choosing a bra that's right for your body type and has the features you desire comes down to personal preference. If you are looking a bra that's not only comfortable but also medically effective, check out one of my go to's, the RXBra! (I am wearing the size XL and there is a fair amount of stretch). You can even use my code for 25% off: LOVELY25 for 25% off.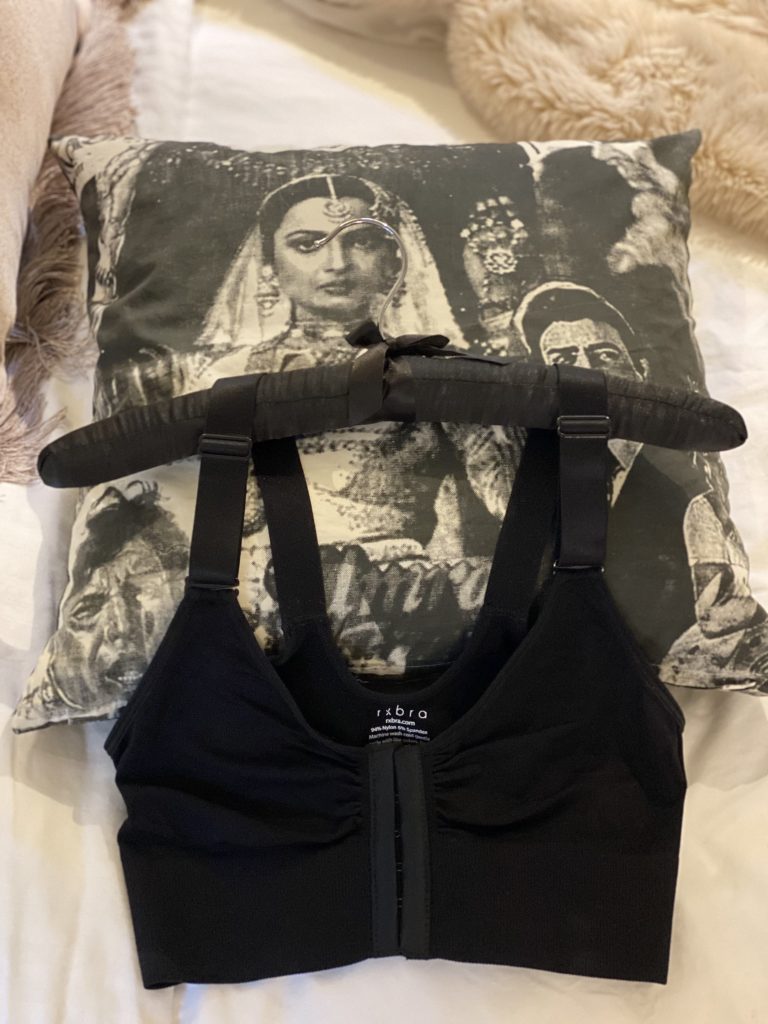 Did you know that farinfrared (like an infrared sauna) has health benefits? The RxBra uses proprietary technology that infuses the yarn so the entire bra aids in comfort, cell turnover and reduces stretch marks. And, the bra even keeps the girls perky 24/7 so you don't have to think about it. It's great for post-op, but it's cool to think ab/out breast health even if we've never had surgery or any issues. This bra is perfect for yoga or when I just can't be bothered to wear an underwire. Wear this bra when you want to be comfortable and still look cool!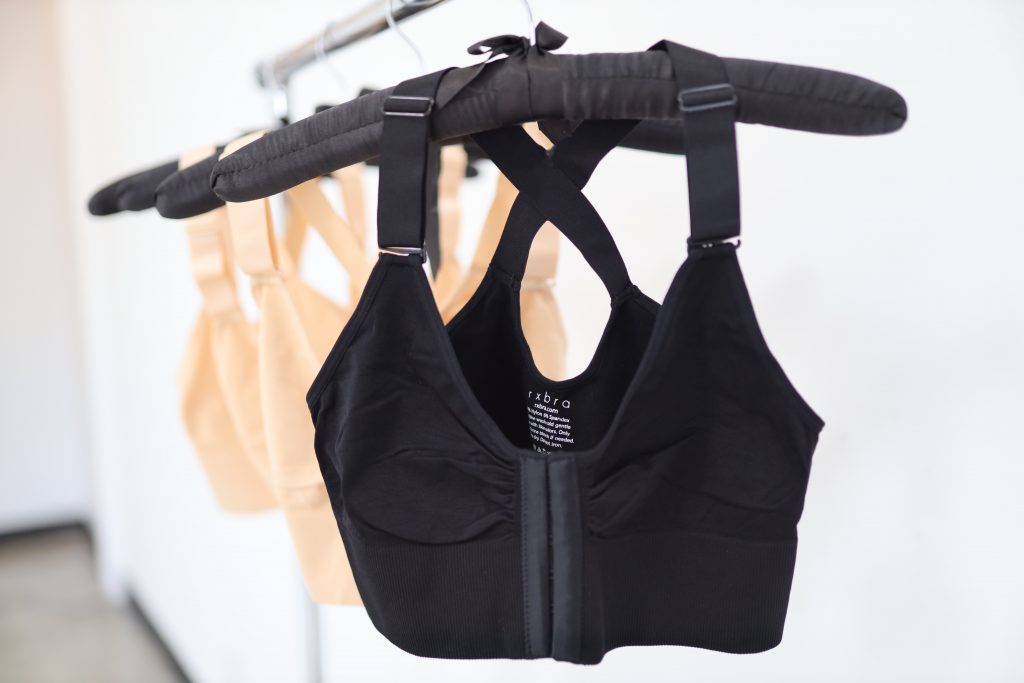 Also, it's made by a female entrepreneur who has 20 years of experience making bras. I've shared a video here of her talking about the technology in 60 seconds. And, this bra is definitely comfortable but still cute enough to wear under a tank top. The straps are convertible so it can be worn as a racerback or standard tank with a low plunge front. The seamless spherical compression makes it a great yoga bra too.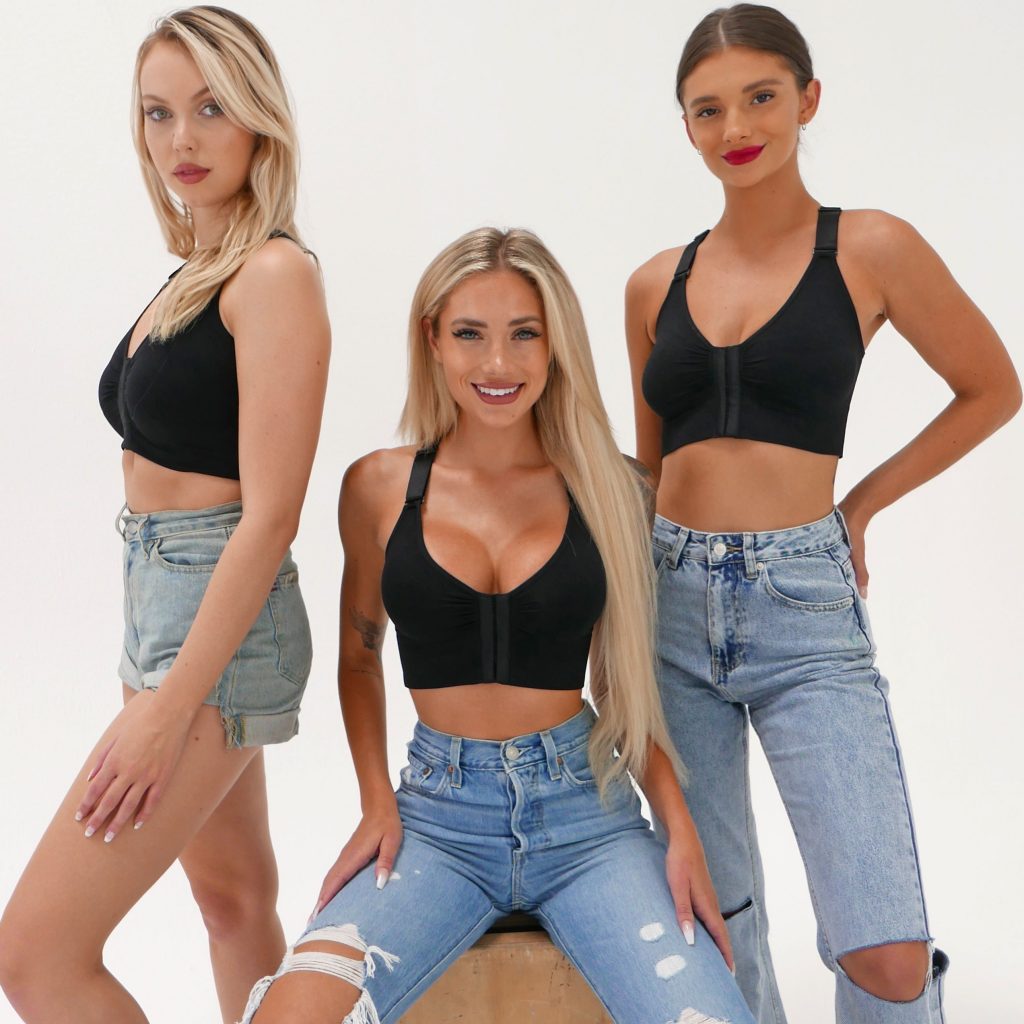 If you are curious and want to try out RxBRa, you can use my code for 25% off: LOVELY25 for 25% off. Feel free to drop any questions below! Also check out some of my previous bra posts on the best strapless bras for plus sizes here.