There have been so many great sales as of late and since Eloquii is such a popular brand on this blog, I thought I would round up some of my favorite items I have been shopping. Here's the scoop: clearance items are up to an additional 80% off and some new items are 50% off. So, if you've been wanting to snag a few things, now might just be the right time. So, let's dive into some of my favorites!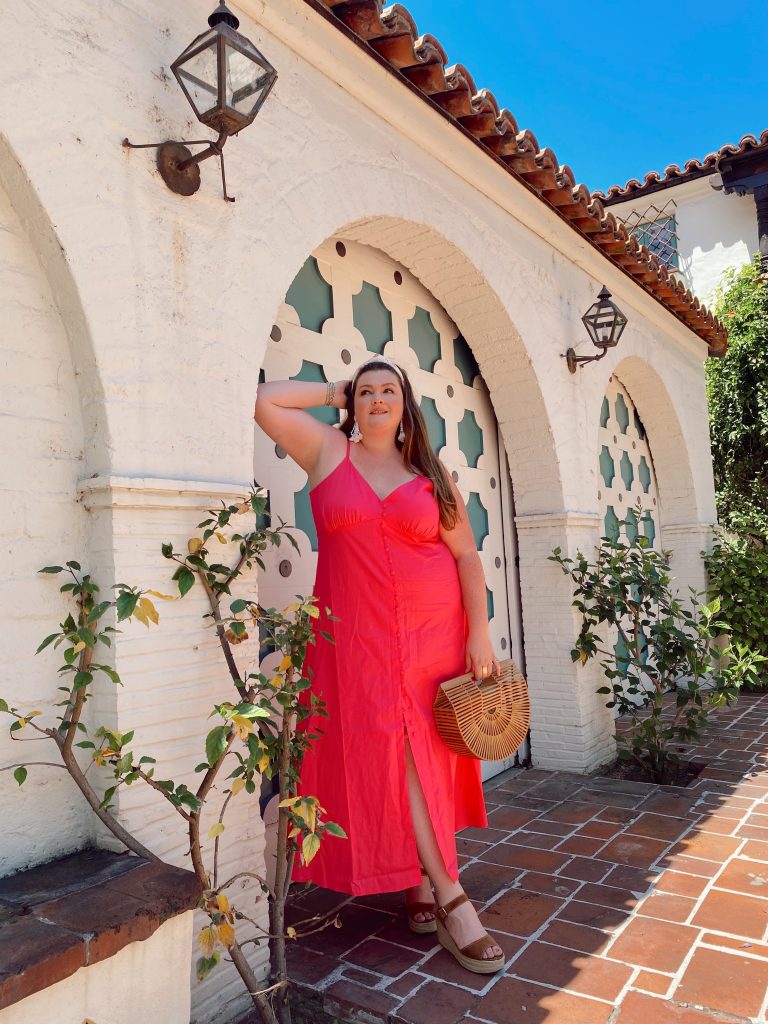 CLEARANCE ITEMS:

The green
faux wrap maxi dress
shown above is currently only $35 with code SALETIME. Another favorite, this
gorgeous LBD is only $35
and you can never have enough little black dresses in your closet. Next up, this
on or off the shoulder combo dress
is a versatile option this season and currently only $35. These are just a few of my favorite pieces and I have highlighted several others in the widget above so feel free to scroll through!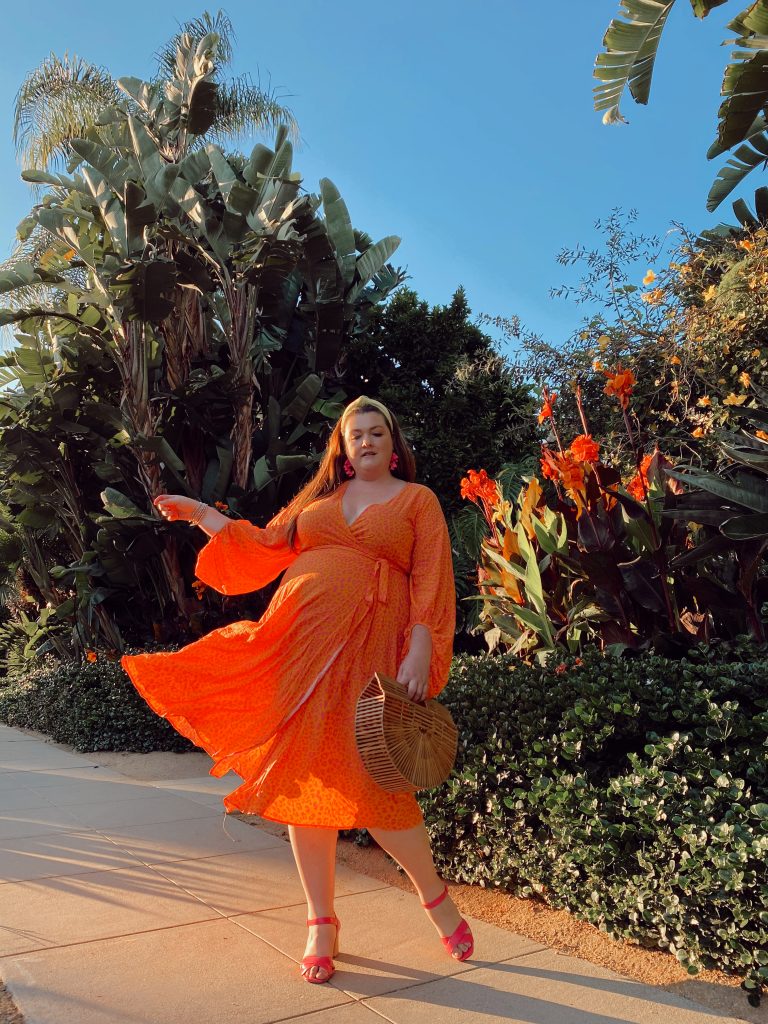 NEW ITEMS: Now, onto the new items! The fuchsia dress shown above is one of my favorite pieces from the new collection. Not only does it fit well but the fabric is perfect for summer.

Check back this week for more summer roundups. xo