I love a good Target collaboration but something about this one just hit differently. Maybe it was the fact that we were in the middle of a pandemic, civil unrest, summer or that every style was offered in all sizes! Nonetheless, this crew of designers are stellar and I loved almost every single piece. With gorgeous sexy numbers from Cushnie, whimsical florals from LoveShackFancy or the perfect summer vacation staples from Lisa Marie Fernandez, this collab is one of my favorites!
So let's dig in shall we? First thing I want to mention is that the fit was on point. I have struggled with Target fit in the past but these pieces were definitely perfect. Also, the fabric feels lush, not like your regular everyday target pieces, but more expensive feeling. If you are inbetween sizes, I would recommend ordering down. I purchased everything in a size 2x/20 but will probably be returning most pieces to get a smaller size if I can still find it!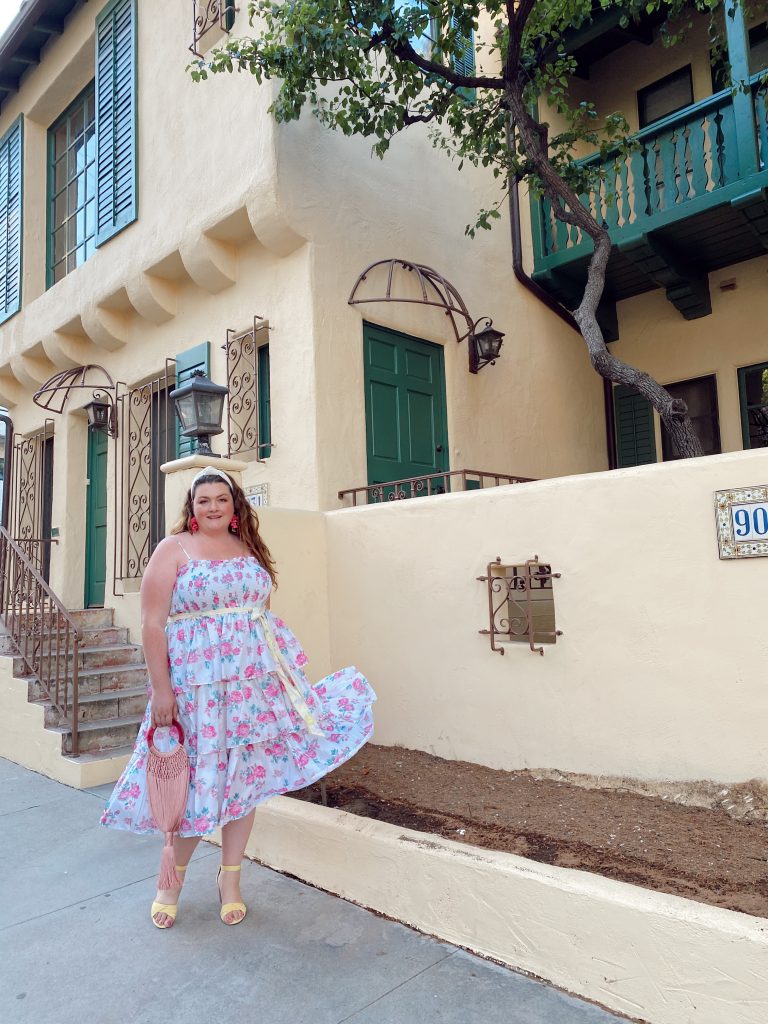 First up my favorites from LoveShackFancy! You can shop them below:

Next up Cushnie: I fell in love with Cushnie when I discovered her at fashion week. She has always been one of my favorite designers for her asymmetrical designs that graze a curvy body so beautifully.

Last but not least, Lisa Marie Fernandez. I recently discovered her and as I started reading more about her, I knew she was one to watch. He aesthetic is totally California cool, French Riveriera vacation vibes. This collection is perfect for all summer activities.

Shop all my looks on the blog or at liketoknowit! XO