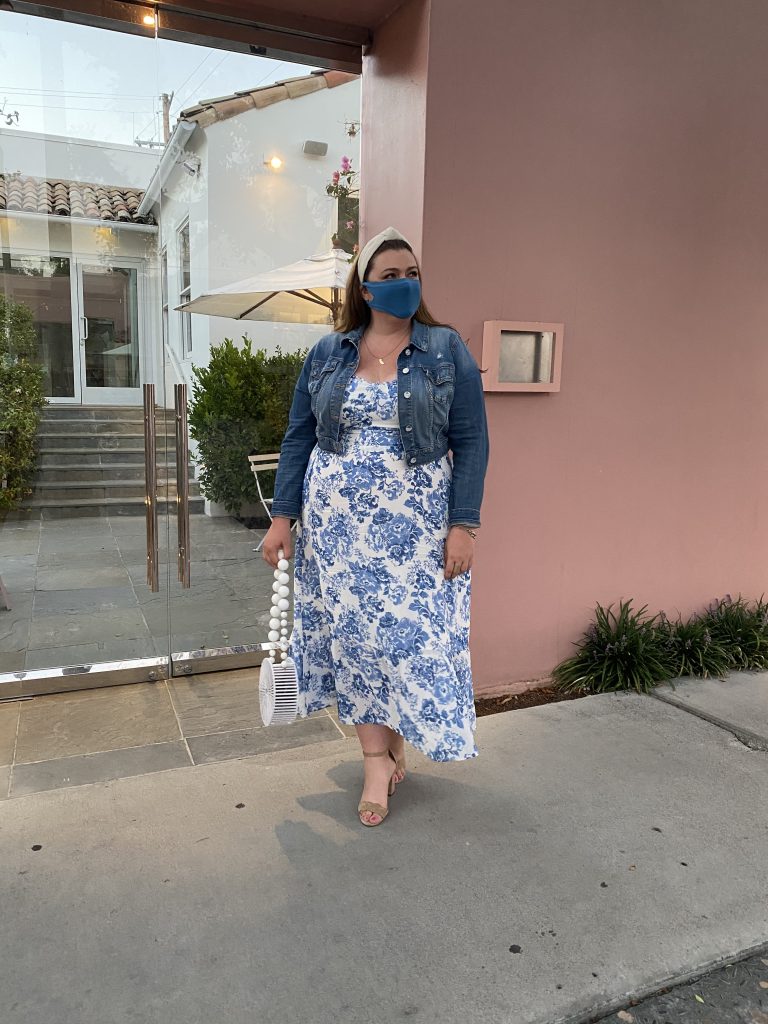 Since it looks like we are going to be wearing cloth face masks for a while, I decided to round up a few of my favorites. While you're working out or heading to the grocery store, might as well look fashionable (I know masks have started to become part of my OOTD). With that in mind, below is a selection of some of my favorite, stylish masks to buy now. You'll definitely see a few recognizable favorite brands like Athleta, Reformation, Tanya Taylor etc. And, one of my blogger friends, Sydne Summer launched her own line of very fashionable masks!
FAVORITE FASHION MASK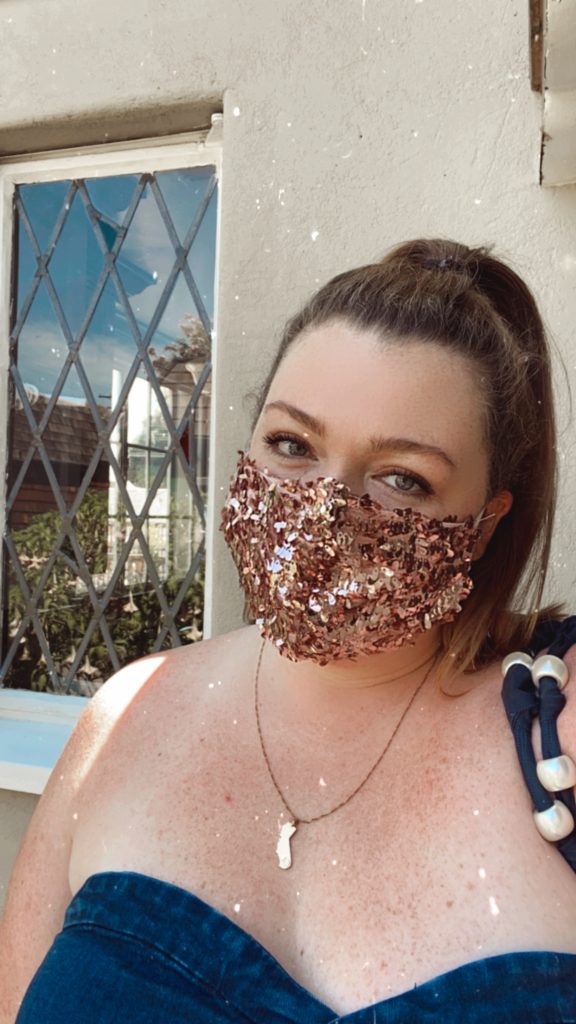 One of the first masks I purchased was from Ripley Rader (it's hard to turn down a pink sequin mask and to this day I still get compliments). And for every mask you buy she will donate two to at-risk patients and healthcare workers in need.
FAVORITE MASK FOR WORKING OUT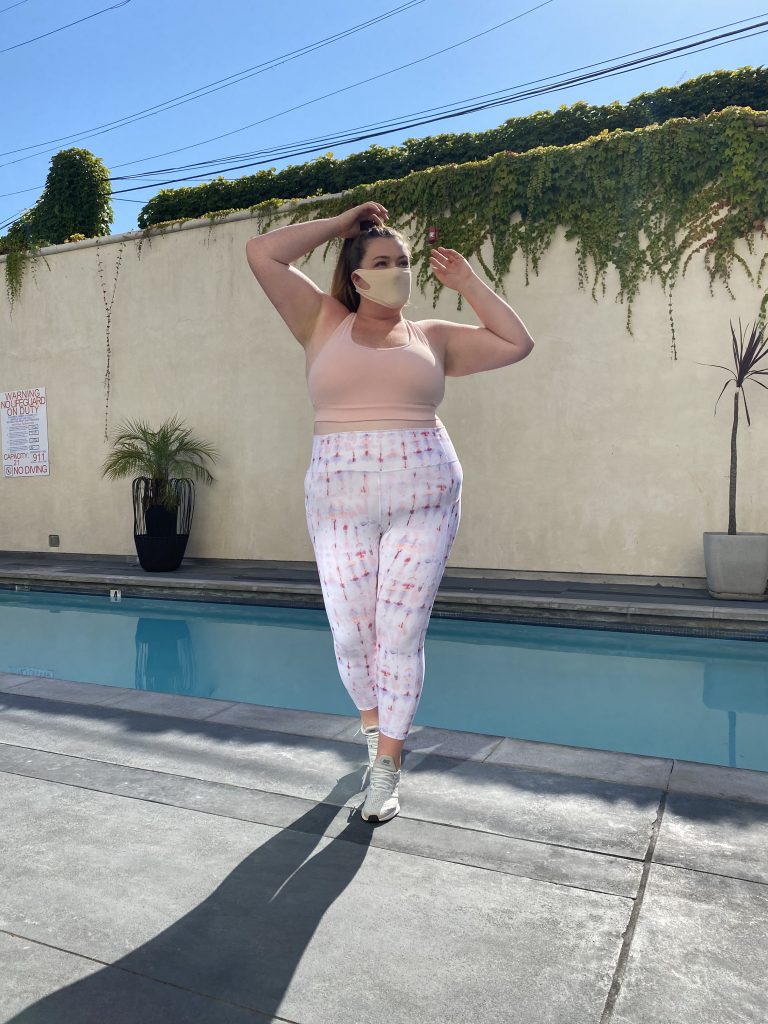 My personal favorite for working out, or sweating in is the RX Mask. Made from antimicrobial fibers, you won't break out from wearing this mask. I even wore it to an intense outdoor pilates class and I didn't even feel like I was wearing anything. The fabric is so comfortable, that I pretty much wear this one on the daily.
Shop my favorites below: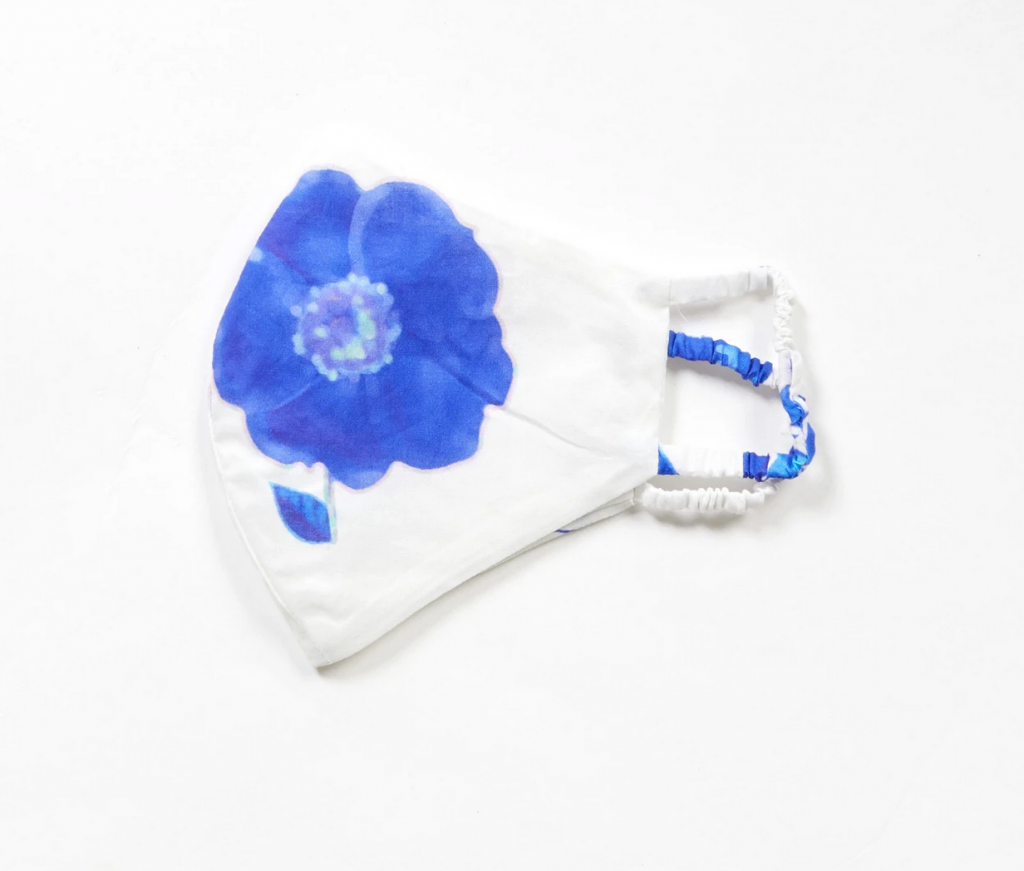 Loving this mask from Cynthia Rowley too! Check back later this week for some of my favorite boots this season! XoXo – Rachel