One of my favorite topics that I don't cover nearly as much as I would like on the blog is skincare. Buying the right product can be daunting. Many women struggle to find the right brands (including myself!) and end up buying products they will never use. So as you're planning for the new year, I wanted to share a newly launched gem that I recently had the chance to test for a few weeks – Olay Regenerist Whip. Not only is Whip super affordable but I absolutely love the luxurious feeling of this lightweight moisturizer.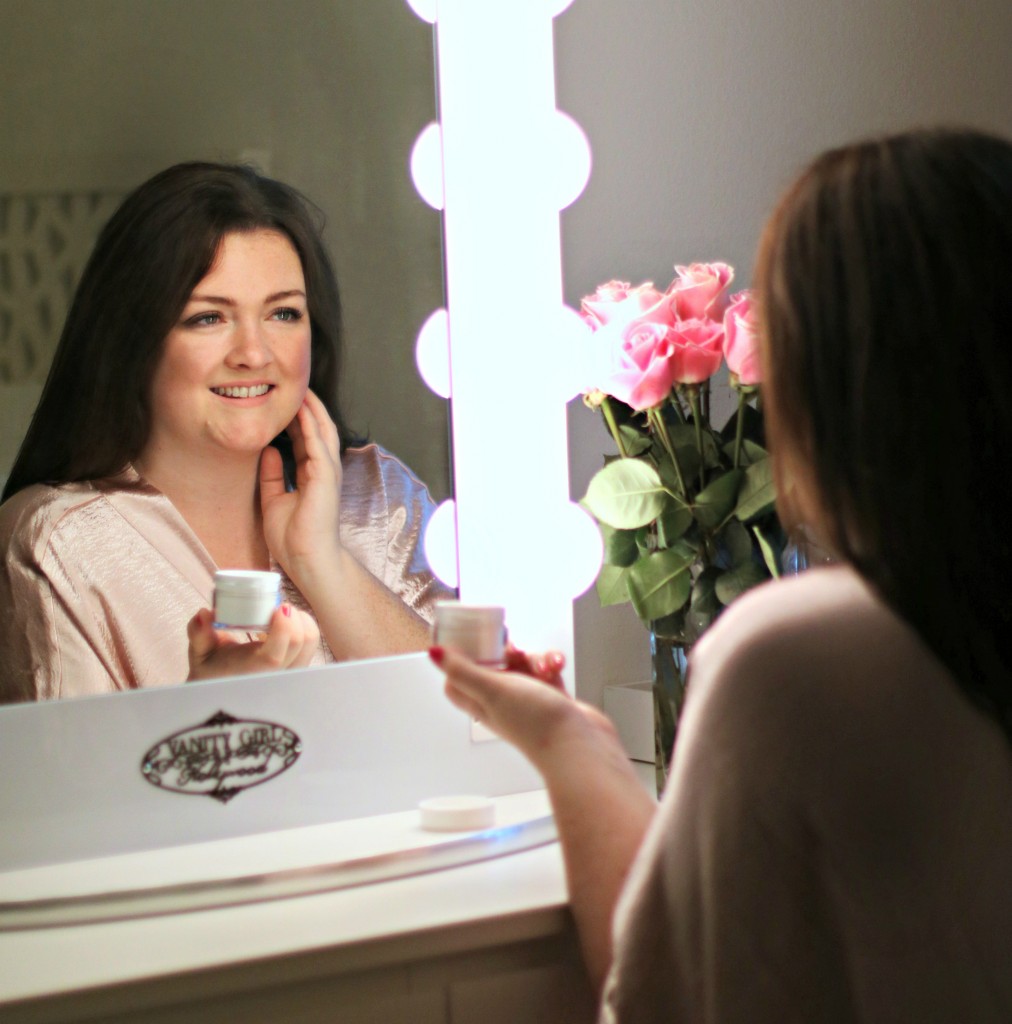 As someone who struggles to find the right balance (not too heavy, not too light) in a moisturizer, Whip was such a huge relief. I felt like I didn't have to sacrifice one for the other! After a few days of using it, I could already notice that my skin felt more hydrated, softer and glowy! It's basically the results you would come to expect from Olay but in a lighter, fluffier texture.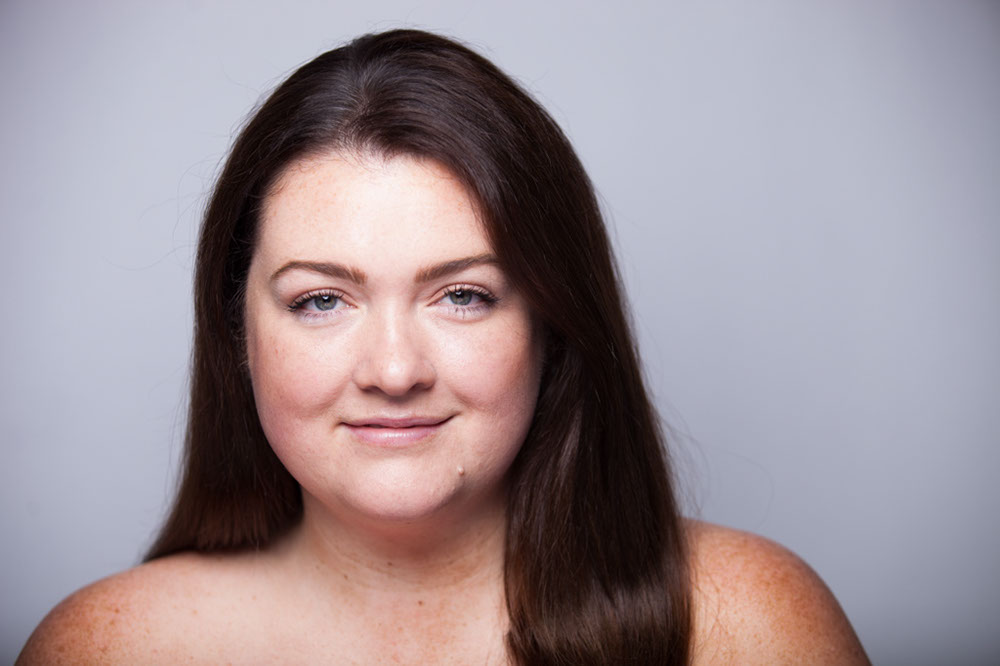 I found this moisturizer to be comparable to what I'd come to expect from some of my higher end brands but at a fraction of the cost. Also, it was super easy to layer my makeup over it because it absorbed so quickly and left my skin feeling velvety soft without a residue or a sticky feeling that some moisturizers leave. Overall, I was thoroughly impressed with Whip and it was much better than anything I had anticipated.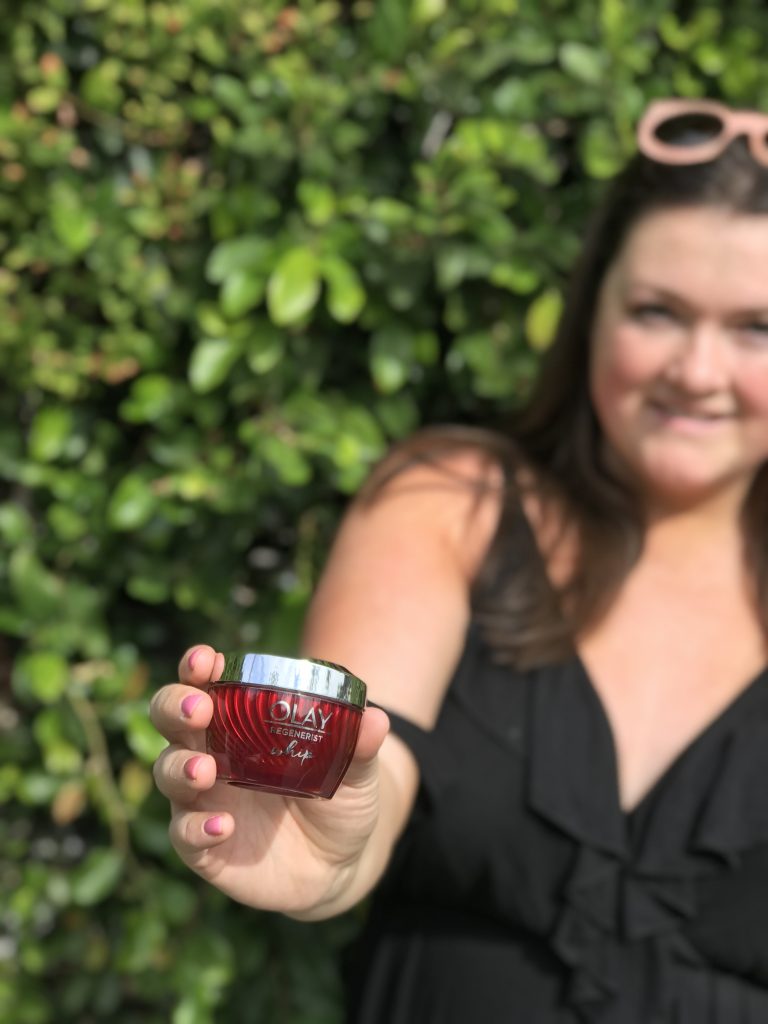 I hope that you guys will add Olay Whip to your beauty routine and I promise you won't be disappointed! Click here to purchase at CVS!
This content is sponsored by Olay. All thoughts and opinions are my own.