Spring is one of my favorite seasons in LA for obvious reasons. Everything is in bloom (especially since we've had all the rain), the days are getting longer and lounging pool side is a regular occurence.  As far as spring outfits go, I felt like sharing a few of my favorites that I've had on repeat this season. From red carpet events to daily Instagram style posts to brunches, I've shared below some of my go to's this season! Feel free to shop what you'll need to get the look for yourself along the way.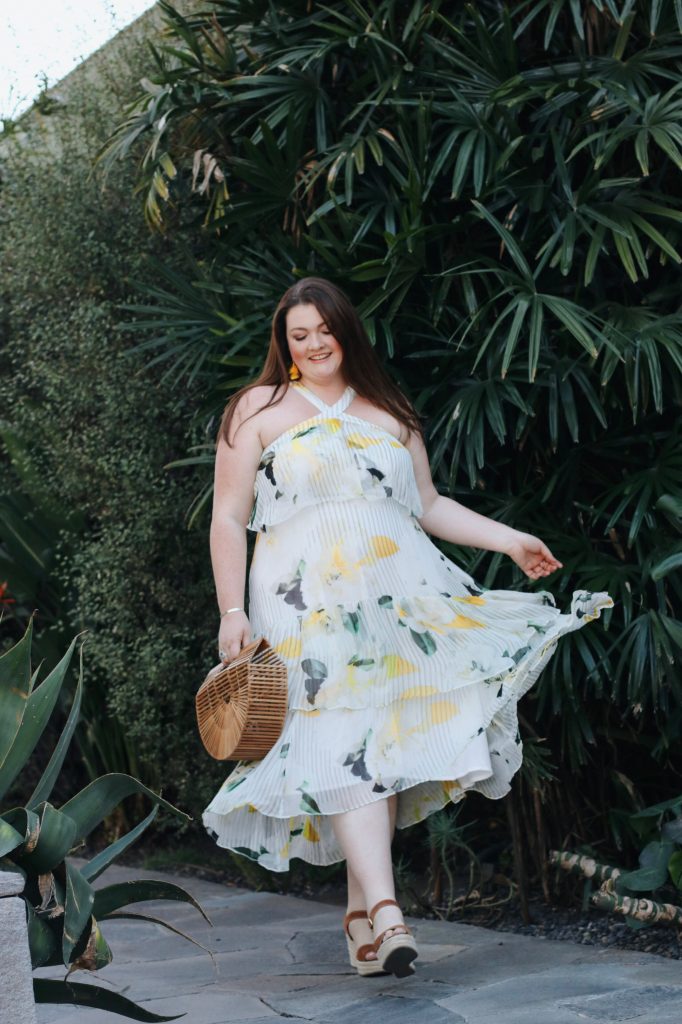 First up, a good floral dress! 've already worn this dress several times for just about anything and everything. It's the perfect piece to transition you into summer and can be styled so many ways. I've worn it with a denim jacket on colder days!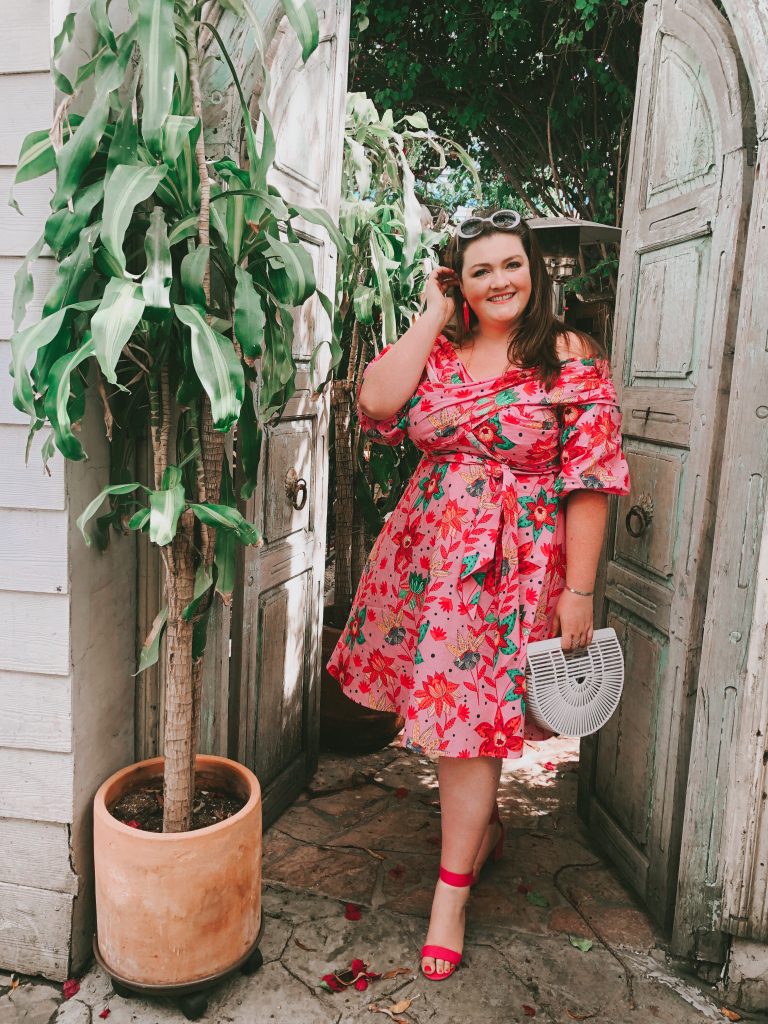 Next up, this bright off the shoulder printed dress. As I've said before, I love fun fashion items such as one shoulder printed dresses, statement heels, and impractical bags as much as the next fashion girl. Think dresses, florals, bright colors mixed wth the basic essentials on repeat. What can I say? I'm a creature of habit.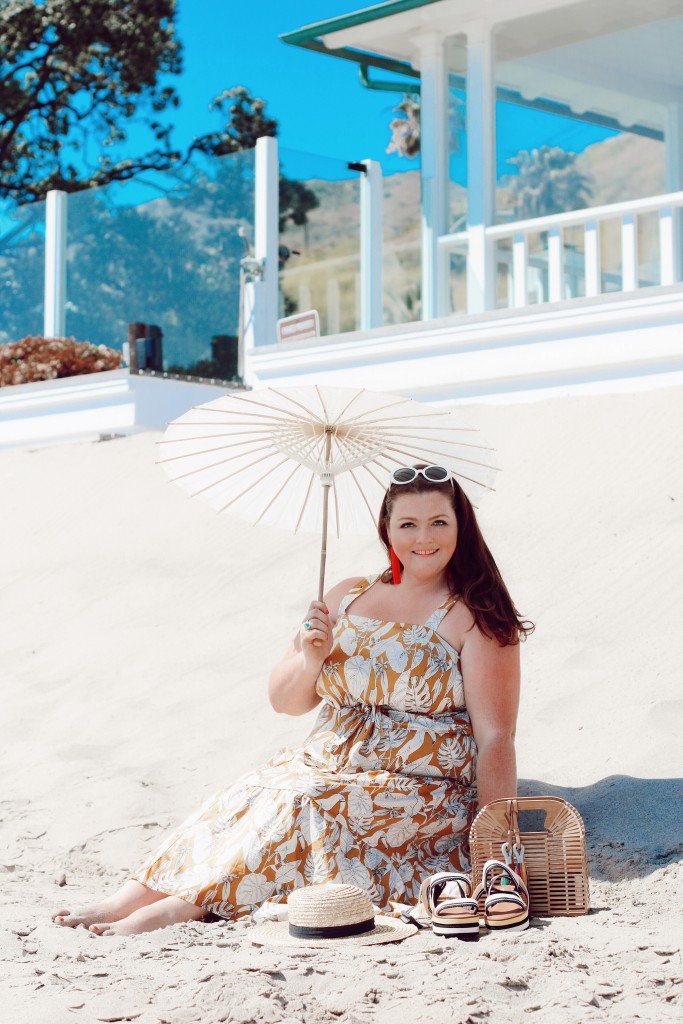 I love a good matching set and this one happens to be one of my favs this season. Pair with a natural bag, hat and sandals.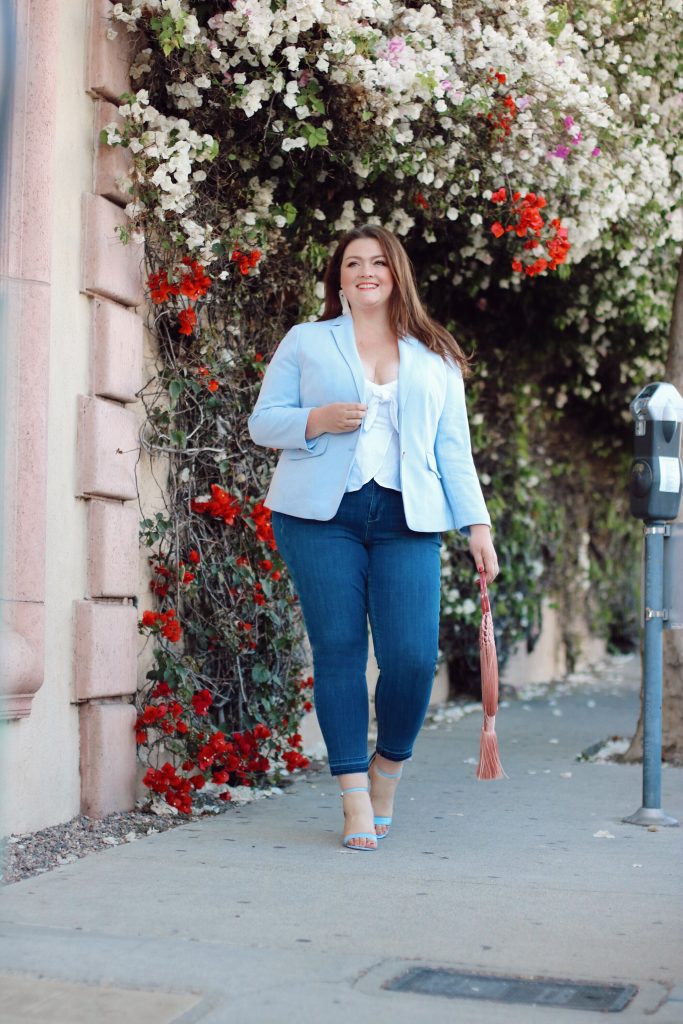 Denim is always a go to staple for me regardless of season but for Spring maybe try a different wash or denim with a different style detail? I haven't taken these jeans off since I got them and one of the main things I look for in denim besides fit is comfort.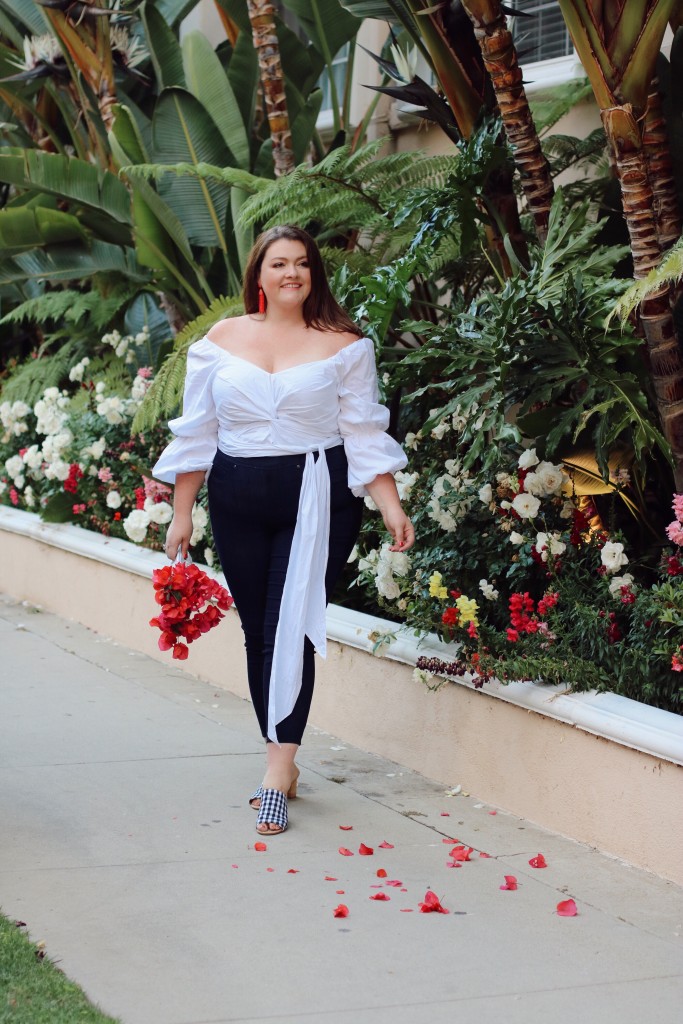 White blouse or crop top! I love a good crisp swhite blouse and this one specifically caught my eye because of its tie detail around the waist and off shoulder silhouette. A great way to switch up a basic like a white blouse is to find a unique version of it like this off the shoulder crop blouse I am wearing. Another way to style a tee or white button down? Simply tie the excess fabric into a knot.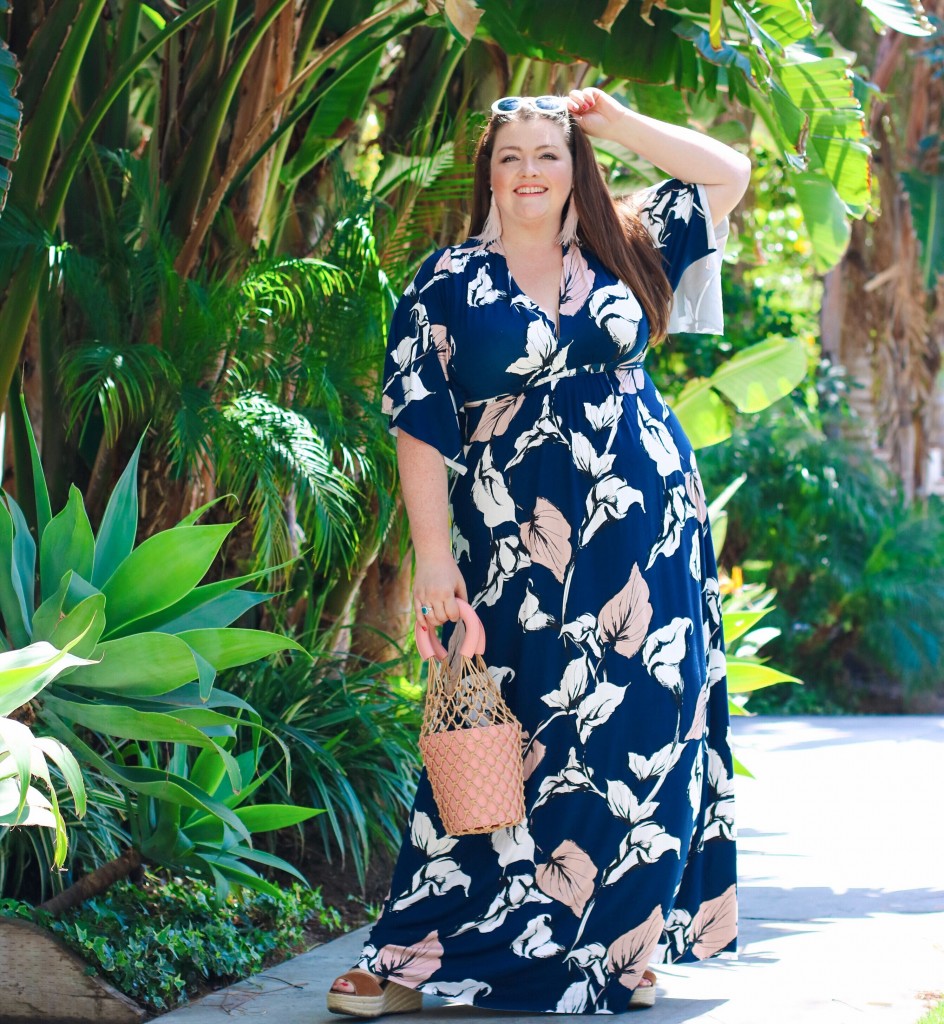 I am usually not a huge caftan fan because they usually lack shape but on lazier days they're so easy to throw on and head out the door. Not to mention they're perfect for the beach, bruch or just when you want something easy breezy to wear while running errands. Throw on some fun accesories and look for caftans with some shape like this favorite from Rachel Pally I wear on the regular. (I even wore it on the Today Show)

Next up, why not try a jumpsuit or romper for spring? I'm obsessed with jumpsuits this season and love their versatility.
Let me know what you love!! xo ~ Rachel