Summer, is that you? With a laundry list of events in the near future and the weather finally warming up, its time to get some fresh pieces in your closet for the new season ahead. So I reached out to one of my favorites, Rachel Roy, for a few of the latest easy to wear pieces from their Curvy Collection. If you aren't familiar with Rachel Roy, they definitely offer some cute and fashionable options for plus size and you will find everything from jumpsuits, to dresses to suits. So, let's dig into some of my favorites below this season!
First up this casual short floral faux wrap dress! I love a good floral print for spring and you can easily dress this up or down like I did with these cute tennies and denim jacket!  The dress also has short sleeves do you can wear it without the jacket as well.
Next up this fun sleeveless midi dress which fits true to size.  I paired this with my summer it bag from Staud and topped it off with these blue strappy sandals from Talbots.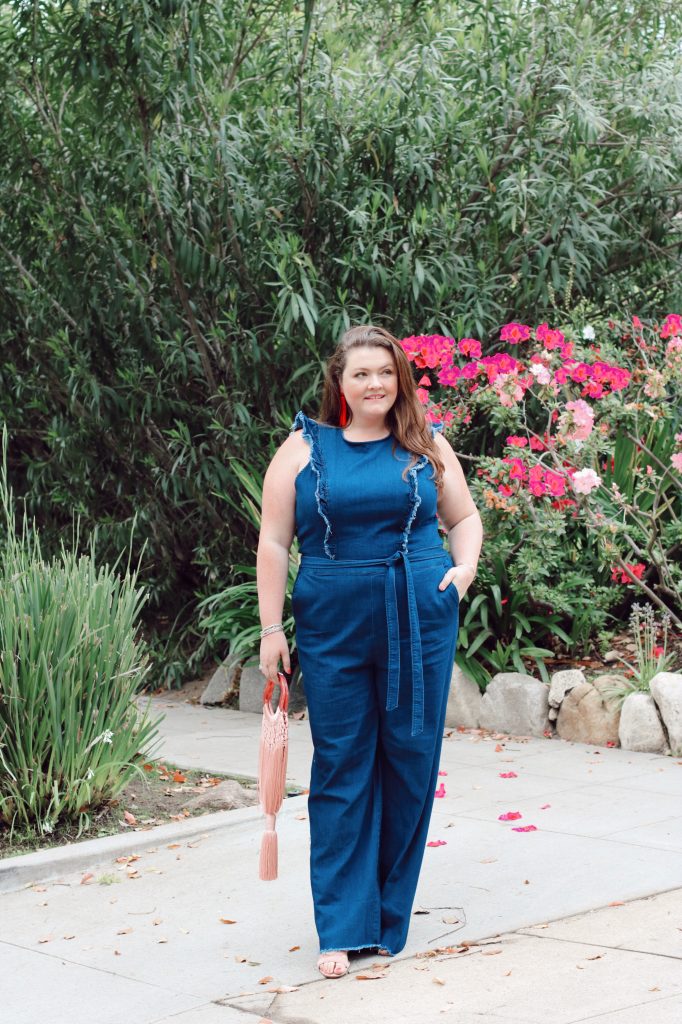 Everyone needs a good jumpsuit and this one is just plain cute. If you are on the taller side, this jumpsuit will be perfect. I am 5'10" and it's the perfect length for me. I love the waist tie detail too. For you shorter babes, these have a raw edge hem so they can easily be hemmed.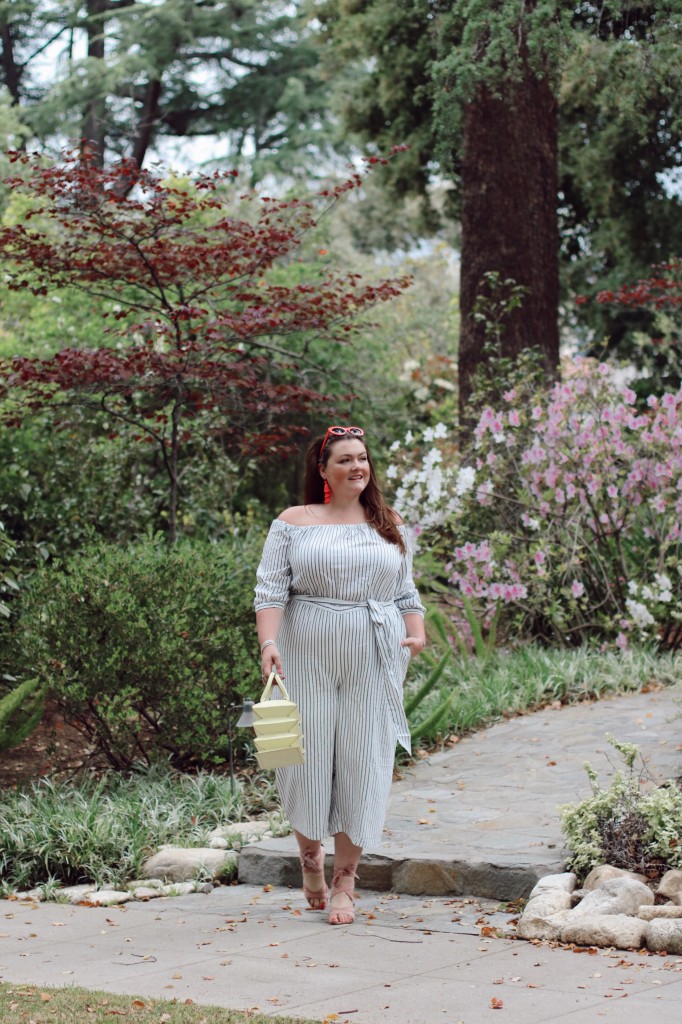 Clearly I am obsessed with jumpsuits this season and this off the shoulder striped one from the spring collection is now on rotation. If you're familiar with the Rachel Rachel Roy line, you'll know that they offer up to a size 3x in most pieces and price point is pretty reasonable especially if you can catch a good sale. Ready to add some new warm weather pieces to your wardrobe? You can shop the collection at Rachel Roy online or head into your local Macy's and Nordstrom to check out the designs in person. Shop my favorites below: 






If you're familiar with the Rachel Rachel Roy line, you'll know that they offer up to a size 3x in most pieces and price point is pretty reasonable especially if you can catch a good sale. Ready to add some new warm weather pieces to your wardrobe? You can shop the collection at Rachel Roy online or head into your local Macy's and Nordstrom to check out the designs in person. Shop my favorites below:

xo ~ Rachel