A few weeks ago I had the opportunity to attend the Venice Family Clinic's 37th Annual Gala at the Beverly Wilshire Hotel.  The magical evening was sponsored by UCLA Health and the David Geffen School of Medicine. This year's honoree, Ivy Kagan Bierman was there to receive the prestigious Humanitarian award. The awards honor the achievements of local women in the professional and commercial/industrial business community.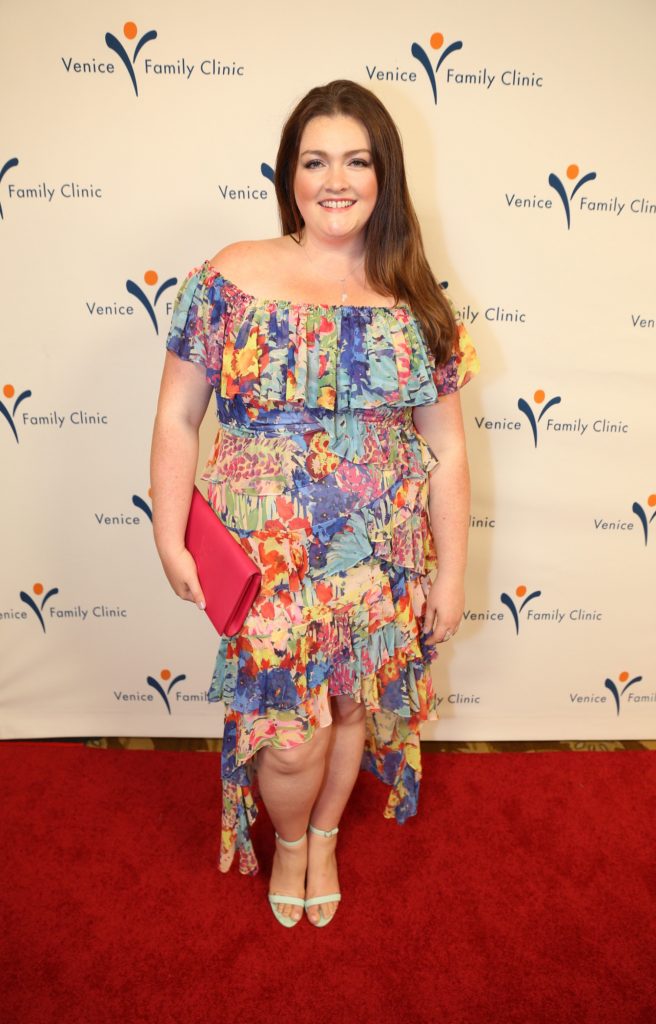 For those not familiar with the Venice Clinic, their mission is to provide quality primary health care to people in need. Opened in 1970, the Clinic has grown immensely from a small operation and now the largest community health center on the Westside of Los Angeles. With more than 1,300 volunteers, including nearly 400 physicians, Venice Family Clinic provides comprehensive medical, behavioral health, dental, vision, child development, health education and health insurance enrollment services to 28,000 men, women and children annually through 12 sites in Venice, Santa Monica, Mar Vista, Inglewood and Culver City. For more information, visit venicefamilyclinic.org.
Thank you so much for having me! And if you are able to donate your time or money to this cause, its definitely a great one. They help so many homeless people on the westside who would otherwise not have any access to medical care.
Dress via Rent The Runway
xo, Rachel