Summer is here which means swimsuit season, so I thought I would round up a few of my favorite suits for you in the upcoming weeks! I wanted to start off  with this gorgeous cutout one piece from the Ashley Graham Collection in Bonsai Print! I grabbed this hot little one piece suit with its matching coverup for beach day at my friends house on Carbon Beach in Malibu.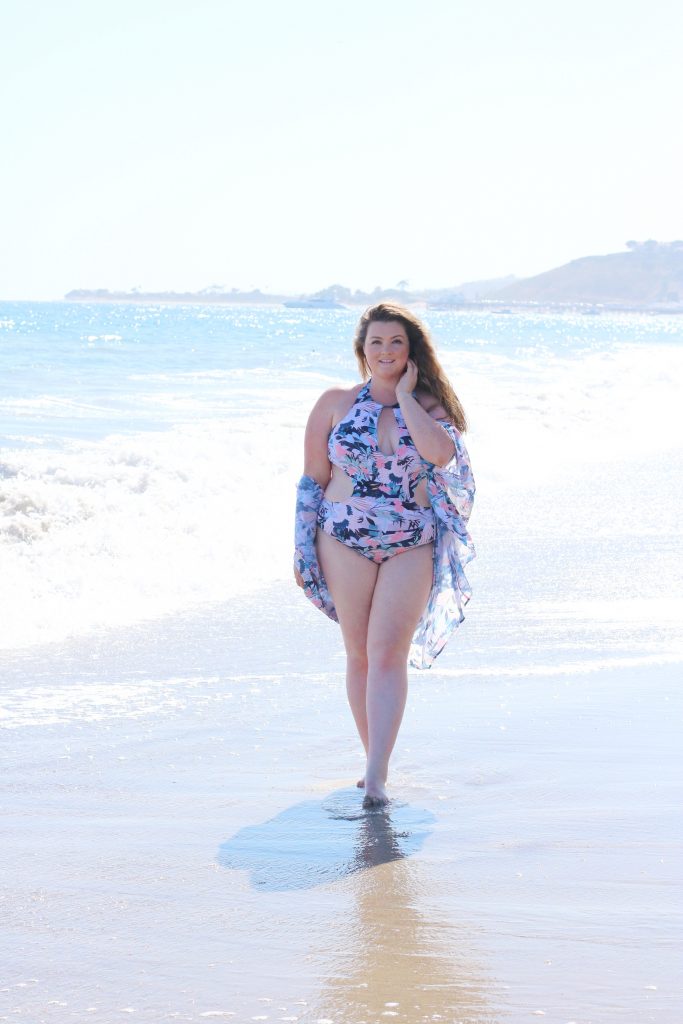 I'll be the first to admit, I am really not much of a bikini girl so when I find a unique one piece like this one, I have to have it! I love the cutouts vibes and fresh print which had me feeling all kinds of sexy and summer when I put it on.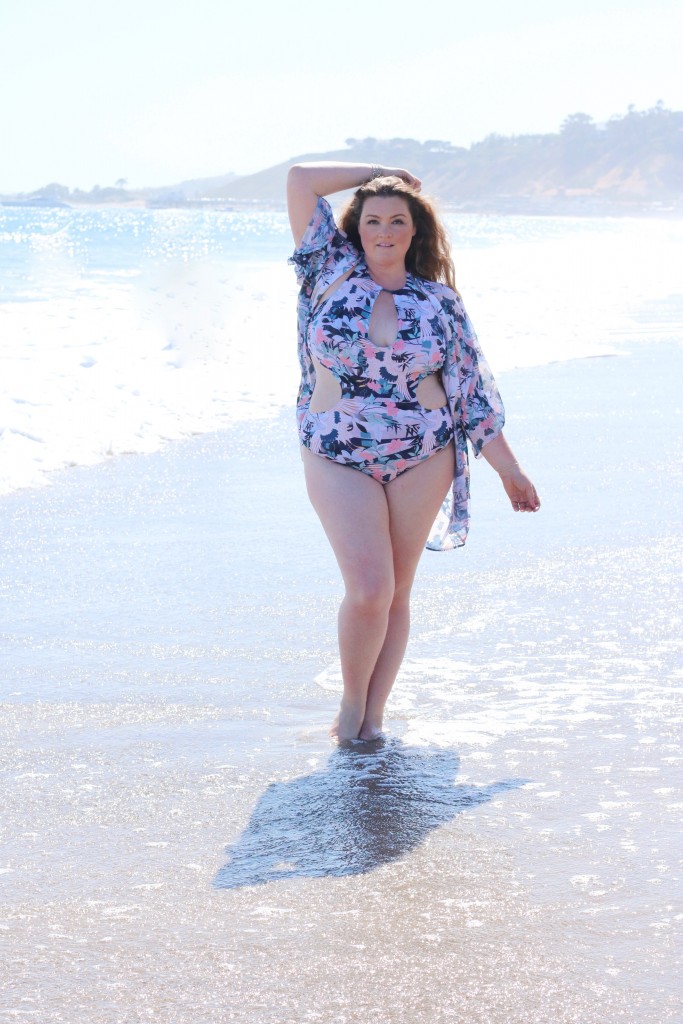 This piece definitely runs true to size and I probably could have even gone down a size in the kimono. Overall, I love it and can't wait to show you a few more pieces from this collection.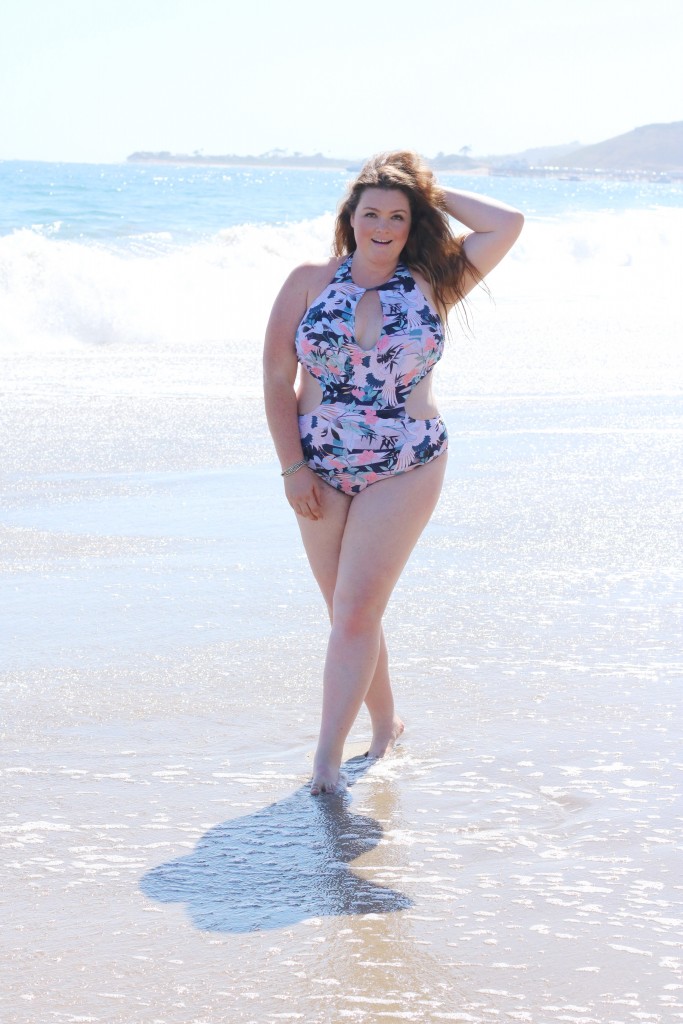 I will have a link up shortly to shop some of my favorites.
xx – Rachel
*Swimsuit  & Cover Up –  c/o Swimsuits For All*
Save