I've always been a huge fan of wrap dresses for as long as I can remember. What I love most about Igigi is that I can always find a fun wrap dress reminiscent of DVF, which hugs my body in all the right places. Basically, I can never go wrong with a dress from Igigi and their Spring collection is on point this season with gorgeous hues, prints and silhouettes.  I've picked out a few of my favs from their Spring Collection below and even styled the Jade Dominique Dress which is available here!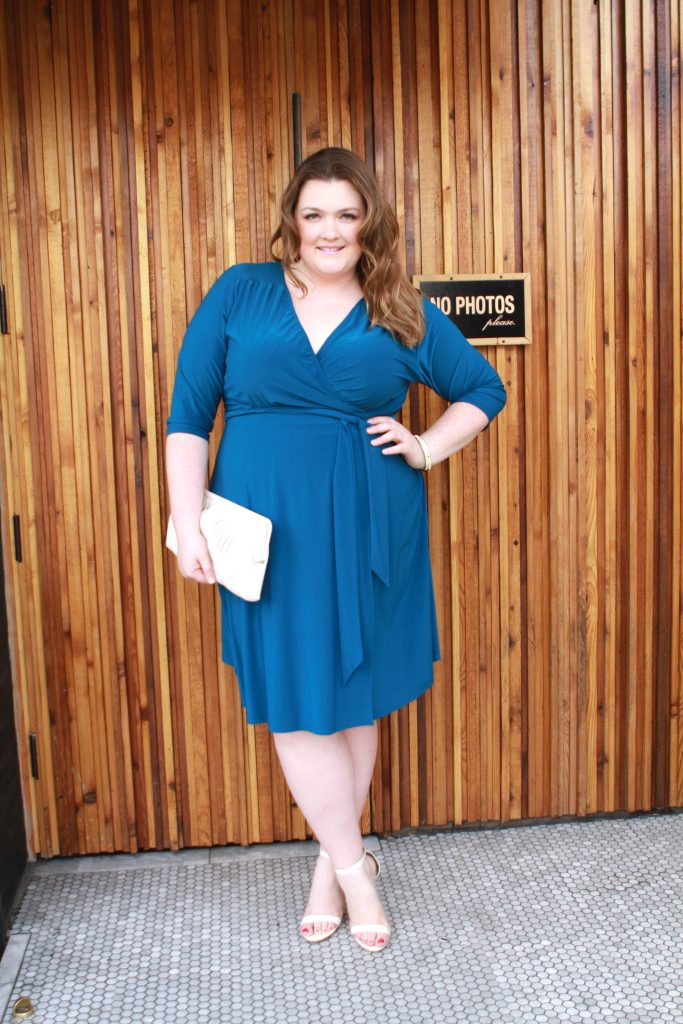 Sometimes I like to break the rules, a "no photos please" sign never stops me!
P.S. I was playing around on Polyvore earlier to pull together this set of Igigi favorites for Spring!