Let's be honest, I hate packing for trips and I am definitely guilty of procrastinating and over packing! Doesn't matter where I am going, it always happens! One of the things I love about Gwynnie Bee though, is that I can pack several different items and instead of hauling everything back home, I just return the items in their prepaid envelope. Unless of course I want to keep them lol!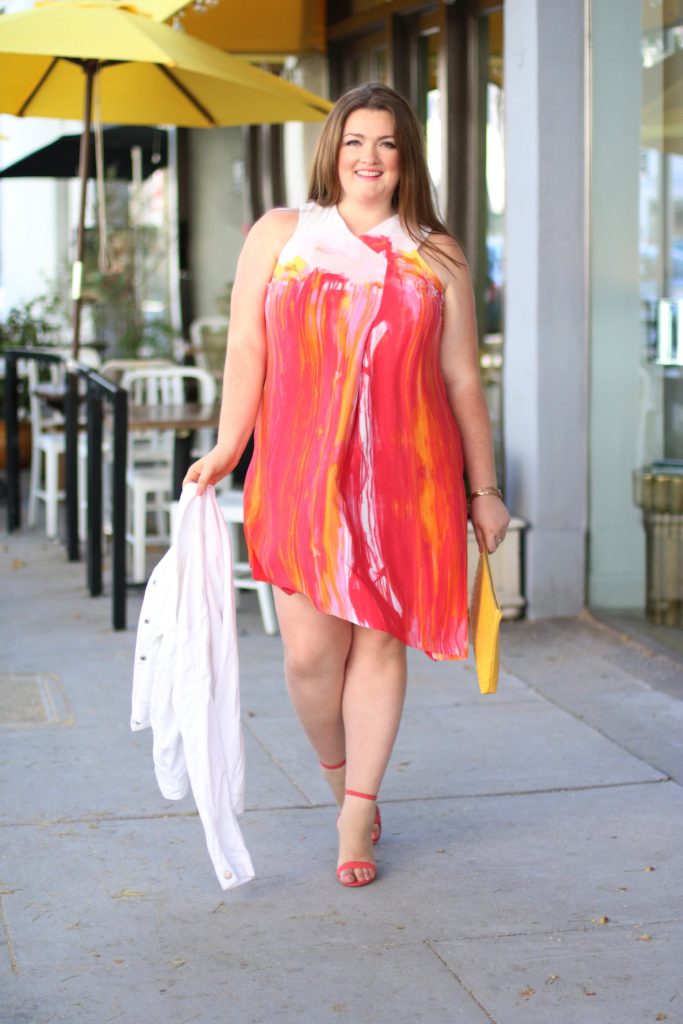 I tried this on my recent trip to San Francisco and I was so much happier on my way home. It's really kind of a genius way to pack and travel – especially if you happy to go shopping as much as I do and happen to bring home one too many things 🙂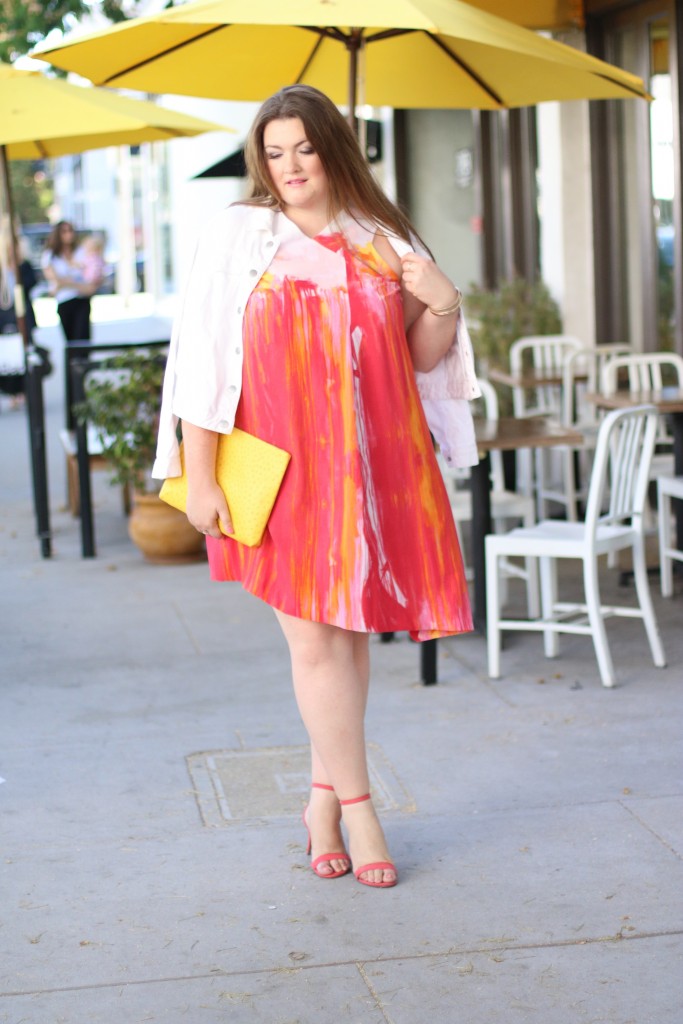 This gorgeous Rachel Roy Curvy Dress is only one of the amazing pieces you can find and they're offering you 30 days free if you sign up here.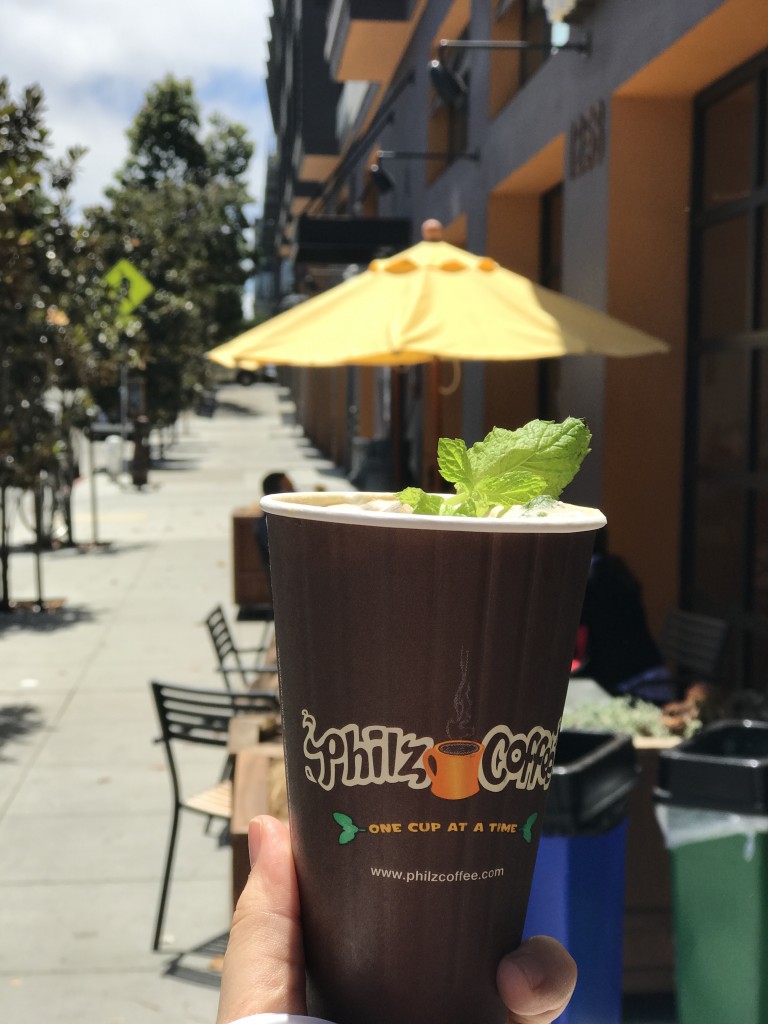 Also, if you are in San Fran check out my fav coffee shop, Philz. The Mint Mojito Coffee is to die for!!!!
This post is in partnership with Gwynnie Bee, as always all opinions are my own.