Given the current state of what's going on, I've grappled with whether or not I wanted to keep posting the same type of things. Truth be told I've heard from several of you that are still looking for a daily escape and planning for events post pandemic. So whether you're in the market for work from home pieces or aspirational spring clothes to add to your wish list for later, I've got you covered.
Let's start with one of my favorites, JCREW. Ever since they extended their size offerings, I have been a fan. I posted about them last year here and here. This season they graciously offered to send me a few pieces to review and I've listed some of my favorites below.
First up, the button up midi dress in mixed stripe. I love this fun dress with it's fit and flare style and tie waist detail. Plus, you can easily pair it with a denim jacket or cardigan on cooler days. Sizing note: I typically size up in the items offered in numerical sizes (e.g. 0-24) This dress is a 22 and I normally wear a 20.

Next up, I know what I want to work from home in this outfit! This fun rainbow burst skirt paired with an every day chambray top is the perfect casual but cool combo. This skirt is so cute it can easily be paired with anything really, even a cute white tee. Wearing a size 22 in the top and skirt.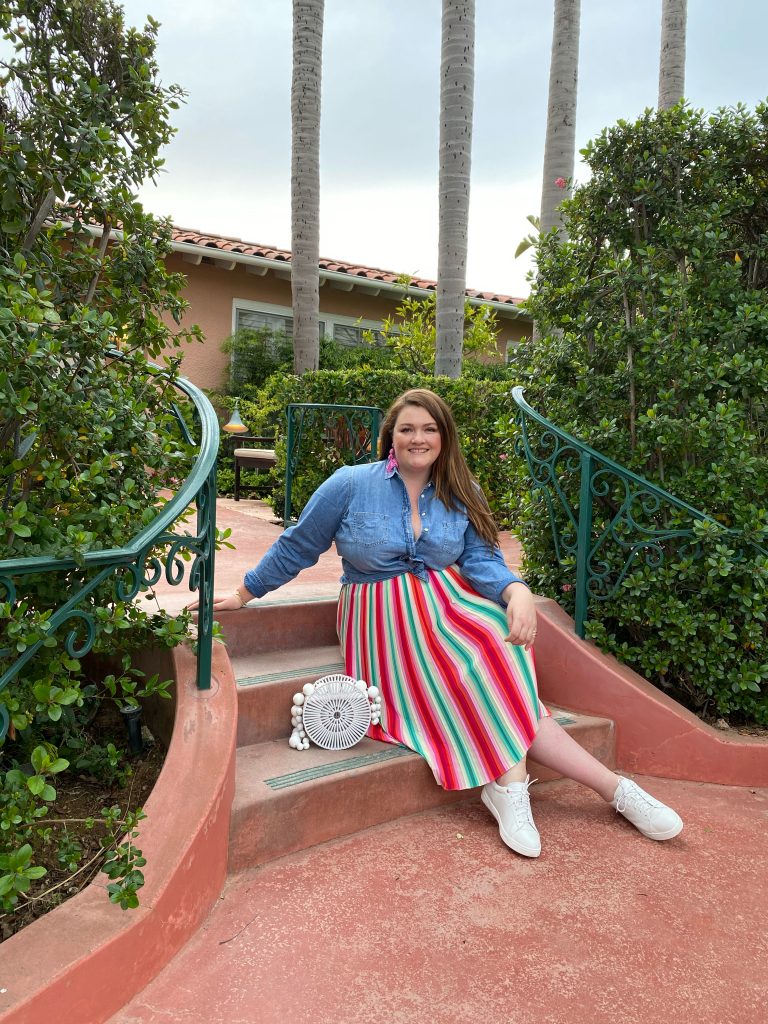 Since we know how easy it is to mix and match the every day chambray top with items, I opted to tuck it into the linen skirt. Besides, who can resist such a fun color and button down details?! Sizing notes: wearing a size 22 in the skirt and size 22 in the top.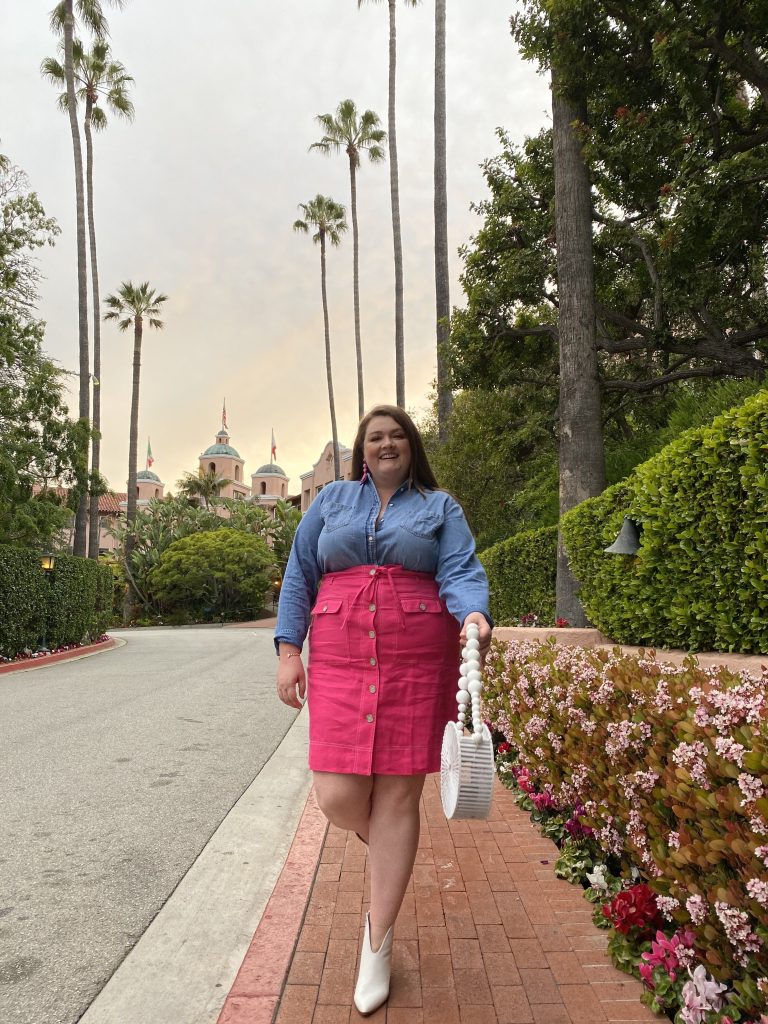 Lastly, why not change up your plain little black dress by adding a few summer details like these pom poms?! I can totally see myself wearing this to Mexico or Italy when we finally get to travel again. Pair this with a denim jacket (currently on major sale), some cute accessories and you're ready to run out the door. Sizing notes: wearing a size 22.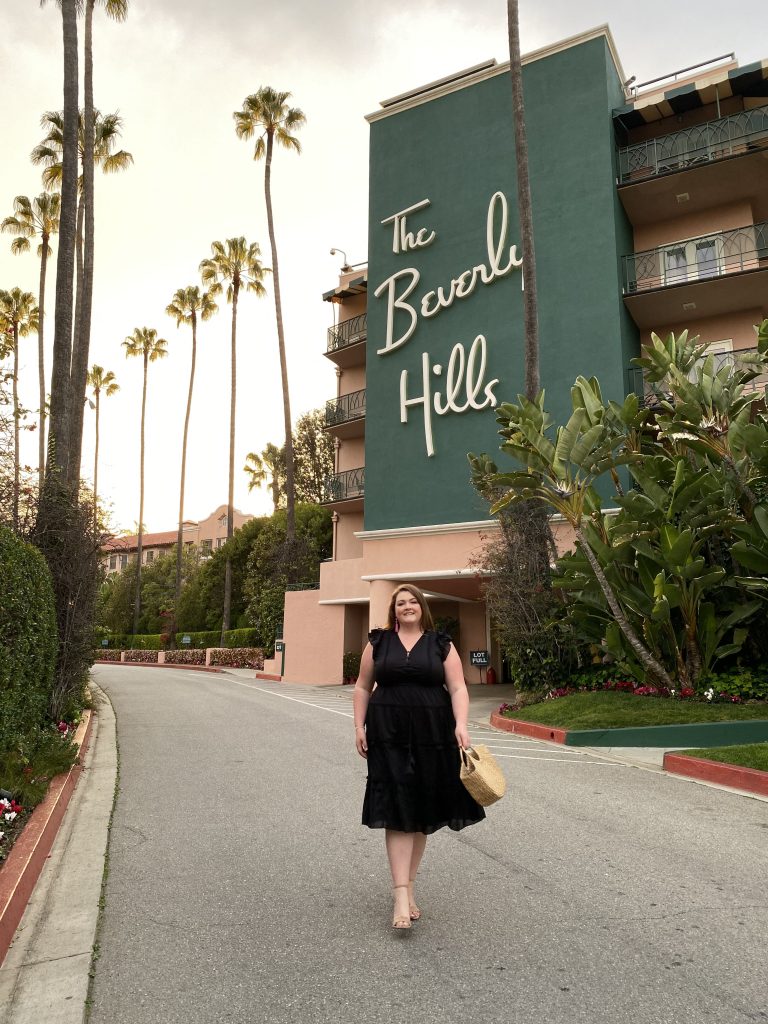 Shop the look:

Overall, I love JCREW and hope that they continue to offer cute pieces in extended sizes. If you happen to wear a size 16 or under, there are even more options like these ones here:

Until next time & stay safe out there! Xoxo ~ Rachel