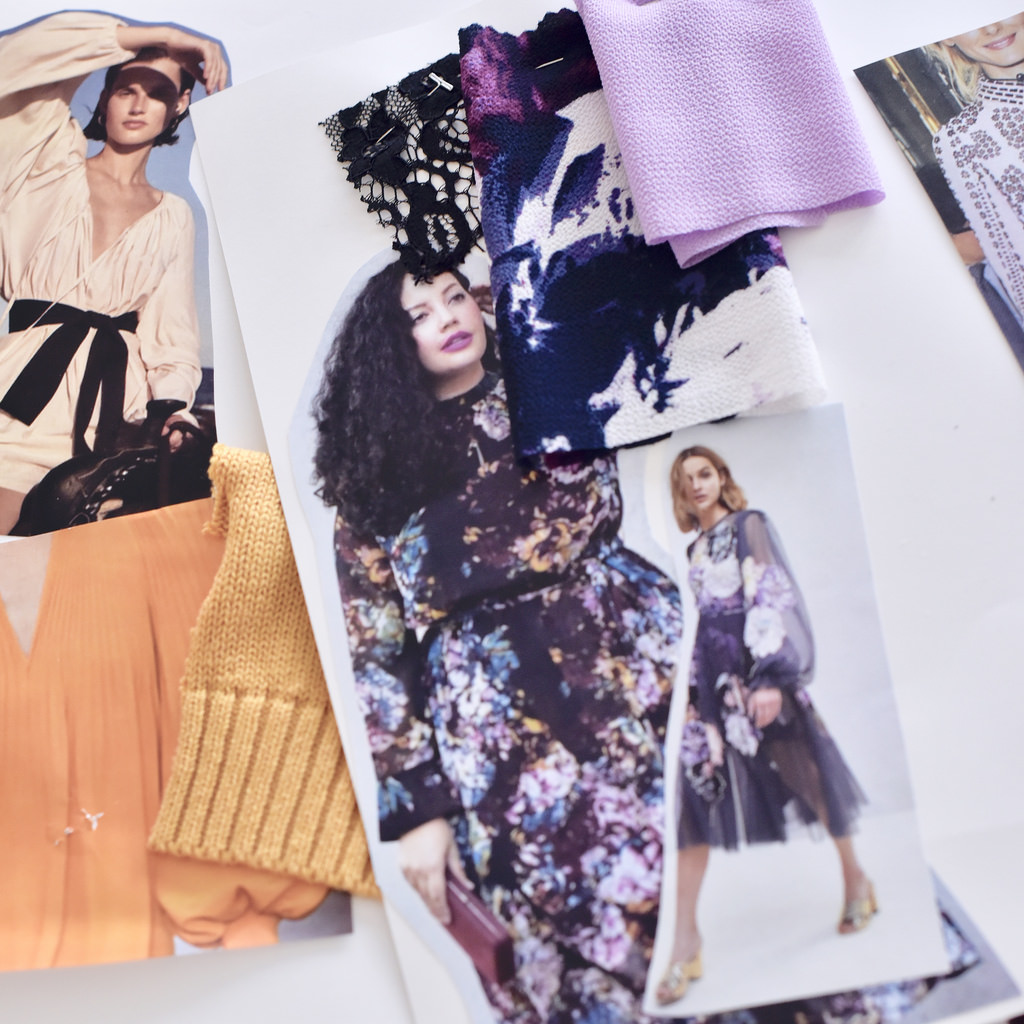 Tanesha Awasthi of Girl With Curves is very relatable for me. In fact, I really do consider her to be a breath of fresh air in the blogging industry. Her classic, elegant style and her down to earth, kind personality are just some of the many reasons I love her. I met her in person at the Marina Rinaldi event in Beverly Hills two years ago. You may also know her from her previous collection with Dia & Co. A trailblazer in the curvy blogging space, she has definitely paved the path for many to follow. I hope to one day have my own collection, (which is really one of the many reasons I started this blog), and love seeing all her success. She is killing it and I am happy to support her however I can. So let's find out a little more about the collection.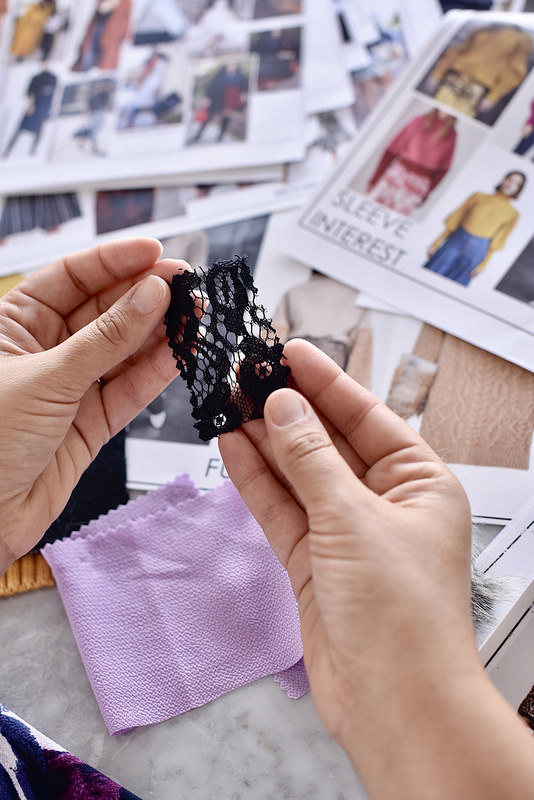 She shares a personal story most of us can relate to, growing up as a fashion outsider. Naturally, she fell in love with the glitz and glam of the fashion world. But, like many over a size 10 wasn't fully able to participate because most styles were not available in her size.
Fast forward 7 years later and this is her second collection she is dropping. In her own words she was "inspired by my signature polished yet practical take on fashion, the GIRL WITH CURVES collection embodies effortless style and sophistication. Each piece is elevated yet accessible, and tailored to favor your curves. Infused with splashes of color, of-the-moment details and classic feminine sensibility, it's a fashion-savvy mix of versatile style essentials to take you from work to weekend."
While you can't shop the collection until September 9th, there is a dedicated page where you can register for GWC collection updates + find latest news.
Congratulations Tanesha and we can't wait to see your collection. xo – Rachel