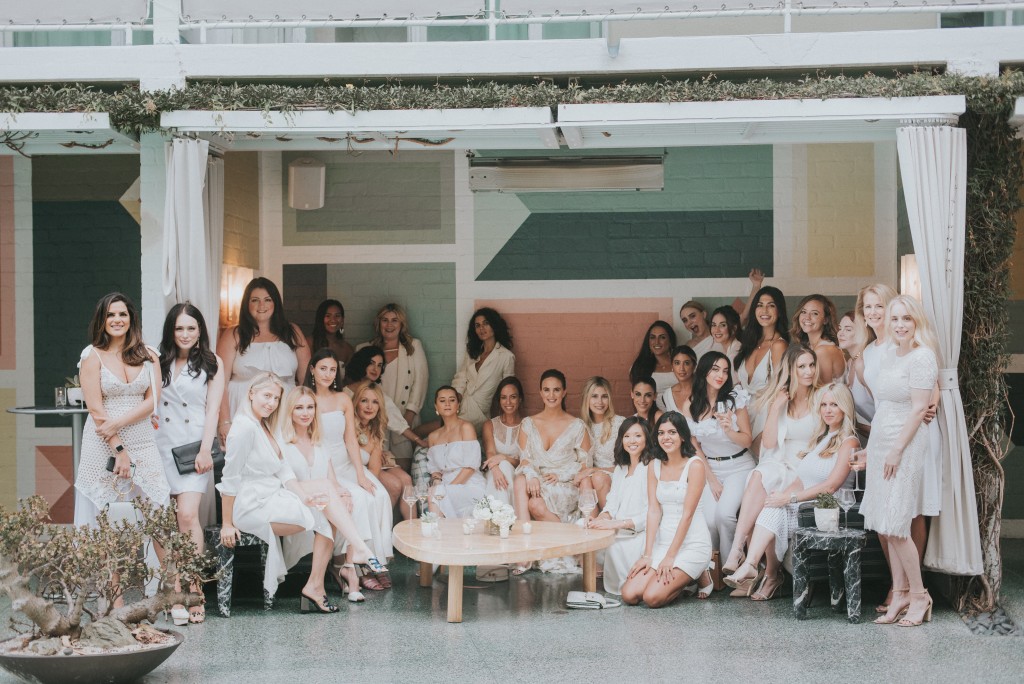 Hi my loves! Last week was a whirlwind of exciting meeting and events. First of all, huge congrats to Caitlyn Chase on the launch of her clean beauty skincare line, Caviar & Cashmere.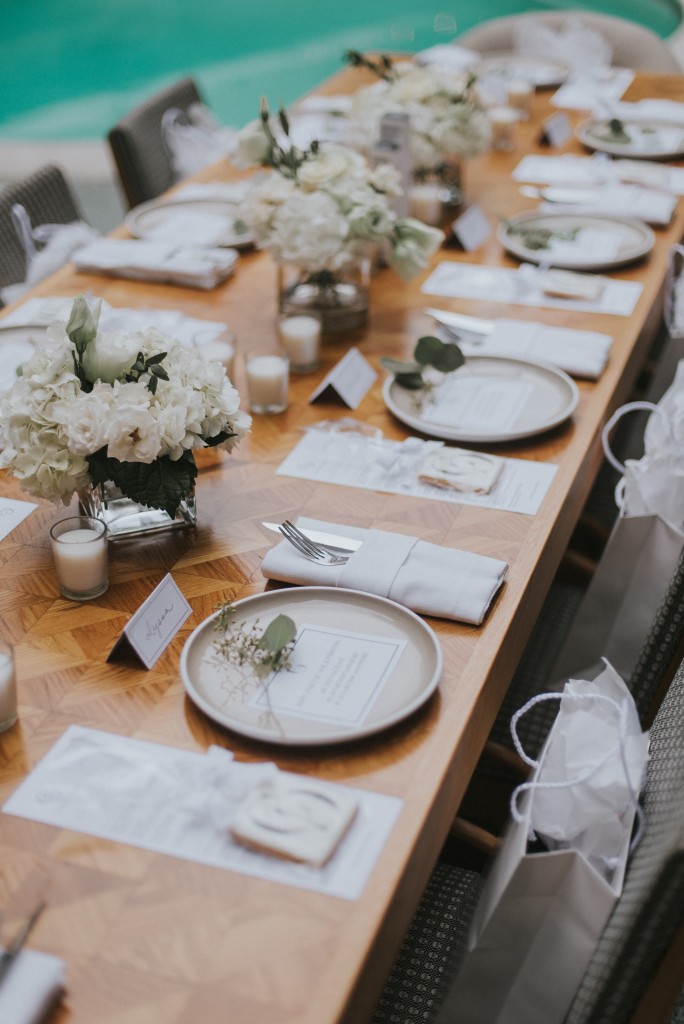 She hosted an amazing, much needed girls night poolside, under the stars at the Avalon Hotel in Beverly Hills to kick off the launch of her line! What I love most about Caviar & Cashmere is it's simplicity. There are so many skincare products on the market these days that it becomes confusing what to use. Not to mention, many products are laced with toxic chemicals. We at Lovely in LA are huge fans of clean beauty and Caitlyn made sure her line was free from harmful products – a win win for us. With a direct to consumer model and only three products under $100, she totally nailed it!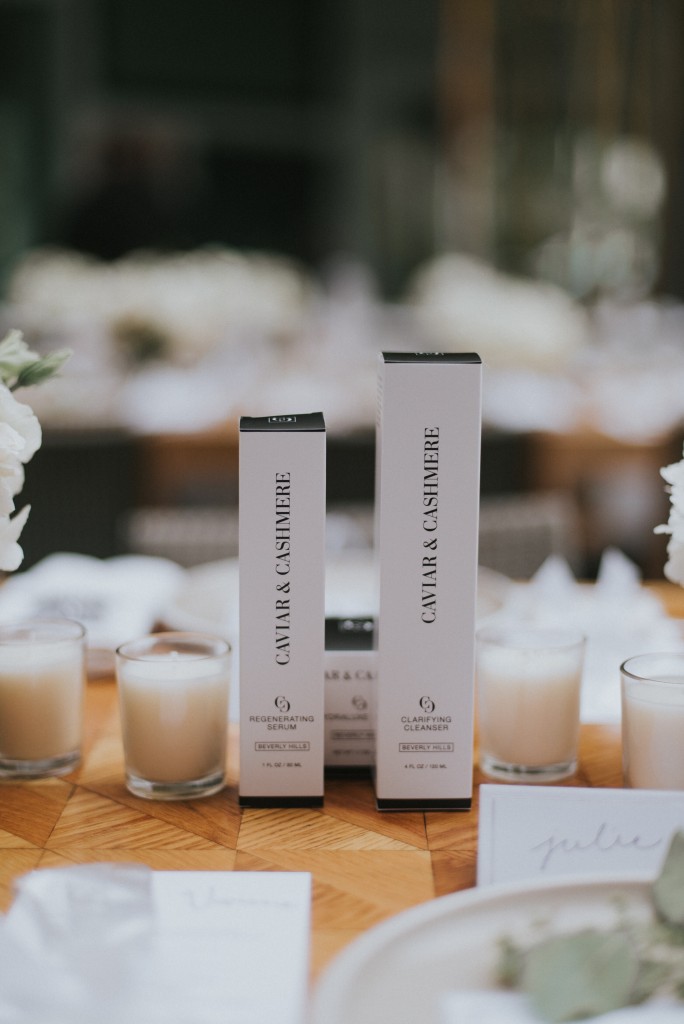 So far I have been using  the CC regenerating serum and it feels super luxe and hydrating without making my skin feel oily.
Congrats again and thank you for letting us be a part of your special night! Can't wait to see what you have in store next. You guys can shop the line here!
xx – Rachel