Mother's day is right around the corner so I've teamed up with Gwynnie Bee to share some of my favorite outfits inspired by my mother!  I don't know about you, but my mom has had a profound impact on who I am today.  She's definitely a huge part of why I rock all my outfits with confidence and I'm not afraid to got out on a limb and experiment with something outside my comfort zone.  She always encourages my endeavors (including this blog!) and finds a way to help keep me in the game when I feel a little off. I've definitely pulled a few style cues from her too and I count my lucky stars that she shares my love of shopping, great food, travel and expensive taste!
The two outfits I selected are definitely polar opposites but that's also a part of what makes Gwynnie Bee so great, having the ability to try new things without the commitment! While I love to wear classy, flirty and fun dresses (almost always!) there's also a part of me the loves to push the envelope of plus size fashion and wear things outside the norm. For my first look, I went for classic fit and flare style – typical Lovely in LA 🙂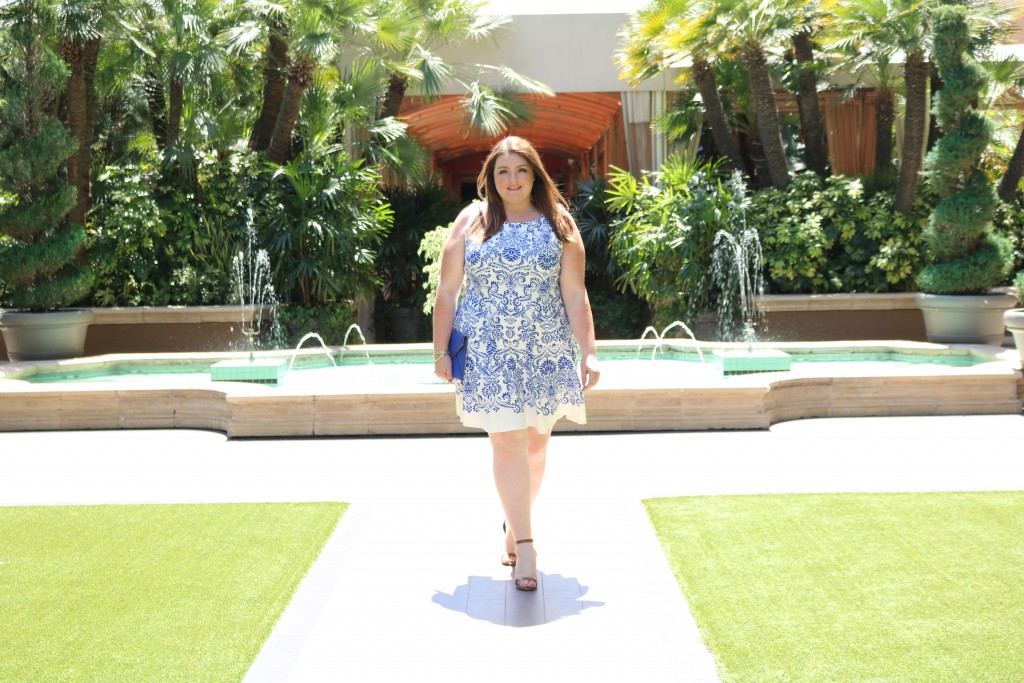 I definitely couldn't pick just one option so I opted for a fun and playful romper bringing back those 70's vibes. (I think my mom would approve!) I left one side slightly unzipped to give it more of an off the shoulder feel, a look that's definitely having a moment this season!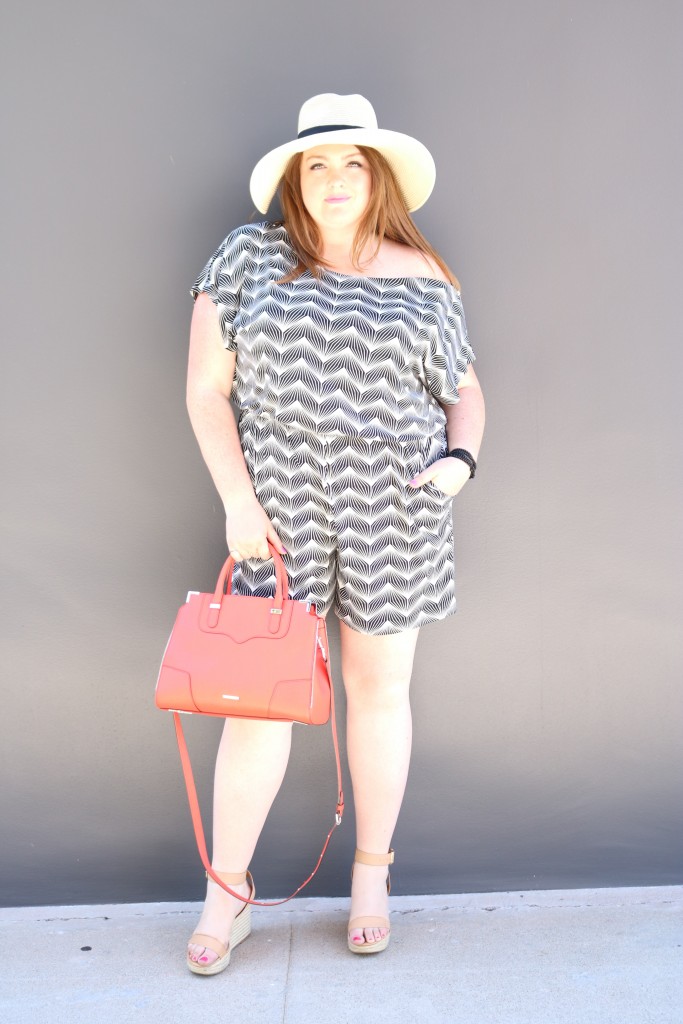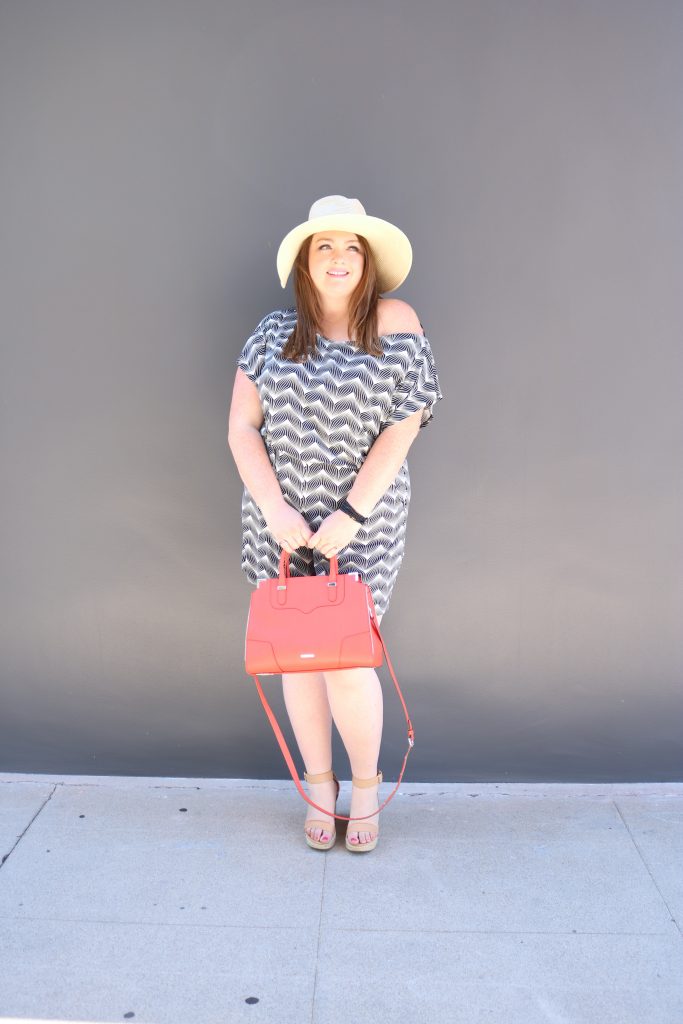 What do you guys think? Ready to try Gwynnie Bee for free for 30 days?
**This post was sponsored by Gwynnie Bee. All Opinions are my own!**