As tempting as it is to for me to always want to wear bright prints and colors, sometimes you just want to keep it simple and not have to think about it! Whether you're heading to brunch with the girls or an event, a little black dress is an easy way to do just that!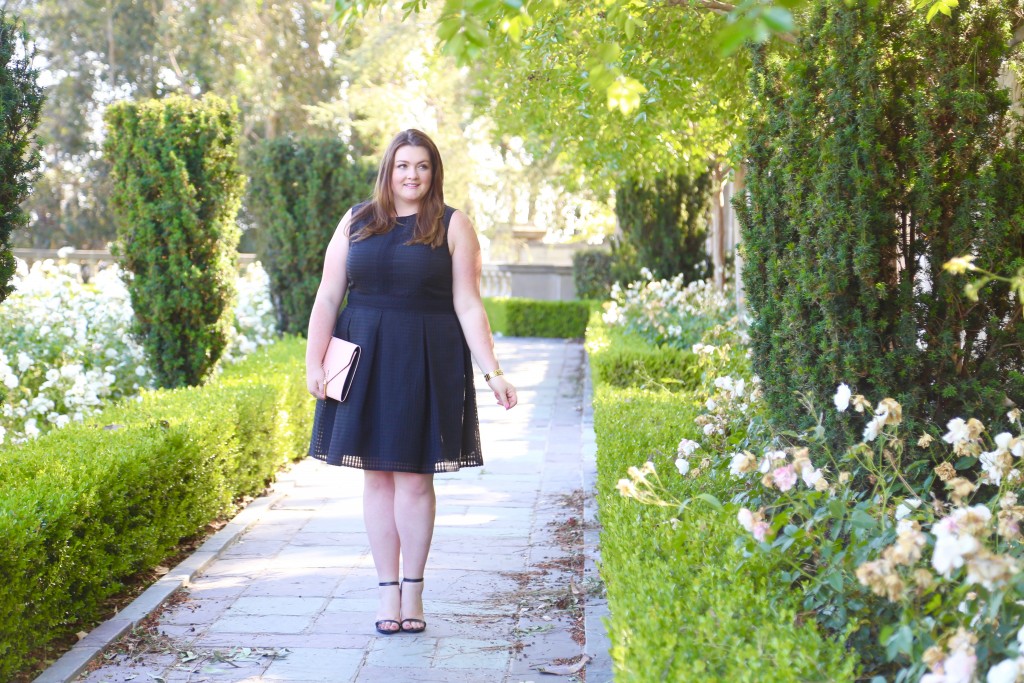 Since I wasn't in the mood to go crazy with accessories, I opted for a more classic look with a quilted light pink handbag and black strappy heels, my shoes du jour!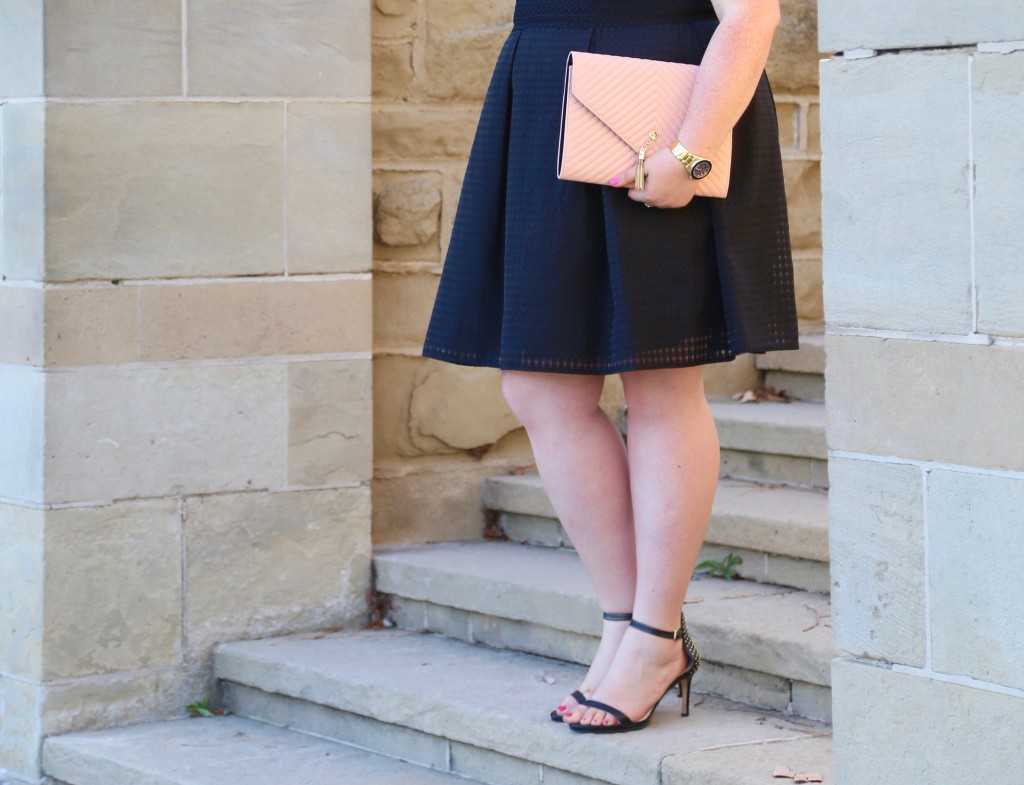 This dress is so versatile and can easily be styled up or down depending on the occasion. Not to mention, you can throw a sweater or jacket over it for the office or a chilly evening out!
I love a good fit and flare dress since it works so well on many body types!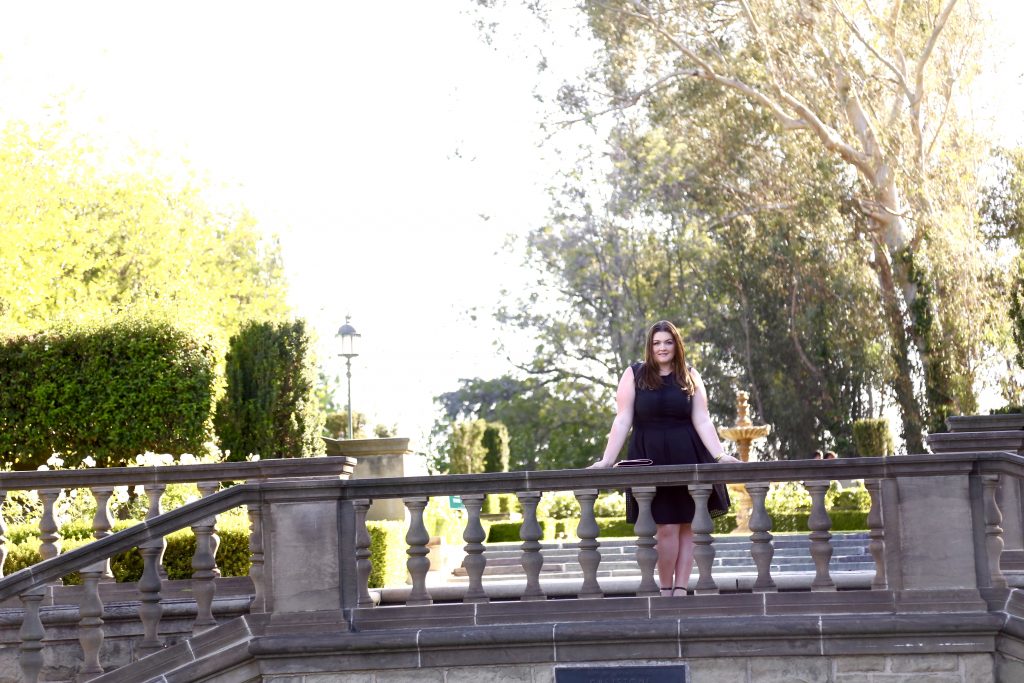 Dress c/o Maggy London
Shop my look below!