*This post is sponsored by Zappos. As always, all opinions are my own.*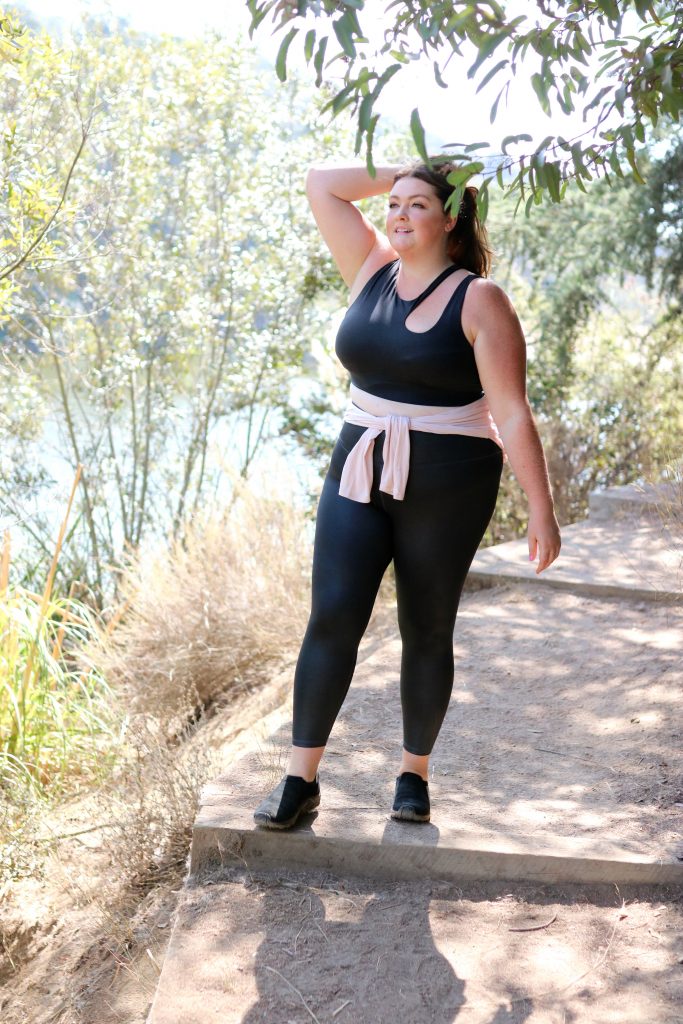 Whether it's heading outdoors for a walk, hiking your local trails, running errands, or even just walking to our cars, it's so easy to spend a lot of time on your feet.  And if you happen to be heading on on a local vacation any time soon, there's a good chance you'll be getting in even more steps than you usually do.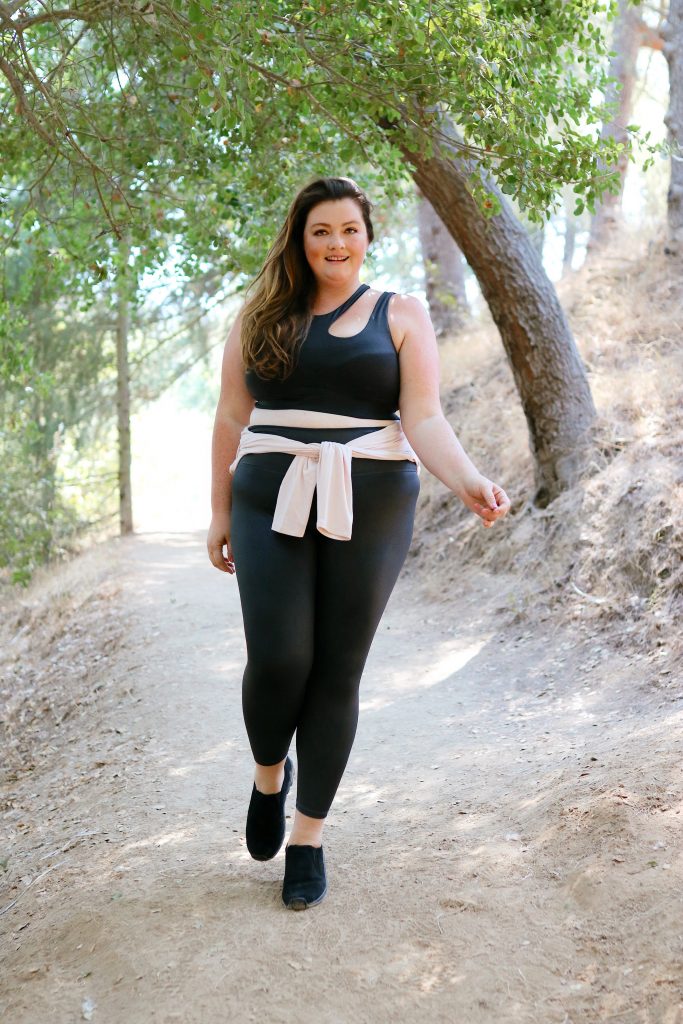 And, while I love being outside and walking more, one thing I can't deal with is sore feet! After taking my last trip hiking in the rocky terrain of Sedona Arizona, I remember wishing that I had a sturdier pair of shoes to handle the hike! My regular tennis shoes just weren't cutting it. Plus with the current pandemic, I've been spending way more time outside walking and hiking everywhere. As I was researching options for versatile outdoor footwear, I discovered the chic Merrell Jungle Moc, a comfortable shoe that can be worn in just about any outdoor terrain for any reason.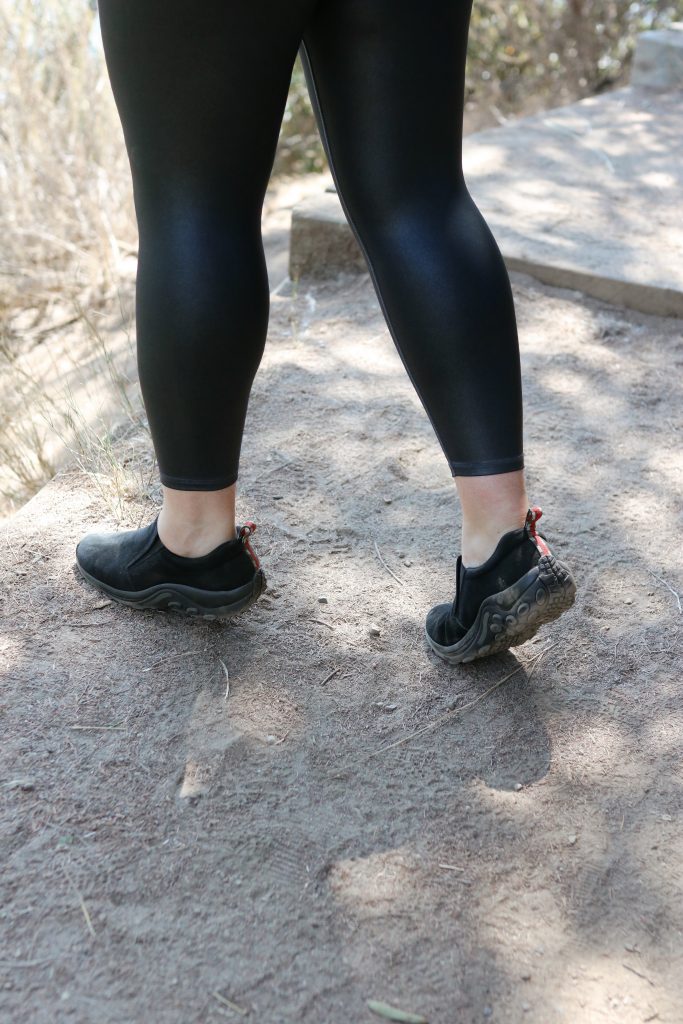 Luckily they were available on Zappos.com – which means tons of options for sizing and colors! As someone who wears a size 11 shoe, I can rely on Zappos to stock my size. Not to mention, Zappos has stellar customer service and I received the shoes super quickly (within 2 days) Another thing I love about Zappos, is that they really take the guesswork out of the return process my making it super easy. Plus Zappos carries the full line of Merrell footwear, the premier brand for outdoor enthusiasts!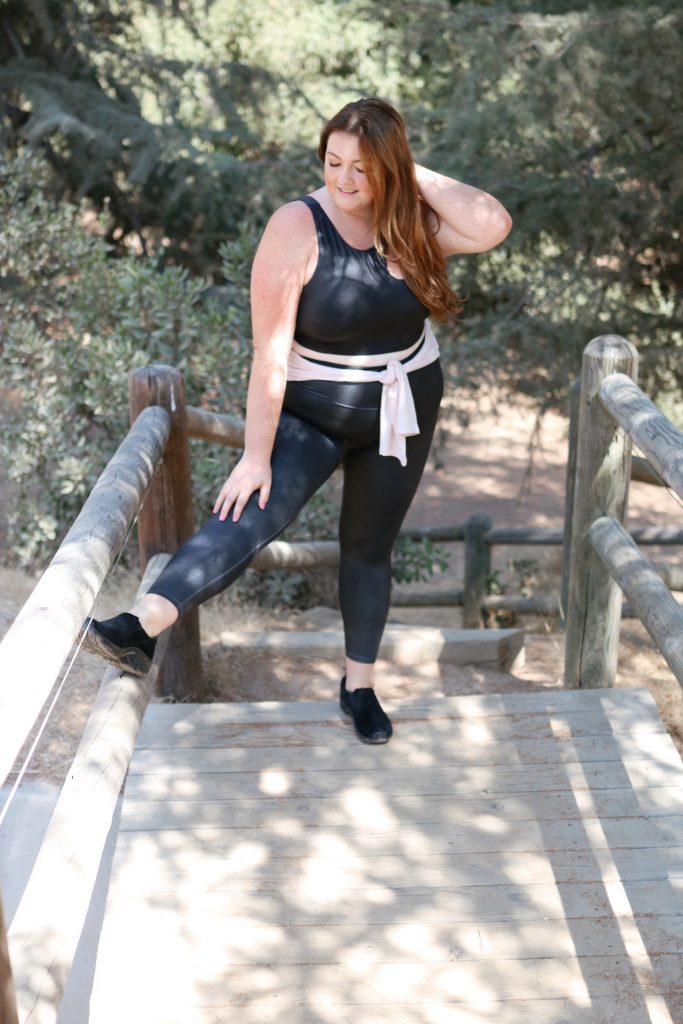 If you are looking for a classic, comfortable shoe that is not just for the trail but will easily handle anything life throws at you, the Merrell Jungle Moc is for you. They'll pair flawlessly with denim or any other outfit options (as you can see, I paired them with one of my workout sets for my hike) showcasing their functional fashion and utility that goes beyond the outdoors.  And let me tell you, I'm all for effortless shopping and versatile, yet functional style. Using Zappos.com to find my favorite Merrell shoes was a breeze.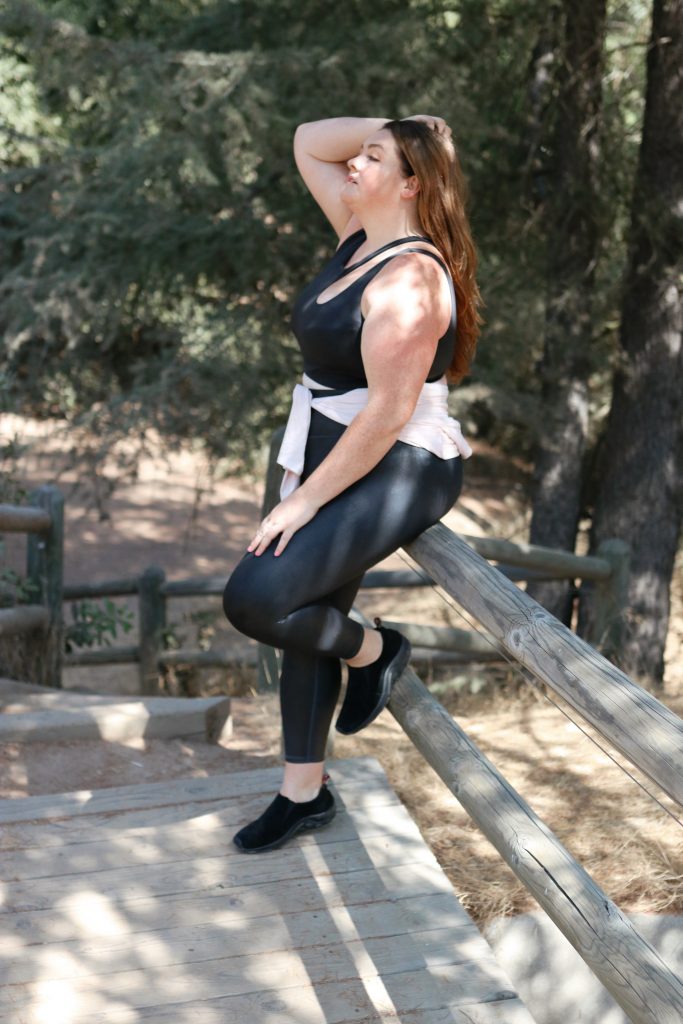 You can shop my favorites here!