*This post is in partnership with Lane Bryant. As always, all opinions are my own*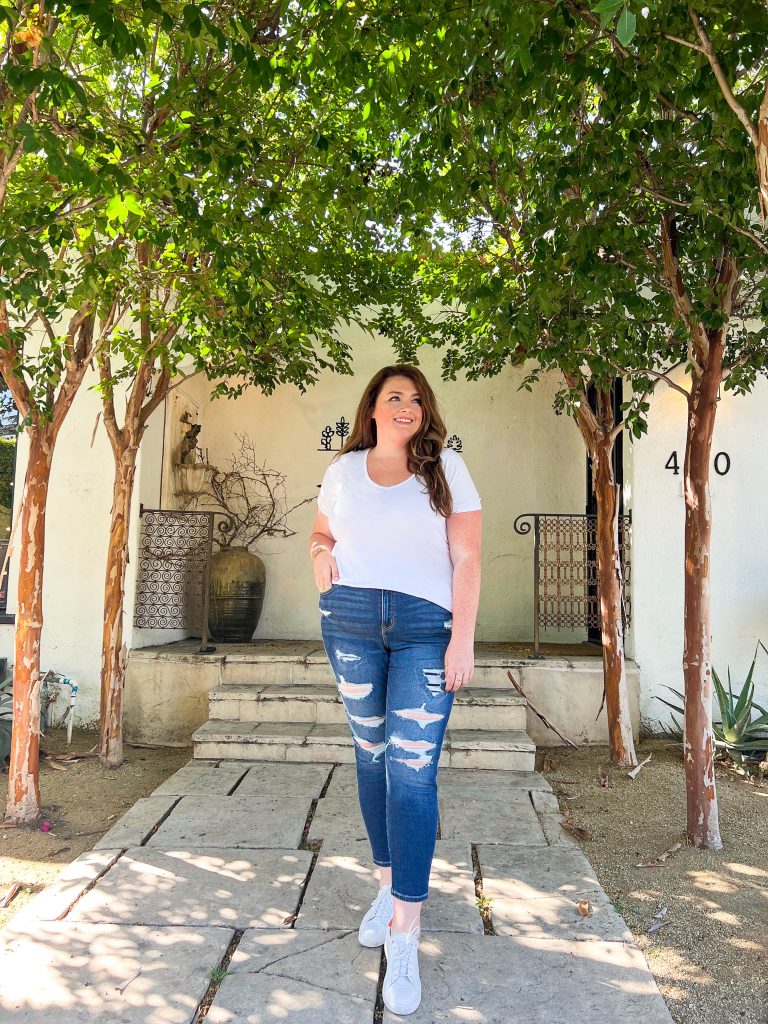 Admittedly, I don't wear a ton of denim. That probably has more to do with fit issues and just loving dresses more than jeans overall. However, I will say that when I do find a pair that works, I will gladly switch out my dress for a great pair of jeans. When Lane Bryant reached out to me to tell me about the launch of their new Icon Jeans, I knew I had to give them a try.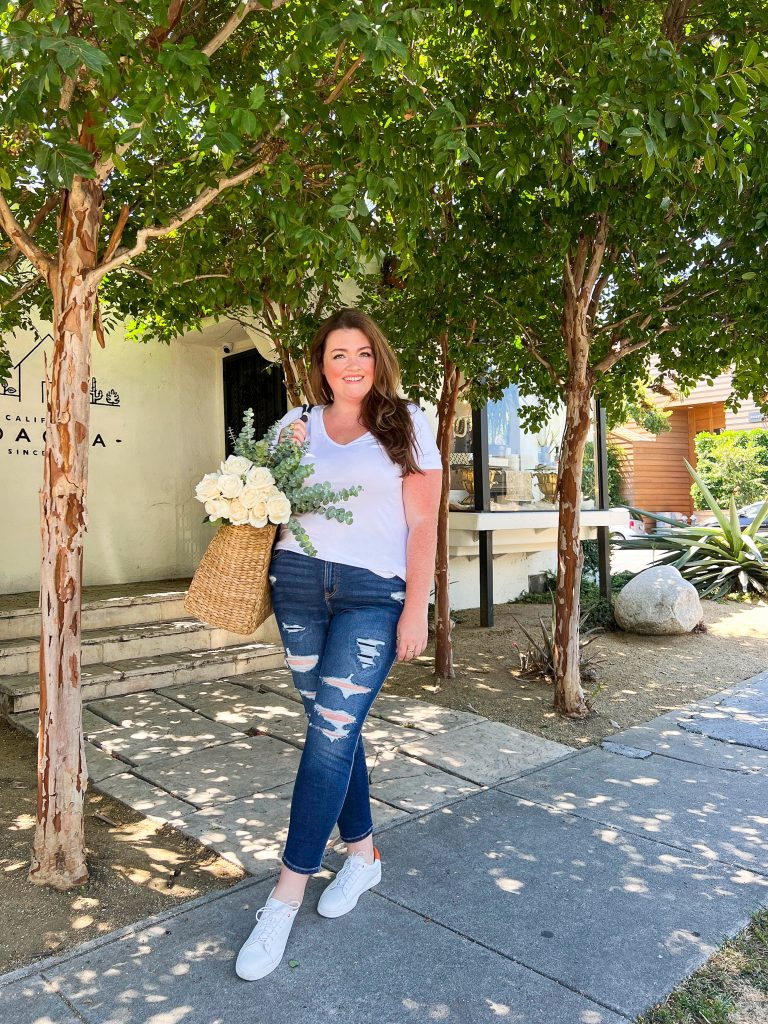 I decided to take them for a spin to the local farmers market on Melrose Place. Not only is the fabric incredibly yummy, but, I love that certain styles in the Icon Jeans come in different lengths. Inseam options are so important when trying to get the right fit and if you are tall like me (5'10") these jeans will definitely work for you. They also come in 3 different fits (curvy, signature and straight) for all different body types. This is HUGE because it ensures the fit will be amazing. And, as if that weren't enough, there are even multiple options for the type of leg (e.g. boot, straight, skinny)!
Overall these jeans are so good that you won't want to take them off! You can shop my Lane Bryant favorites here: