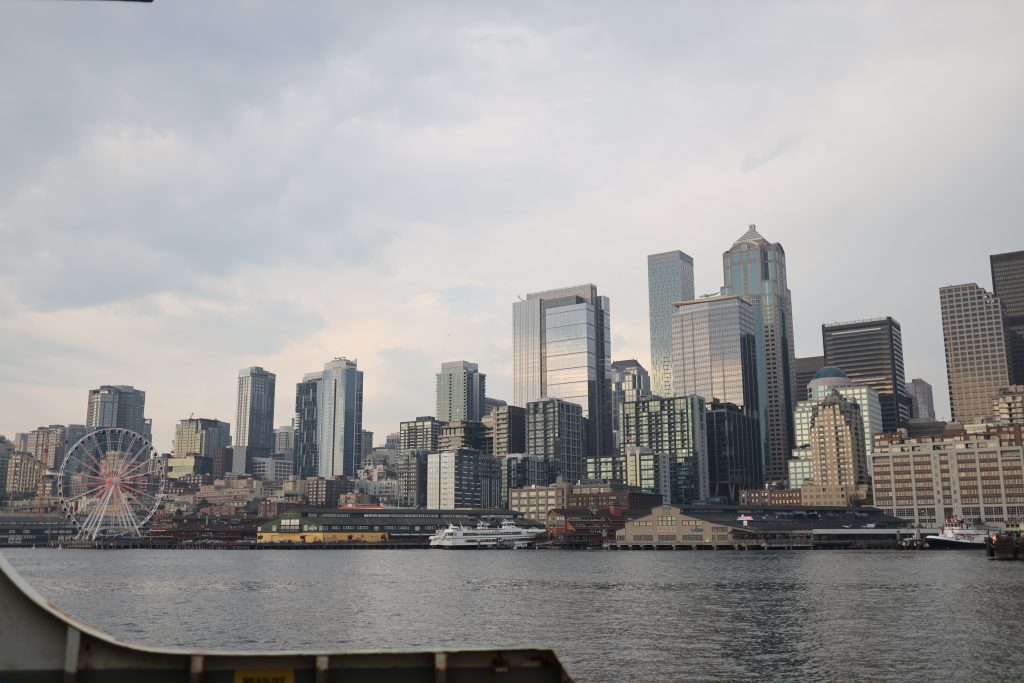 I'll let you in on a little secret that has made traveling so much easier for me. And, while I love discovering new places on my own, it never hurts to have a little help from a friend. Introducing, Well Traveled, the new vacation planning app and website that makes it super easy to travel less like a tourist and more like a local.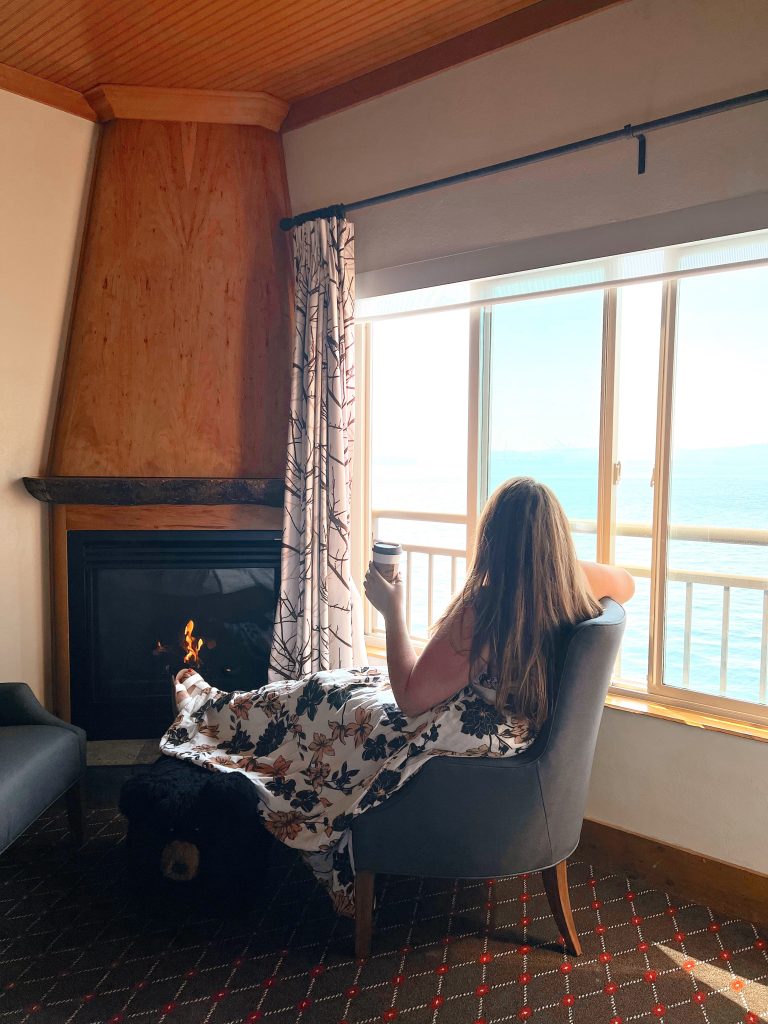 What is WT you ask? In a nutshell it is a members-only concierge with a community of like-minded travelers. You can read reviews from fellow travelers, discuss tips and tricks, save your favorite places, and more. Members can enjoy perks like room upgrades, a welcome gift and dining credits! And, now they recently launched their app which makes it even easier to use on the go! I recently put it to the test on my last minute trip to Seattle, WA and it did not disappoint.
When my original plans fell through, Well Traveled saved the day. I hopped on my app, and within minutes had a new hotel reservation at The Edgewater. The amazing member perks like room upgrades, a welcome gift and dining credit were such a nice touch. For dinner, I was looking for a cool spot with a great view, so I turned to my app and checked out some member recommendations. This led me to the book a reservation at the Nest. The experience was just what I was looking for, and the rooftop was the perfect backdrop for catching up with friends.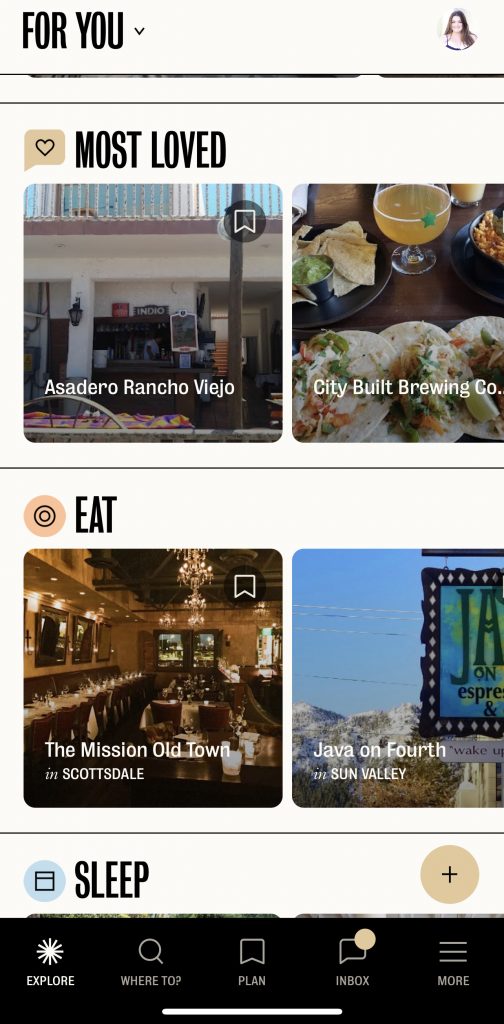 So, if you love travel, great food, discovering new places, and prefer to travel more like a local and less like a tourist, this is for you! Use my link (LOVELYINLA) for special sign up perks. Trust me, you won't regret it!