Sponsored by JCPenney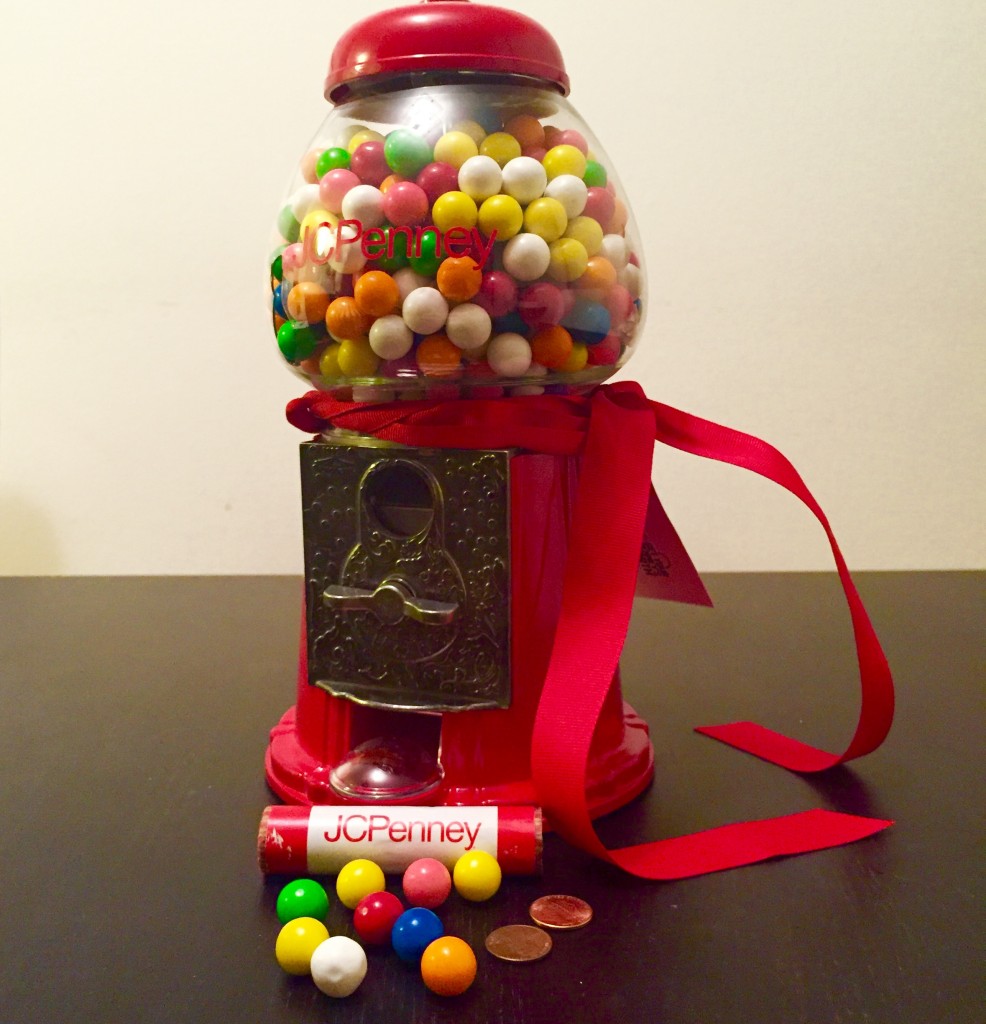 I forgot how much fun gumball machines were until JCPenney sent me one the other day as part of their launch for their "Get Your Penney's Worth" Campaign. With their new promotion, they are offering select items available for a just a penny! From now until March 5, 2016 JCPenney customers will be able to purchase an apparel item from The Original Arizona Jean Co.® brand and get another Arizona item for just a penny!  This offer is available in store and on jcpenney.com. They will even continue to host Penney Days throughout the year.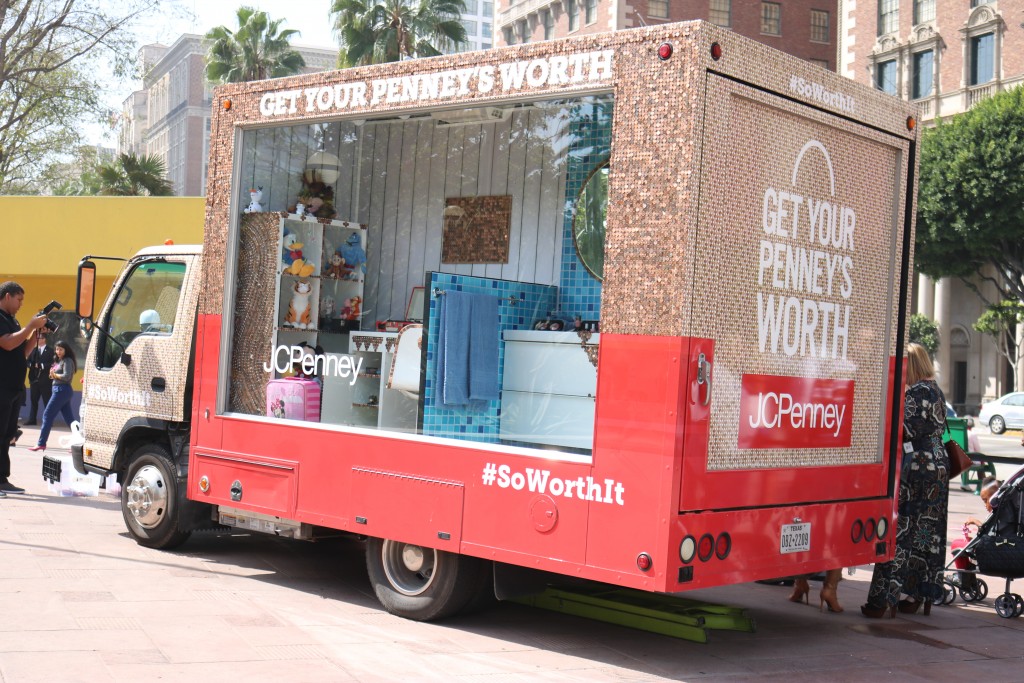 As part of their grand kickoff, I was invited to participate in their downtown Los Angeles event, where we competed for prizes and mingled with other contestants.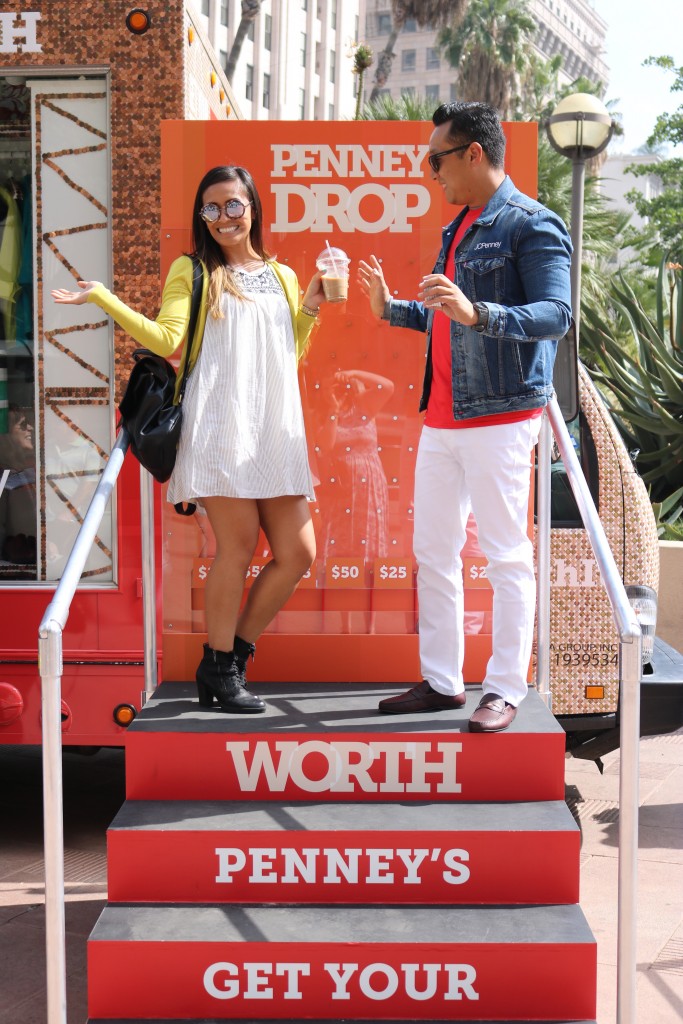 Krystle from Krystle Grace Style winning $50 to spend at JC Penney!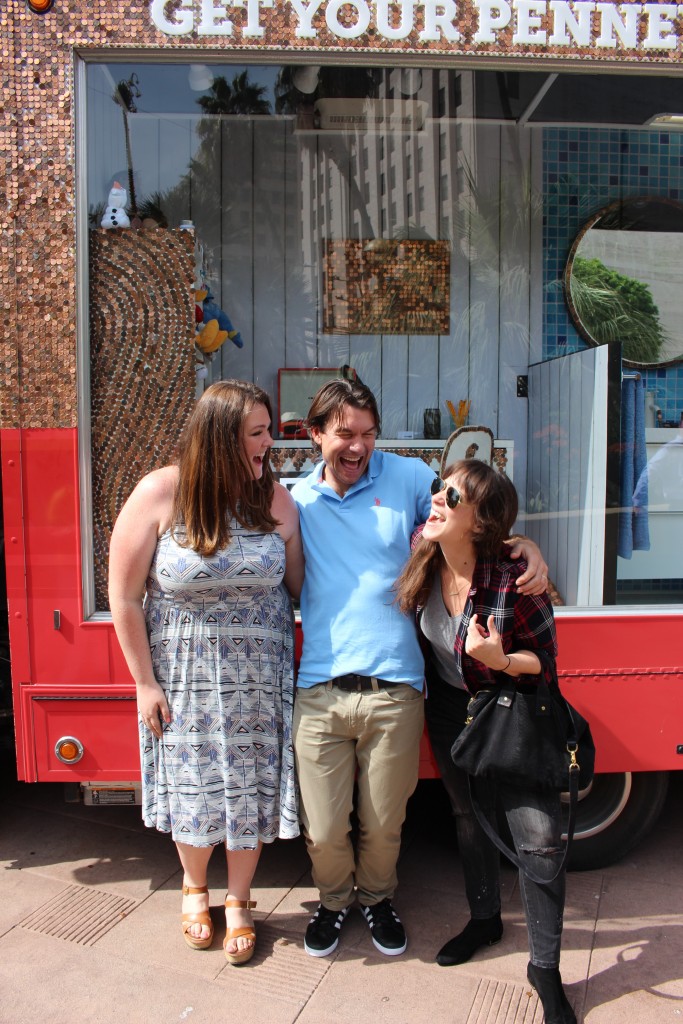 Having a moment with Jerry O'Connell and Cindy at the event.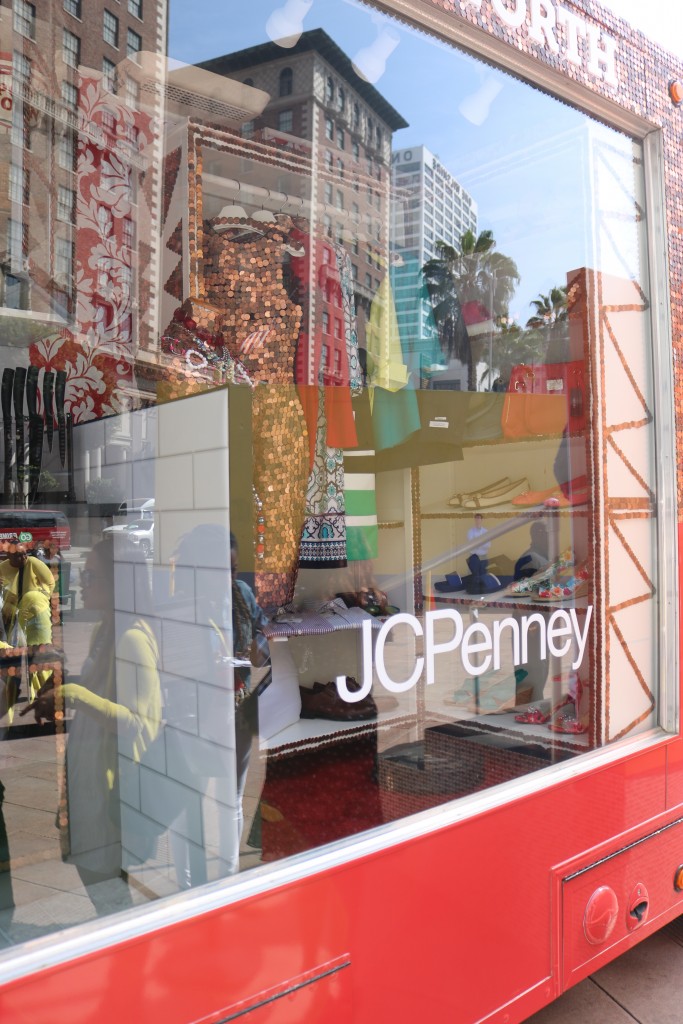 JCPenney is doing whatever it takes to make every interaction worth your time, money, and effort! They even went so far as to conduct a penny focused survey and found that 95 million Americans (2 in 5) say they usually wouldn't even pick up a penny if they saw it on the sidewalk. (I know I have friends who make me stop ALL the time to pick up a penny for goodluck!) This doesn't mean Americans think the penny is worthless. In fact, quite the opposite. Nearly nine in ten Americans still keep pennies around either in their home, a piggy bank or their purse (89%) and say that pennies can come in handy (88%). Almost three-quarters of Americans (73%) say the penny is an important part of our currency and should not be eliminated.
What do you guys think? Are you going to give JCP a try?
This is a sponsored conversation written by me on behalf of JCPenney. The opinions and text are all mine.