*This post is sponsored by Fit For Me. As always, all opinions are my own*
I truly believe that what's underneath your outfit is just as important as the clothes we wear on the outside. Ask anyone and they'll usually tell you the first step to feeling confident in your clothes usually begins with the right foundation garments. For that reason alone, I love investing in beautiful foundation pieces and for me that usually includes the best cotton underwear!
Beautiful lingerie is great don't get me wrong, but at the end of the day, I just want something comfortable. Preferably breathable cotton mesh panties in a wicking fabric that keeps me cool and provides optimal airflow. Soft cotton is a must for me and I prefer a classic brief silhouette, like these Fit For Me by Fruit of the Loom Breathable Cotton-Mesh Brief panties, for all my activities throughout the day.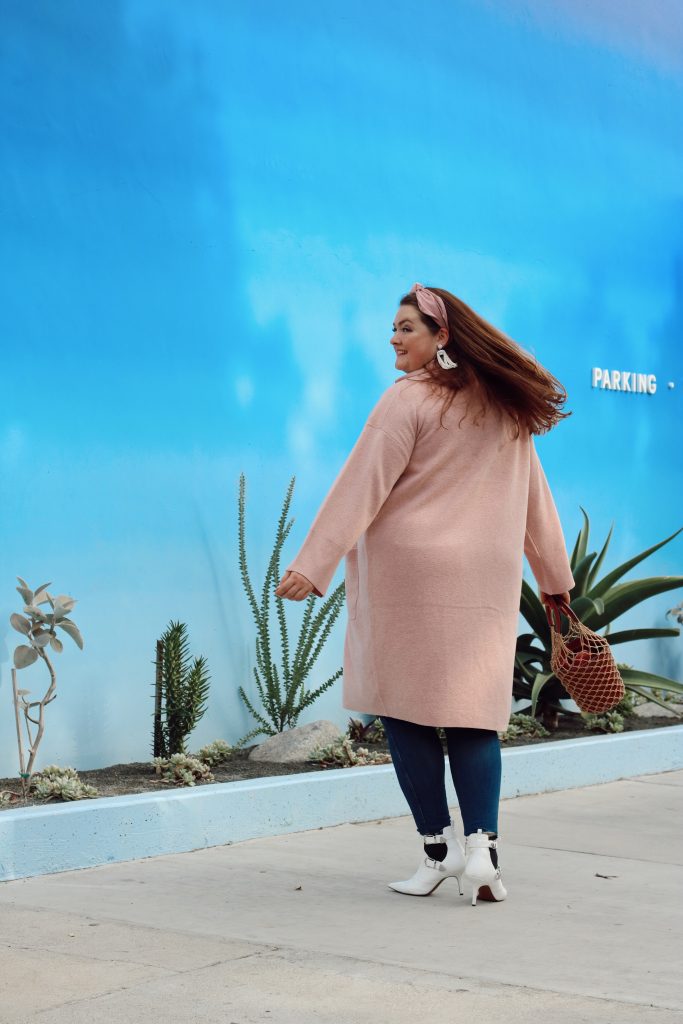 And, if you're anything like me, I know how much you love comfort. Whether you plan on lounging around the house or just want to save your lacy lingerie for special occasions, if you haven't added these to your collection, now's the time. Oh, and did I mention they've made it super easy to stock up on since they come in a 6 pack?! You can easily shop them at Fruit.com or Walmart.com.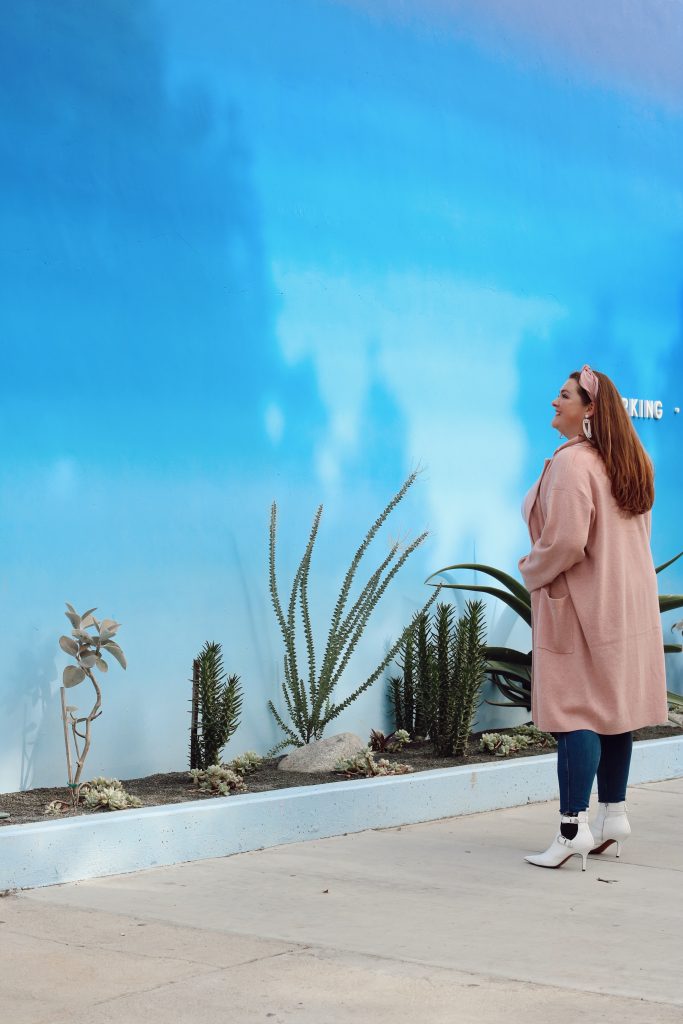 Trust me, you'll want to wear these under everything as they are designed to perfectly fit your curves!
xoxo ~ Rachel