I hope everyone's new year is off to a great start! It's still a little crazy to me that it's already 2016. I've been getting a lot of requests lately about my favorite products, brands, restaurants etc so going forward I am dedicating Friday's to my favorite things! And to help you get your 2016 started, I've pulled together five of my favorite things that I'm loving right now.
TOO FACED BETTER THAN SEX MASCARA   (Available at Ulta or Macy's) I cannot say enough about this mascara. I am a mascara junkie though naturally blessed with amazing lashes, this mascara take things to a whole other level. Plus it has an amazing brush – one of my key essentials I look for when selecting mascara.
BY TANJA COUTURE PAPER DESIGN STUDIO ( byTanja.com) My go to for ALL things paper. Sure, she happens to be one of my best friends but she's also amazingly talented when it comes to the art of manipulating paper. Need invitations for your Las Vegas bachelorette party? Need custom scrapbooking, designer cards, business cards or even table settings? Yup, she does it all and does it well but don't take my word for it – check out her latest work.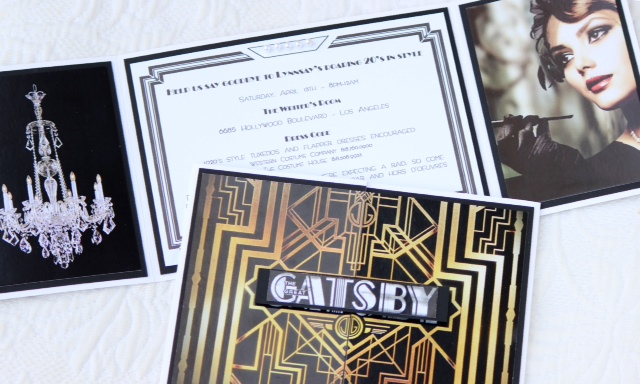 CAPRI VOLCANO CANDLE  (Anthropologie)  I've always had an affinity for Anthropologie so its no surprise that they would carry one of my absolute favorite candles  in their stores. I love having a signature scent for my home and the Capri "Volcano" candle is my go to scent.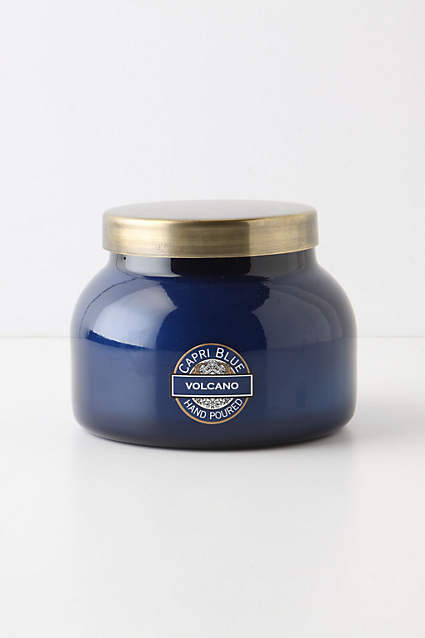 NASHELLE JEWELRY  (nashelle.com)  I love great jewelry but it's always a challenge to find stylish, quality pieces in my size. I was recently introduced to Nashelle jewelry through an event they hosted at Mercado restaurant in LA. Not only is the jewelry gorgeous but you can custom order the pieces which means if you have hard to fit fingers or need longer necklaces its not a problem. And even better is that Nashelle is all about paying it forward as they are involved in several different charity organizations.
NORDSTROM ZELLA WORKOUT PANT (available at Nordstrom)  I am in love with this brand. The fabric is lightweight but durable and just hugs your body in all the right places. Not to mention these pants feeeeeel amazing on!