As you know, I have been working with Gibson for some time now! They recently invited me on a weekend getaway in Park City Utah to shoot some looks for our upcoming collection that will be released exclusively at Nordstrom on November 14th! I can't show you much yet but I did want to share a few clips and a teaser video from our experience.
It was a lovely few days away with Erin from Living in Yellow, Steph Taylor Jackson, Anna from Blushing Rose Style,  Lindsey from The Mother Chic, Jess from Lipstick, Heels & Baby, Tara from Jimmy Choos & Tennis Shoes, Sarah from The Mom In Style, and Ashley from the Fancy Ashley.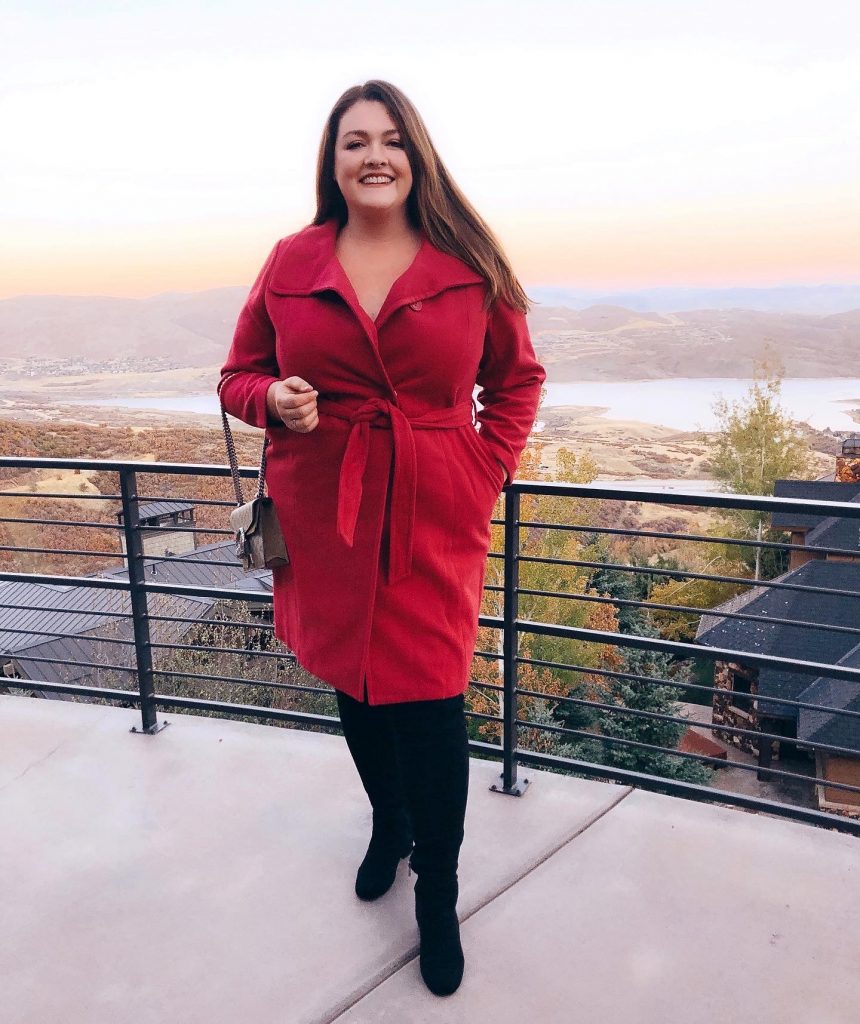 We had a gorgeous house in Park City overlooking a magnificent view. The photos just don't do it justice. (view from our house, jacket from Eloquii – on sale now)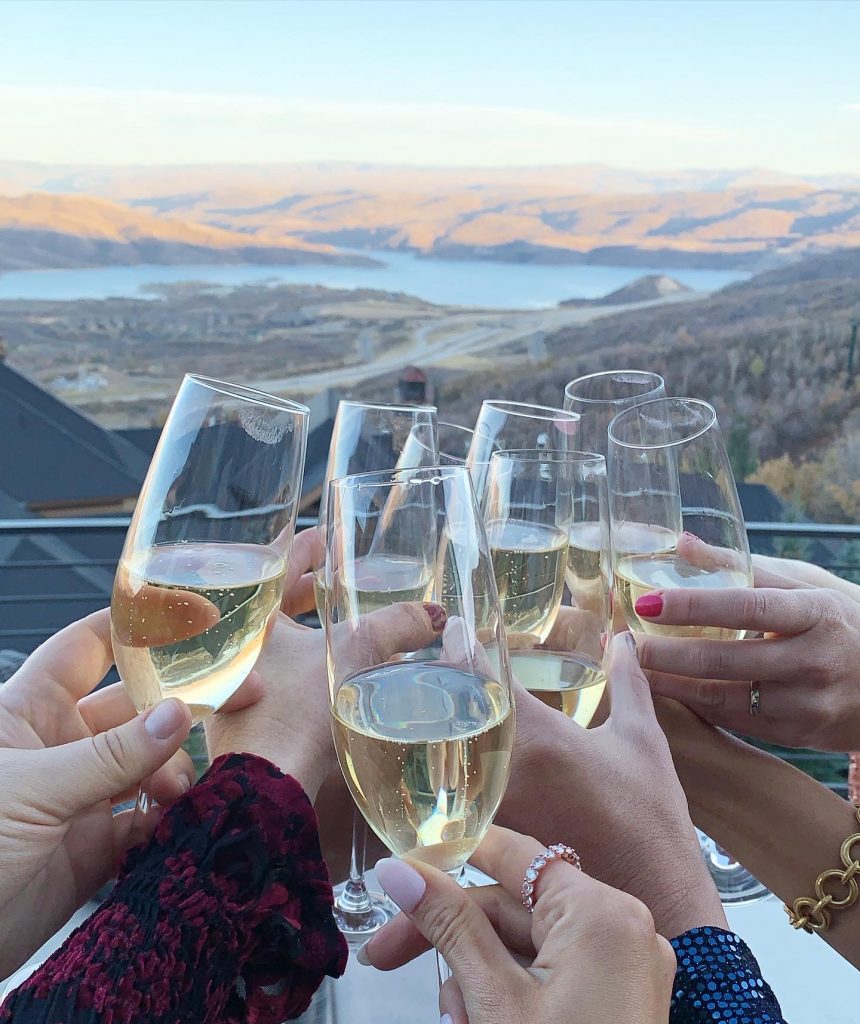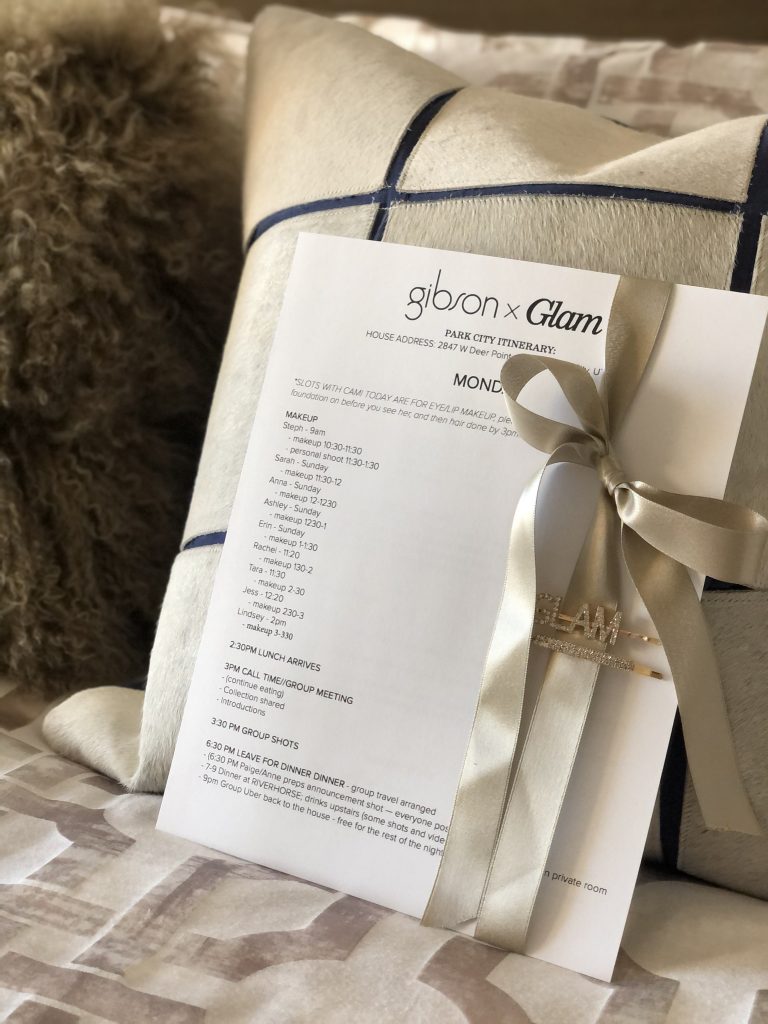 Anyways, I am headed back home to LA to get caught up on some work and get back into the groove! Don't forget to check back for updates on the collection! I am super excited for all the perfect holiday party pieces in this collection.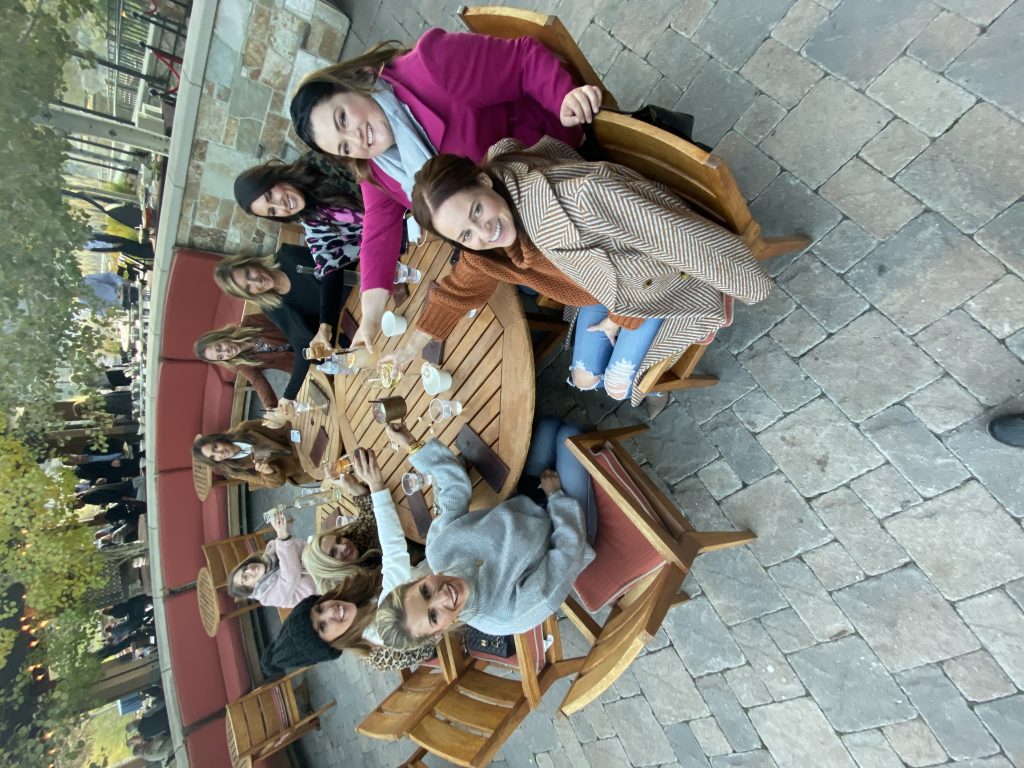 xoxo – Rach